| LifeTakes |
Siblings Unrivaled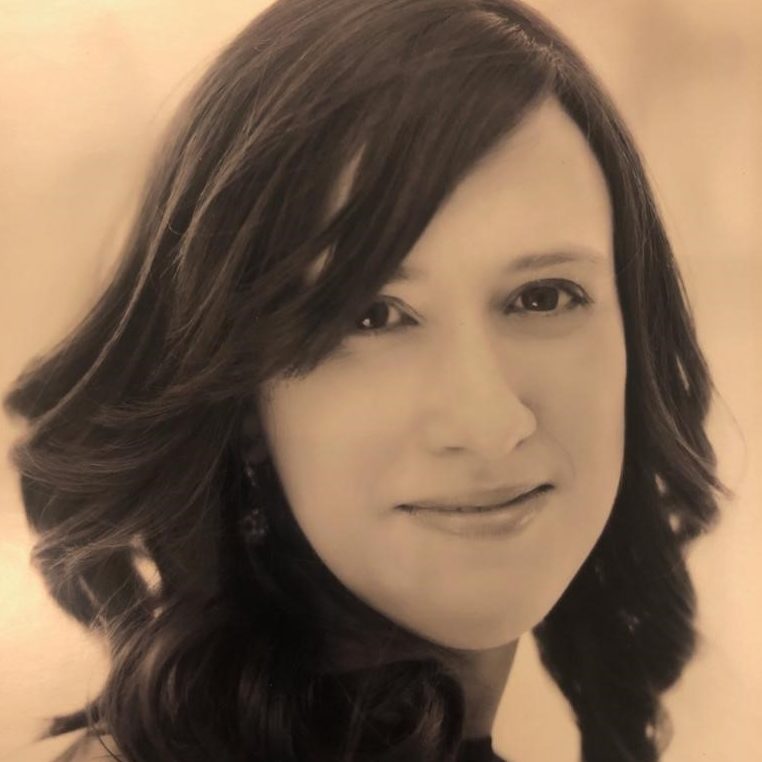 | April 10, 2019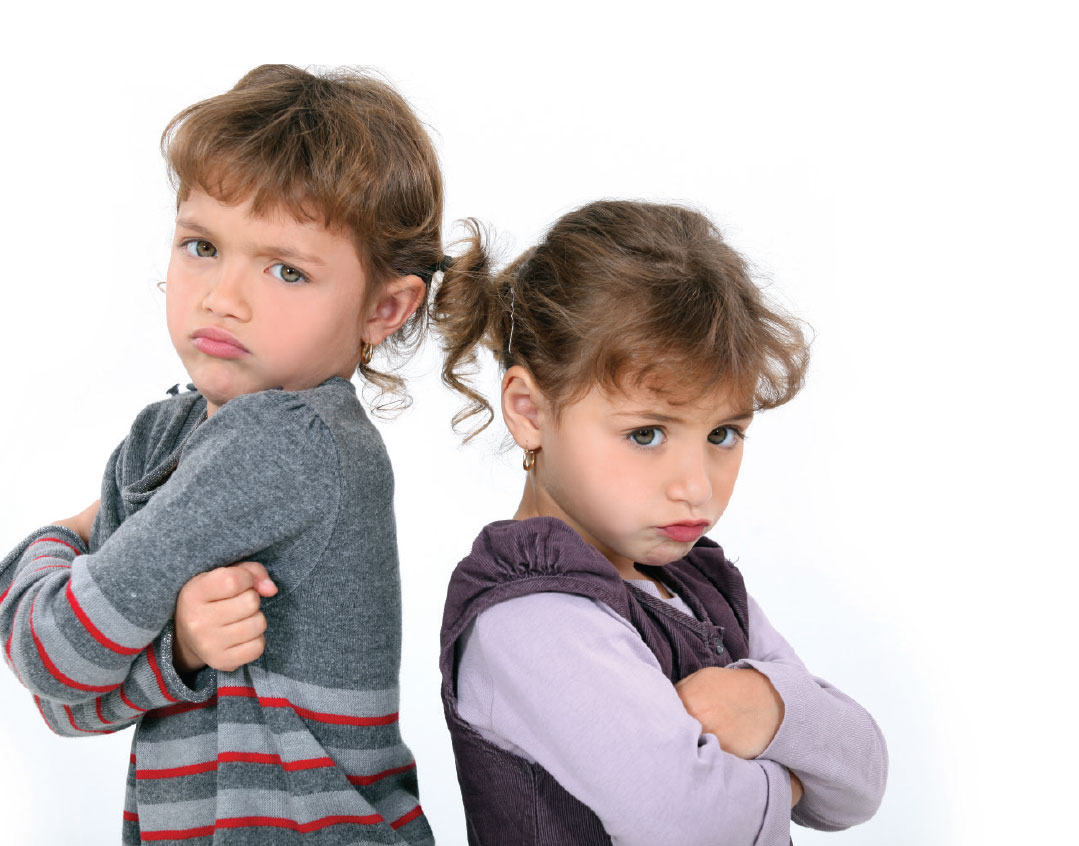 M
y kids fight too much.
They argue over silly things. I'd give you examples, but I just don't think you'll be able to relate. If I told you my kids fight over who sits where in the van, or who gets to eat the candy they found under a sofa cushion, you'd just shrug your shoulders. If we owned a dog, I'm sure my kids would argue over who should feed the dog.
Your kids probably fight over important things, like who is going to bring mommy the sofa throw and who is going to unload the clean dishes from the dishwasher.
Years ago, I fought with my two sisters. But that was many years ago, and none of us remember exactly what we argued about. Most probably it was about something semi-meaningful, like who should sell the family's obligatory box of Bartons chocolate bars for the school fundraiser, or whose Biz skirt was left on the bathroom floor. We definitely didn't fight about candy. (Of course, when we were kids, my mom kept house way better than I do, so no one would have found candy in her sofa.)
When my kids bicker over trivialities, I console myself with the thought that one day they'll love each other fiercely. I know they will because I love my sisters Shulamit and Chani. It's a love mingled with pride and adoration. We may have friends, but our siblings always have our back. I have faith that one day my kids will realize that.
After all, I come from a long line of folks who prize their siblings, nay, treasure them, like you or I would treasure a family heirloom. My great-grandparents, Peretz and Annie Scheinerman, and their nine kids moved from Washington D.C. to the Lower East Side in 1929 on the advice of Rabbi Herman from All for the Boss fame. He suggested they move so they could raise their kids in more religious surroundings.
My Bubby Sarah Goldberg was number two in the lineup. All the siblings loved each other. Oh, how they loved each other. When she was in her nineties, my Bubby a"h, would call out, "My baby brother Dudie is here!" when Great-Uncle Dovid, who was in his eighties, would come visit.
The family wasn't rich, but that was okay; they didn't need money, they had each other. My Bubby would laughingly tell me how the sisters owned one dark brown mutton "fur" coat between them. They staggered their dating nights since only one sister could wear the coat at a time!
I was just sent a beautiful video of Great-Uncle Dovid (of Boro Park) visiting Great-Aunt Gitty Dinowitz (who lives in Baltimore). In the video, he recites birchos hashachar with her, and she answers Amen. I watch it again and again, knowing that secrets to life are hidden in that one minute and 32-second clip. I intend to keep watching until I discover the secret.
(Excerpted from Family First, Issue 638)
Oops! We could not locate your form.
>