| Recipes |
Salmon and Hearts of Palm Spaghetti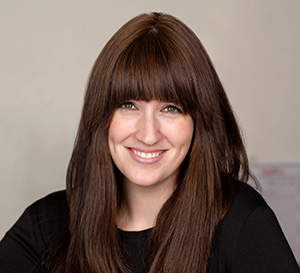 | August 14, 2019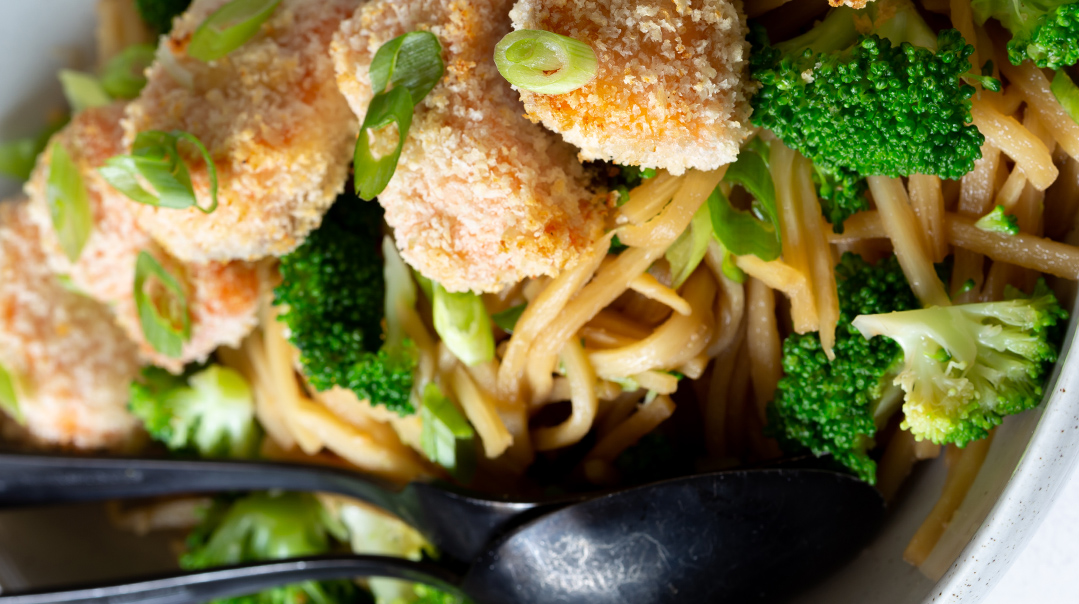 Food And Prop Styling By Renee Muller Photography By Moshe Wulliger
Salmon and Hearts of Palm Spaghetti
This newish product is a great way to get that pasta mouth feel without the pasta calories. It doesn't taste like spaghetti, but it has delicious flavor, and it's guilt-free!
SERVES 8
3 Tbsp mayonnaise
1 tsp salt
1½ tsp garlic powder
1 cup panko crumbs
12 oz (340 g) salmon, cubed
¼ cup soy sauce
2 cloves garlic, crushed
2 Tbsp honey
2 cups broccoli florets (see note)
2 14-oz (200-g) cans Gefen Hearts of Palm Spaghetti, drained
1 bunch scallions
Preheat oven to 425°F (220°C). In a medium bowl, mix mayonnaise, salt, and garlic powder. Dip salmon cubes into mayonnaise mixture to coat, then into panko crumbs.
Place on a parchment-lined baking dish and bake 8–10 minutes.

In a large, nonreactive bowl, combine soy sauce, garlic, and honey. Toss with raw broccoli, and allow to sit for 5 minutes. Add hearts of palm spaghetti and scallions, and toss.
Serve salmon over spaghetti salad.
Note: Greenhouse-grown raw broccoli is my favorite, but defrosted florets can work here too.
(Originally featured in FamilyTable, Issue 655)
>