| Full 'n Free |
Routine Is Your Route In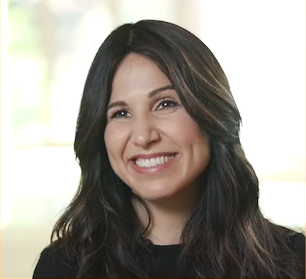 | September 9, 2021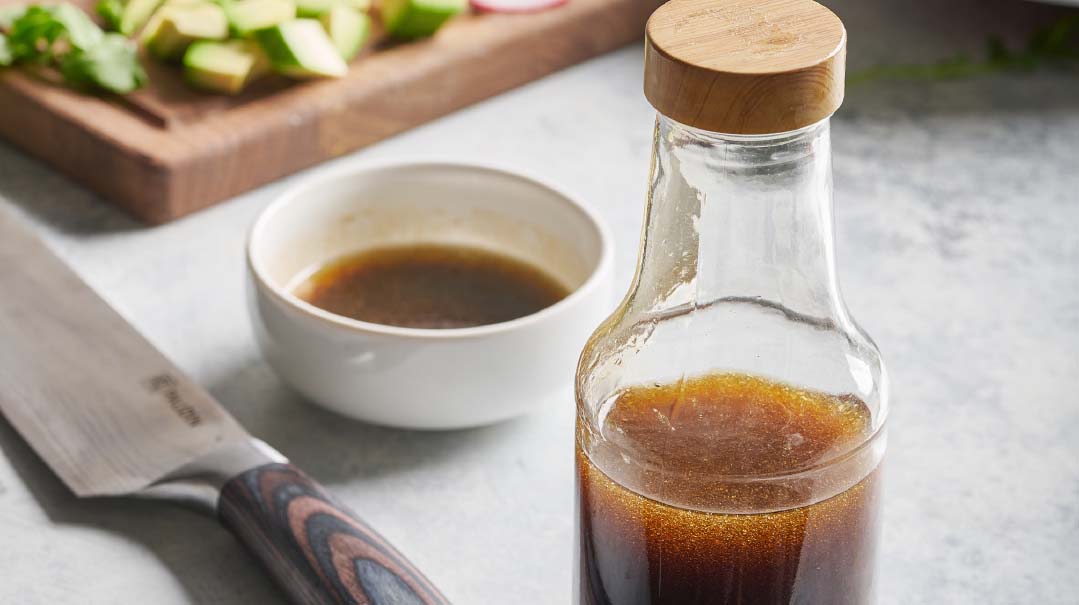 Styling and Photography by Hudi Greenberger
We've all heard the golden rule: zero in on one small change and focus on making it yours. That rule applies to making healthy changes in our lifestyle, too. We've talked about focusing on your keystone habit, the one habit that sets other healthy habits in motion, because it helps all your other healthy habits click into place.
Assuming you're excited about your new commitment, you'll do great with it… at first. But what happens after a while, when the enthusiasm wears off? How do you make sure that those new changes stick?
New Commitment, Meet Old Commitment
Last year, Yaffa Palti and I ran a 30-day challenge about making good habits stick. Yaffa's ideas work for everything — relationships,
Yiddishkeit, work-life balance — but we used healthy lifestyle changes as our running example.
My personal favorite of Yaffa's great suggestions was to attach a new habit — in our case, a new healthy habit — to a routine you already do, one that you enjoy and that you're really committed to. Attaching a healthy habit to a solid routine is the route in to making sure it sticks.
Here are a few examples:
Exercise: Let's say you want to incorporate more movement that's good for you, but you're struggling to find the time. Is there something you do every day, something nonnegotiable, that you can do while you exercise — like saying Tehillim on a stationary machine or making family or even work-related calls while on a walk? You'll raise your chances of sticking to your new exercise routine by connecting it to something you're already committed to.
Lunch Prep: Here's one place where Yaffa's tip was a game changer for me. I'm Mrs. Fail to Plan, Plan to Fail. I try to have lunch ready the night before, but it's always been hard to fit the time for advance prep into my day. Eventually I realized that every day, for a good few hours, I'm busy in the kitchen while I prep, serve, and clean up from supper. Those hours were the perfect time to fit in my lunch prep. I created a routine for packing up salads, making lunches, and replenishing dressing containers while I'm busy with supper, and it works.
Hydration: Many women need that extra push or reminder to drink. How about buying a big metal bottle and filling it up the night before with ice and water so you can wake up and hydrate right away? You can also connect drinking with a part of your schedule, like drinking a water bottle every time you do carpool (the more carpools you drive every day, the better!) or taking two cups before you sit down at your desk at work.
Sleep: We're often too busy to want to wind down for the night. By creating a pleasant bedtime routine that you like, you'll teach yourself to associate shutting down with something you enjoy. Turn on relaxing music when you wash your face or save a book you love for bed. Connecting pampering with bedtime will help you feel more motivated to work on getting to bed earlier.
Tracking Change
I like to write down my yearly goals in a special place and keep track as the years go by of how much I've accomplished and what still needs work. It's amazing to see how much easier it is to stick to goals that are attached to routines I was already committed to!
This year, try picking one change you really want to make and pair it with one of your nonnegotiable routines. I'll bet your chances of success will be much greater.
Here's to a new year that's full, free, and fabulous,
Rorie
Rorie Recommends:
Disposable Salad Dressing Containers with Lids
My lunch-to-go crutch. Keep salads from getting soggy without having a greasy little container to bring home at the end of the day. I order them in bulk from Amazon, but many grocery stores and paper goods stores sell them too.
Shallot and Lime Surprise Dressing
I threw together this dressing one day, mimicking a similar dressing I created, Balsamic 'N Herb Vinaigrette, but without the shallot. It was good, but it needed a pop. The shallot was the pop! It's a winner that you'll love having on hand (especially in mini containers).
SERVES 8–10
¼ cup white wine vinegar
¼ cup coconut aminos
juice of 1 fresh lime (about 2 Tbsp)
1 heaping Tbsp chopped shallots
2 tsp sea salt
¼ tsp coarse black pepper
½ cup olive oil
Mix all ingredients aside from oil in a food processor. Slowly drizzle in oil to incorporate.
I store this in the pantry, but you can also store it in the fridge and let it come to room temperature before using.
Salad Prep Tips
When you're making something that can be a salad component, make extra: grilled chicken or steak strips, salmon chunks, roasted vegetables, or simple healthy carbs like quinoa and squashes.
When you make a big batch of dressings, store them immediately in mini disposable dressing containers so you save that step every time you get salad lunches ready.
As a health coach certified in integrative nutrition, Rorie shows the frum community how delicious, fun, and doable it can be to incorporate healthy habits into our lifestyle, one small step at time. She's the health ambassador of Kosher.com, founder of Full 'N Free, LLC, and a diehard recipe developer who's always whipping up foods and treats that love us back. Her most recent project? Bringing the goodness of spelt sourdough to the public! Check out her all-new video demos and detailed instructions at www.fullnfree.com.
All statements are suggestive only. Please consult with your doctor before making any dietary or lifestyle changes.
(Originally featured in Family Table, Issue 759)
Oops! We could not locate your form.
>