| Washington Wrap |
Rocky Road Ahead
| September 4, 2019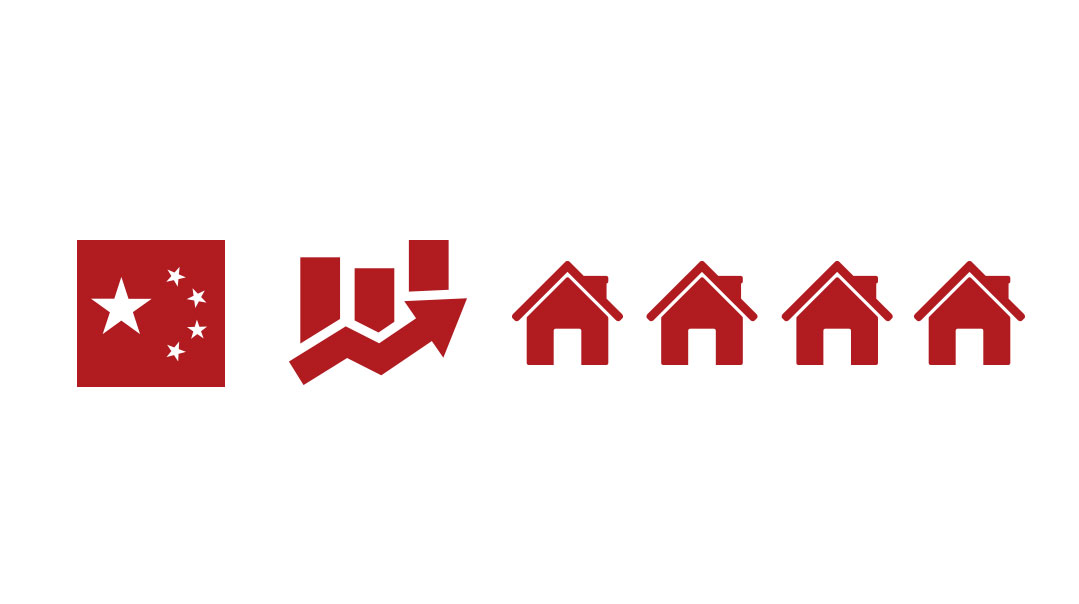 If there is one thing we learned from the 2016 presidential election, it's that the polls cannot be trusted. In fact, four years ago, it's not even clear that Donald Trump believed he could be elected president. In light of this, it's difficult to understand why recent polls, which show Trump losing to all five leading Democratic contenders, are being taken so seriously.
The decided majority of Americans are not paying attention to the elections at this point. On the Democratic side there are still 20 major candidates, and people can't keep track of every rally, every tweet, and every political scandal that makes news for two days — and then disappears forever. Therefore, the question of whether or not Trump is leading or trailing will only become significant in July 2020, when we know the identity of the Democratic nominee.
Despite this, it's difficult to escape the perception that more and more barriers are piling up on the way to Trump's reelection. Only three months ago, the president was on top of the world. The Russian collusion investigation turned out to be the proverbial mountain that gave birth to a mouse, the economy was better than it had been in years, and Trump was navigating between unprecedented summits with North Korea's Kim Jong-un and enacting crippling sanctions on Iran.
But the situation has changed over the past few weeks, mostly because Trump seems to be his own worst enemy. Let's take a look at some of the biggest challenges facing the president's reelection, 14 months before election day.

Ending the Trade War with China
The trade war with China could bury Trump's chances of reelection outright. It weighs down the economy and, above all, hurts farmers, who are among Trump's most loyal supporters in Pennsylvania, Ohio, and Michigan — the areas that brought Trump to victory in 2016.
However, recent polls show that not only are the farmers still supportive of Trump, they're supportive by tremendous margins — 67%. And yet, should the trade war escalate, and the Chinese continue to avoid buying American soybeans (the administration is subsidizing and compensating farmers for now), it's not clear how long that support will remain.
It's possible that Trump already understands that he's chosen a trade war he can't win. That even if he's right in principle about balancing the Chinese-American trade deficit, slapping sanctions on Beijing that rebound on ordinary Americans is the wrong strategy. Still, it's not clear if he has the courage to admit his mistake and retreat from his demands.

The Stock Market
There is no doubt that Trump's first three years in the White House were fantastic. And plenty brings appetite. The public expects Trump to continue producing results, but it's likely that the "magic" of rapid growth, low unemployment, and a booming stock market won't last forever. Trump already gave the economy a stimulus by reducing taxation, which increased the deficit. As 2020 looms, he will have to find another stimulus shot to keep the economy on track and carry him to a second term.

Reviving Support among Women and Moderates
Trump has notched some significant victories for the conservative agenda, first and foremost his appointment of two conservative Supreme Court justices.
Yet his blunt personality can drive away moderate voters, especially suburban women. It's difficult to imagine Trump softening his style, and yet to win reelection, he will have to win the support not only of Republicans, but moderates, and Hispanic and black voters as well. To achieve that, Trump might have to suspend his Twitter account and appeal to the moderate center.
Will he be capable? Many voters today are tired of the polarized and hyper-partisan political atmosphere, but if Trump can't tone down his rhetoric, a more moderate opponent might carry the day.
(Originally featured in Mishpacha, Issue 776)
Oops! We could not locate your form.
>