| The Moment |
Rising to the Words | July 20, 2021
Following the tragedy in Meron, the campers joined together to make a siyum on Mishnayos in memory of the kedoshim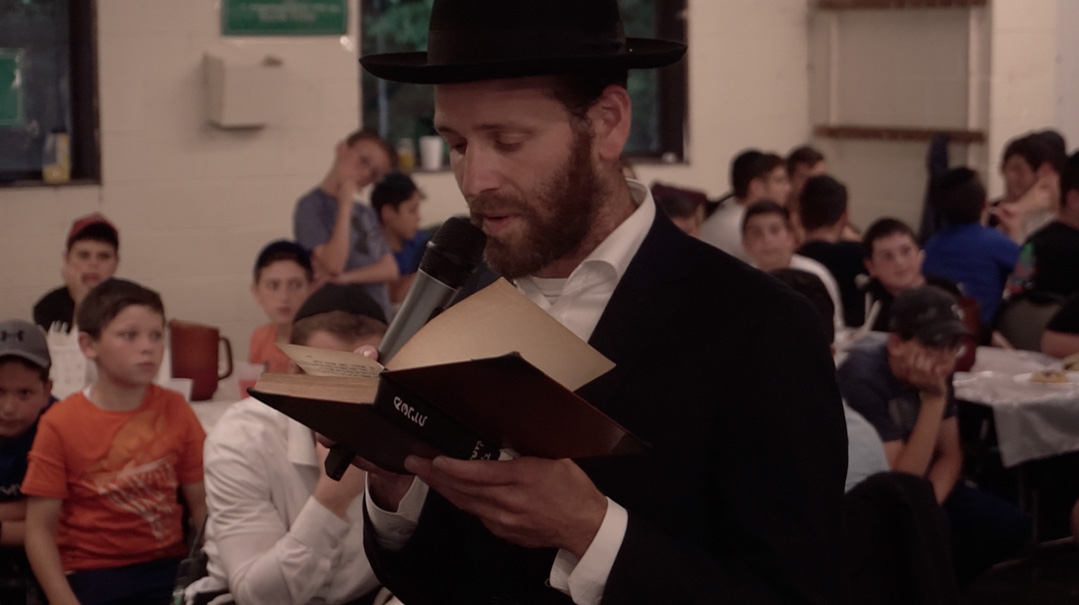 Even before the boys had met each other, they were partners in a holy cause.
Camp Ma'aminim is only in its first summer, but following the tragedy in Meron, the campers joined together to make a siyum on Mishnayos in memory of the kedoshim. During the Nine Days, that siyum was held. In his remarks, director Rabbi Yosef Wartelsky mentioned the videos showing how  right before the accident, the Toldos Aharon Rebbe was singing "Ani Maamin," a song accompanying 45 pure neshamos on their ascent to Shamayim — and a song so central to the season.  And so, with a burst of emunah and kevod haTorah, "Ani Maamin" was sung once again — accompanying the siyum participants and the holy souls, both of whom rose ever higher.
(Originally featured in Mishpacha, Issue 870)
Oops! We could not locate your form.
>