| For the Record |
Return to Richmond Hill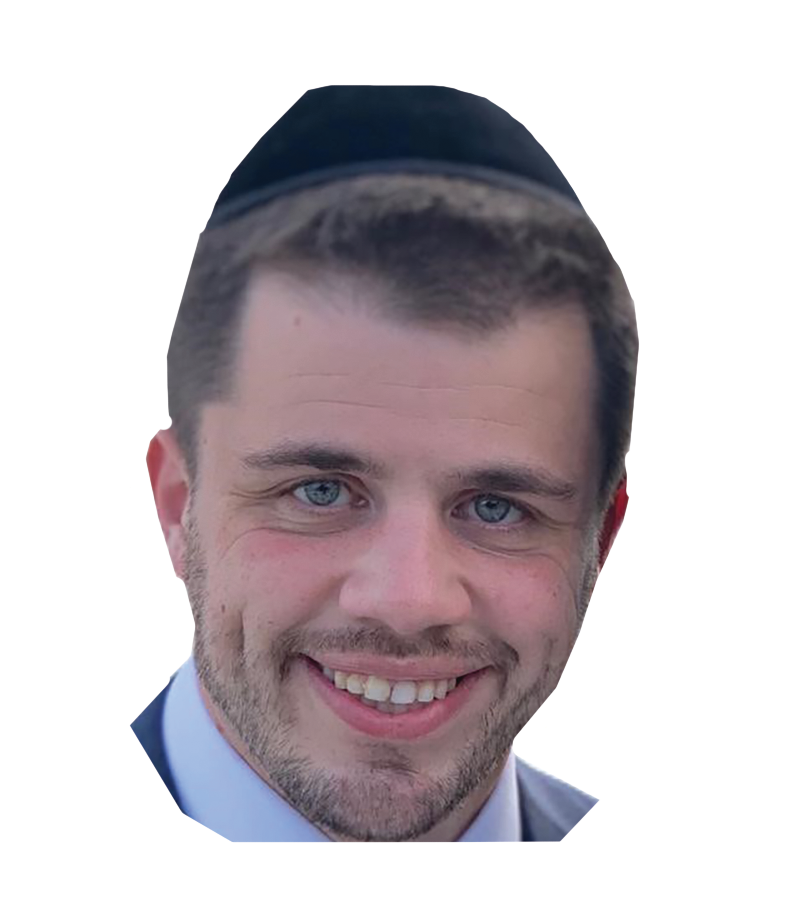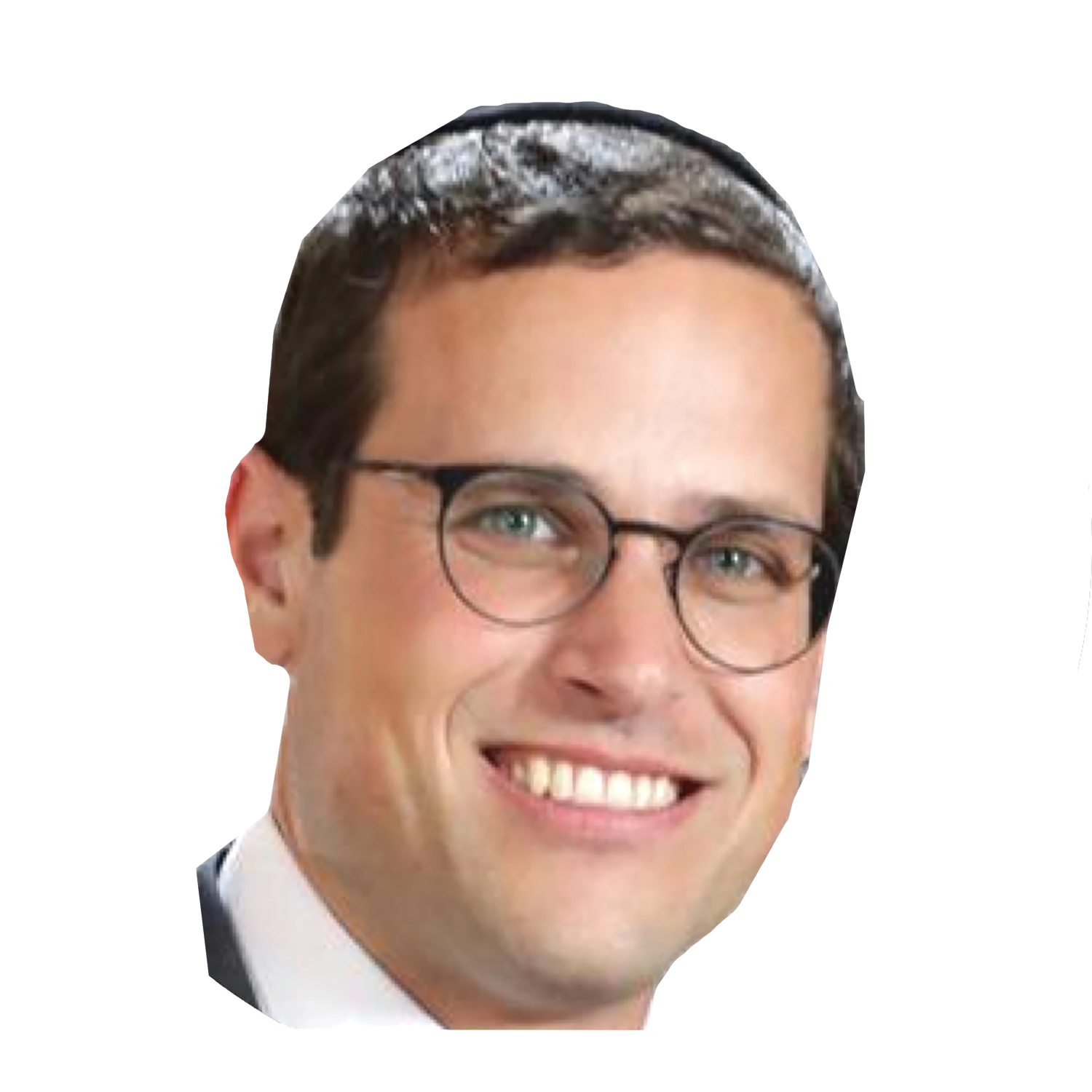 | October 21, 2020
The incredible zechus of having Rav Shimon serve as the Kohein at a pidyon haben

Title: Return to Richmond Hill




Location: Richmond Hill, New York




Document: The Chat




Time: May 16, 1929
The venerable Rav Shimon Shkop arrived in the United States at the end of November 1928 to raise funds for the Shaar HaTorah yeshivah in Grodno. He spent the next few months traveling North America, with stops in Philadelphia, Baltimore, Detroit, and Montreal. He later spent the spring and early summer as a rosh yeshivah at RIETS.
In December he spent a Shabbos at the home of Rabbi Mordechai Stern, rav of the Richmond Hill Jewish Center in Queens, New York. Rabbi Stern had been born into a Boyan chassidic home, studied in Hungarian yeshivos, and received his semichah at RIETS. When he and his wife Leah welcomed their firstborn son, Ariel, into the world during the spring of 1929, they were able to seize a unique opportunity: the incredible zechus of having Rav Shimon serve as the Kohein at Ariel's pidyon haben in Richmond Hill.
In an ironic historic twist, nearly a half century later, Yeshivas Shaar HaTorah–Grodno was reestablished in that very same neighborhood by Rav Shimon's great grandson Rav Kalman Epstein, along with Rav Shalom Spitz. The yeshivah has continued to thrive in that Queens location ever since.
Did you know
Among the many kibbudim tendered to Rav Shimon during his American sojourn was that of serving as sandek at the bris of one Mordechai Weinberg on the Lower East Side. Mordechai would grow up to become Rav Mottel Weinberg (1929-1992), the great rosh yeshivah of Yeshiva Gedola Merkaz Hatorah in Montreal. A gifted and beloved educator, he was previously rosh yeshivah at the Yeshiva of Eastern Parkway in Brooklyn.
Dovi says:
I came across this article while researching Rav Shimon's trip to America and began to search for Ariel Stern, wondering if he was perhaps still alive. With the assistance of a friend, I eventually tracked down the 90-year-old Ariel Stern, then living in Israel. He expressed great excitement upon seeing the article, and wrote to me: "I have no words to express my gratitude to you for sending me the articles over 90 years old!"
Shortly afterward, Ariel Stern passed away.
Thank you to Rabbi Yechiel Perr, Rabbi Dr. Aaron Rakeffet and the Stern/Gordon families for their assistance.
(Originally featured in Mishpacha, Issue 832)
Oops! We could not locate your form.
>