| Metro & Beyond |
Religious Exemption for Measles? Gone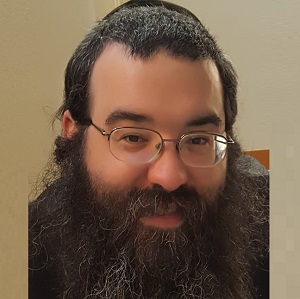 | June 19, 2019
The new law is certain to get some anti-vaxxers off the fence, but it is also sure to face a legal challenge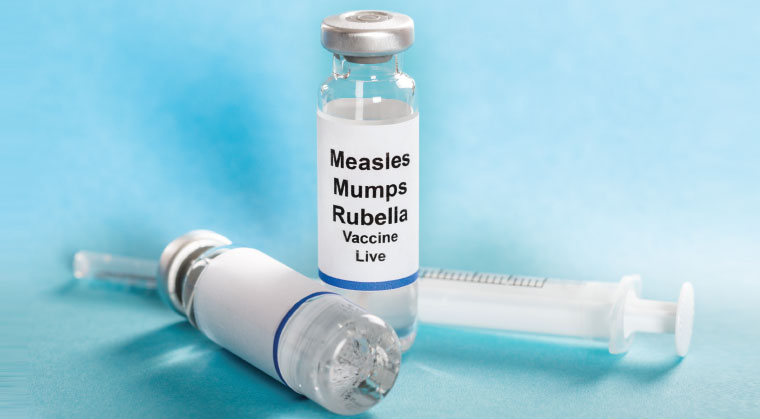 L
ews in New York will no longer have the legal right to refuse vaccinations on religious grounds, after the state legislature voted last week to end that exemption. Community leaders now fear that change may herald a further erosion of religious rights.
"This is the first time that I can remember that we have a bill on the floor solely focused on whether one's religious beliefs apply or not," said New York state assemblyman Simcha Eichenstein, a Democrat representing Boro Park. "And that's a dangerous precedent. I happen to believe that there is no religious belief justifying the anti-vaxxers, but here's the bottom line —once we go down the path of passing such bills, it's not going to end there."
The state assembly and senate voted in a matter of hours last Thursday to end the exemption, and Gov. Andrew Cuomo quickly signed the bill. The law goes into immediate effect, meaning that a medical exemption is now the only way parents can keep their unvaccinated child in a state classroom.
A small but vocal group of Jewish anti-vaxxers had almost dared the state to take action.

What appeared to galvanize lawmakers was a pair of symposiums held recently in Monsey and Midwood, in which discredited activists, "rabbis," and people stripped of their medical licenses preached against vaccines. The events were covered widely in the general media, making it appear as if the anti- vaxxer movement was accepted broadly in the religious community.
The mainstream Torah establishment maintains there is nothing in the Torah that forbids vaccinations, but the anti-vaxxers have been vociferous, claiming vaccines are harmful to the body and may cause autism. The Orthodox community is overwhelmingly behind vaccinations, and the average yeshivah has an immunization rate of close to 100 percent.
Some askanim are concerned, however, that the new law may lead to other religious rights — like bris milah, school curricula, or kashrus — coming under further scrutiny.
"We are here debating something that is beyond the scope of a legislature," Eichenstein said in his remarks on the floor before voting to oppose the measure. "Because in America, we have a guarantee of religious freedom that surpasses any other nation on this planet. It is dangerous for a legislative body to pick and choose when New Yorkers have their First Amendment rights and when they don't."
The bill's passage in the assembly was greeted with jeers from the overhead gallery. A small group of vocal men and women wearing chareidi garb rained down curses and obscene gestures at the lawmakers below. One longtime legislator, Jeffrey Dinowitz of the Bronx, said he could not recall a similar outburst in his 25 years in the Assembly.
The measles outbreak began last Succos when a traveler from Israel brought the disease to Rockland County. A concerted reaction by the community and city government led to its gradual reduction, and it's now been several weeks since either of those areas has seen a double-digit increase of confirmed cases.
The question is: What will anti-vaxxers do now? Previous attempts to force them to immunize their children — such as schools unilaterally barring them from class or fining anyone without proof of a vaccination — have helped to a degree.
The new law is certain to get some anti-vaxxers off the fence, but it is also sure to face a legal challenge.
(Originally featured in Mishpacha, Issue 765)
>