| Every Soul a World |
Rabbi Yitzchak Kaplinsky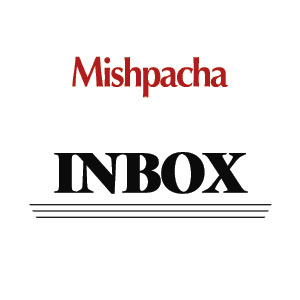 | April 23, 2020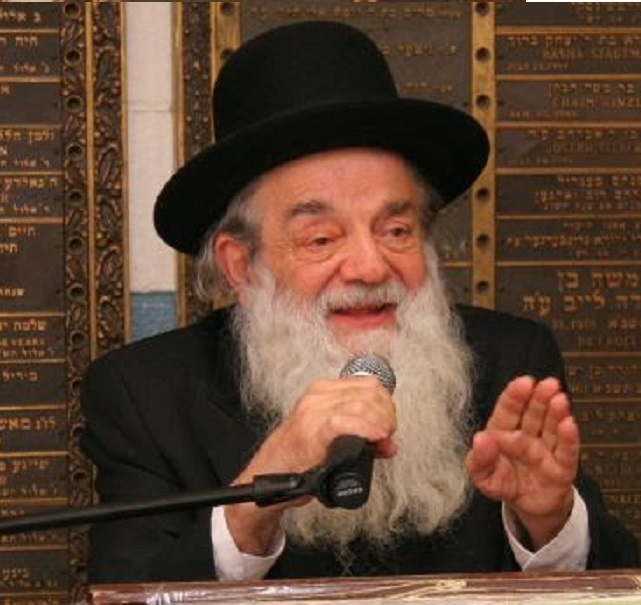 R

av Yitzchak Kaplinsky was mostly known for being a beloved maggid shiur for many decades in Yeshiva Torah Vodaath, but I knew him in a different way.
I live in Far Rockaway near the small shul where Rav Kaplinsky served as Rav (together with his brothers Rav Binyamin z"l and ybdlch"t Rav Chaim and Rav Nochum) after the petirah of his father . I remember passing the shtibel as I drove down Beach 12 street just as I was moving in down the block. I thought to myself that it would be a good place to go when it rains. After all, there are so many other beautiful shuls and yeshivos within a ten-minute walk of my new home. But that is not how it worked out.
When I came to the "Kaplinsky shul," I was immediately greeted by the happiest and most genuine smile I had ever seen. Rav Yitzchak made everyone feel at home and special. Even though the shul was very small, even if it was crowded, a place was made for everyone, including children who really came to daven. The most special day of the year in the shul was Simchas Torah. Rav Kaplinsky himself led all the hakafos, dancing and dancing till midnight on Simchas Torah night and until late in the afternoon the next day. I remember feeling that I was being transported to a different time and place, Europe before the Churban, during those special hakafos. Rav Yitzchak would call up the young boys by their full Yiddishe name to be given the honor of Halten der Licht. The boys would walk facing the sifrei Torah holding burning candles and walk around the bimah for the hakafah. How beautiful was the whole experience. Fortunate are those who were zocheh to experience this and be part of this special shul.
I and my sons who were regular mispallelim will never forget Rav Yitzchak and the special shul he led.
— Henach Gewirtz
Oops! We could not locate your form.
>