| Metro & Beyond |
Queens D.A. Drama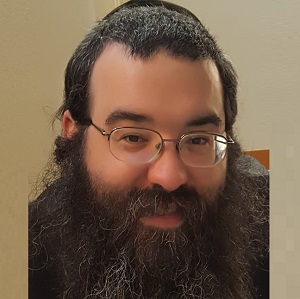 | July 10, 2019
Who actually won the race? Time will tell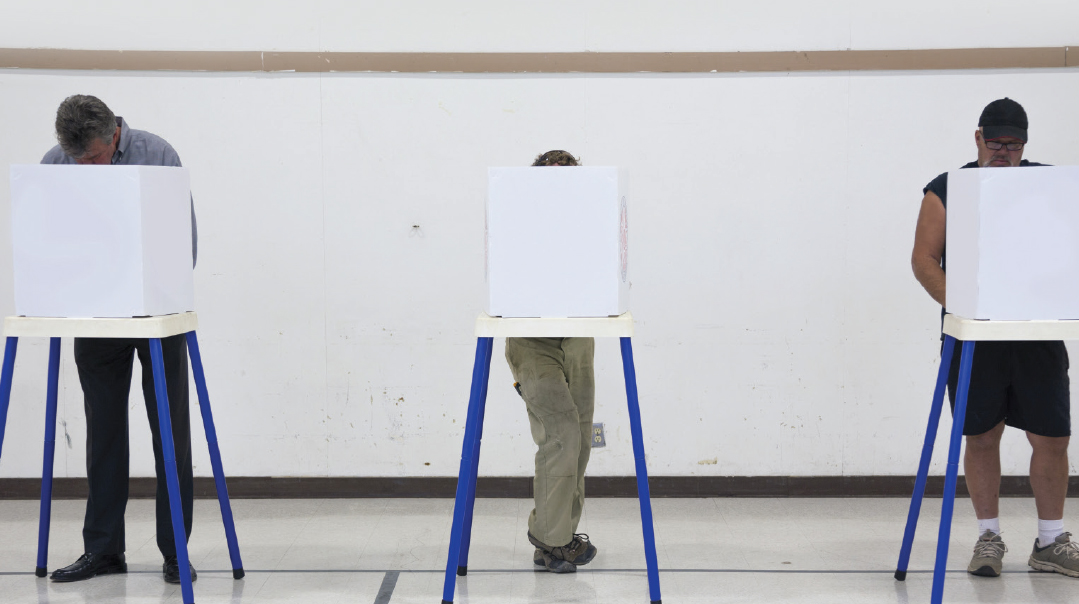 A
n article in last week's Metro column, "Queens' New Socialist Enforcer" needs modification. Tiffany Cabán, the socialist who declared herself the victor in the Queens district attorney race, actually lost to Melinda Katz, a mainstream Democrat.
Or did she? She now stands at 16 votes behind Katz, the borough president. This means an exhausting hand recount of every one of the approximately 85,000 votes cast in the June 25 election. To be fair, the article last week ended with the line: "Time, as the cliché goes, will tell." Indeed, time has told a different story. Here's what happened.
Very few eligible voters showed up for the Queens DA race two weeks ago. Those who voted chose Cabán, a protégée of Rep. Alexandra Ocasio-Cortez, to become the chief law enforcement officer in the city's largest borough. Cabán's lead over Katz on election night was 1.3%, or about 1,100 votes. But after counting the absentee ballots (Katz won two-thirds of the 3,400 ballots, to less than a quarter for for Cabán) Katz now leads by 16 votes.
"I am proud to have been chosen as the Democratic nominee for Queens District Attorney," Katz said in a statement. "We know that these numbers can and will be subject to recount, and there may be legal challenges, but what matters most is the will of Queens voters."
Not so fast, says Cabán. The judge threw out about 2,000 provisional ballots, or ballots given to people who are not listed on the voter rolls. Those people get to vote, but their claims are checked by election officials. In the Queens election, 80% of the provisional ballots were thrown out, and the Cabán campaign has declared it will fight to validate some of those votes. So what's next? On Tuesday, a judge will decide how many of those votes count. As we wrote last week, time will tell.
(Originally featured in Mishpacha, Issue 768)
Oops! We could not locate your form.
>