| The Moment |
Project Relax | July 27, 2021
Mostly, it was a time for gedolim of different demographics to meet and, free of the usual obligations, to connect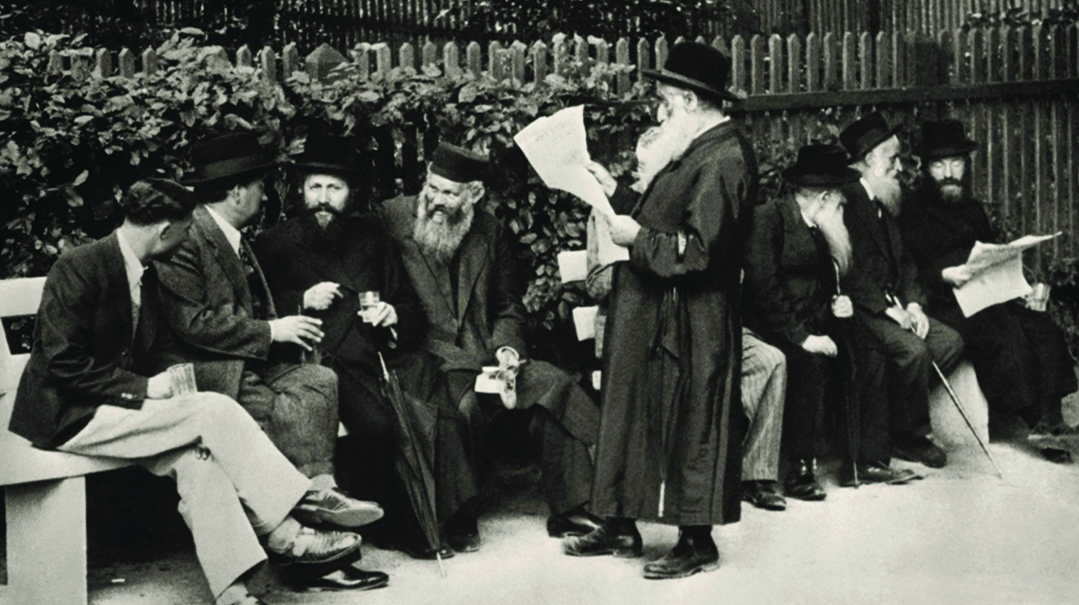 The word "dacha" comes from the Russian term for a vacation home, but in the world of chassidim and bnei yeshivah, it refers specifically to the summer bein hazmanim, when gedolei Yisrael traditionally took advantage of the break to rest up and gather new kochos in advance of Elul and the yemei hadin.
Granted, not always were the surrounding exchanges inspired and holy: It was also a time when Jews gathered and exchanged views and opinions, with the prevailing Jewish newspaper often the source of conversation.
But mostly, it was a time for gedolim of different demographics to meet and, free of the usual obligations, to connect: Many a sefer quotes a question or answer offered during an impromptu conversation on a park bench or on a stroll near the banks of a river.
(Originally featured in Mishpacha, Issue 871)
Oops! We could not locate your form.
>