| Software Savvy |
Project Management Versus Task Management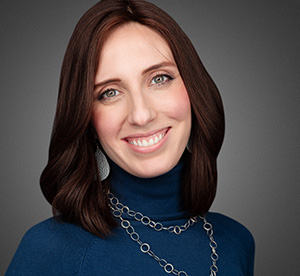 | January 10, 2023
People often assume these are two names for the same thing. Big mistake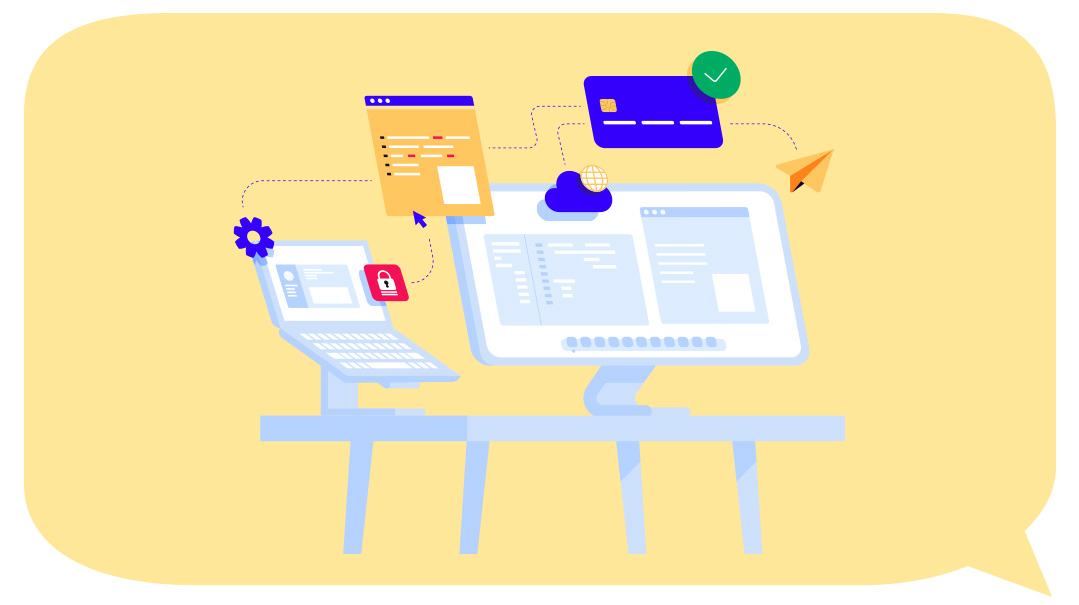 R

ecently, I got a call from Shlomo, a guy from my neighborhood who owns a large toy store. He told me he was planning on starting his own line of high-end toys. I knew he would need software to help him stay organized for a project like that, and listened curiously as he described his plans.
He didn't disappoint; he was all business and cut right to the chase.
Shlomo: I had running a store down pat. But now we have a team of designers designing the new products, a few different vendors each manufacturing different lines for us, and then there's quality control. All that is in addition to keeping on top of supply and shipping. There's a lot more moving parts.
Me: Wow, sounds like a big project. Let's start with what you already have. Were you using any software to manage your store until now?
Shlomo: I had a few employees manning the cash register and helping customers on the floor, but otherwise I was doing everything on my own. I used Todoist to keep track of when to place orders, make payments, and any other random tasks. I also have software that keeps track of inventory, but that's a separate story. Now I need something to manage the whole project.
Me: Todoist is a great platform, but it doesn't have the capabilities to run a large operation like you're trying to do. It's a task management software. You need to understand that there are two totally different categories of platforms. You've been using task management until now, and now you need to upgrade to project management.
Shlomo: Aren't they the same thing? What's the difference?
Project Management versus Task Management
People often assume these are two names for the same thing. Big mistake.
Project management manages the whole operation. It considers multiple people, teams, and processes, and keeps the whole thing organized and running smoothly.
Task management is just a souped-up to-do list. While it's extremely powerful at what it does, it can only be used as a convenient and organized to-do list — no more than that.
Task Management
If what you need is a prioritized task list you can share with your team, or even just your VA (virtual assistant), you will really enjoy and benefit from a Task Management platform.
Task Management Options Include:
Todoist
Google sheets
Any.do
Ticktick
Project Management
Project management platforms can do everything that task management software can do, but their focus is on managing large operations with many different steps and different teams doing different parts of the process. Project management software can automate repetitive tasks, it can create project templates so that you can have a clear-cut process for how to do each type of project, and it's also a good place to communicate with employees about projects.
Some people use project management software as if it were a task management platform — big mistake. They're using only a fraction of what they are paying for. If you don't need software with that kind of scope, task management is perfect.
Project Management Options Include:
Monday.com
Asana
ClickUp
SmartSuite
Shlomo: Project management is just what we need! Here's my other question though — I have a bunch of random things that I like jotting down for myself, like ideas and reminders. I don't necessarily want to have to type them all up and figure out how to organize them on the platform. Do you have any suggestions for me?
Me: We're really covering everything here. I'll tell you a secret, even I get sick of software sometimes! Pen and paper is sometimes just the comfortable way of doing things. And that's totally fine.
Going old school pen and paper?
That's okay too. Here are some suggestions.
Once a week gather all your notes and take a picture of them. Save it in a Google drive folder, or something in the Cloud, so you can access them in an organized way later.
If you're not afraid of technology, try this next step to make the archives of your pictures more accessible: Run your pictures though OCR software.
OCR stands for Optical Character Recognition; it recognize letters and the like in pictures. If you have an iPhone with up-to-date software, your camera can do this.
The software will find all the text in your pictures, so that you can then paste it into a document. This makes it easier to search and review in the future.
Want something in the middle?
You're not a complete Luddite, but you like the feel of pen to paper. It gets your thoughts flowing and just feels right.
Check out the following products that simulate the pen and paper feel, while converting your scribbles to editable text that you can save to Google or wherever, and organize it, revise it, and review it easily.
MobiScribe
Rocketbook
BOOX Nova
ReMarkable
Shlomo: I didn't realize how much software is out there. It's amazing, but now I need to figure out which platform to use….
In our next installment, we'll discuss what to have in mind when choosing a project management platform. For questions, email: inbox@mishpacha.com
Liora Waxman is the Director of Content at TidyStack, a company that helps small businesses find software that will perfectly fit their needs. She can be contacted through Mishpacha.
(Originally featured in Mishpacha, Issue 944)
Oops! We could not locate your form.
>