| Windows |
Principal for the Day
| May 22, 2019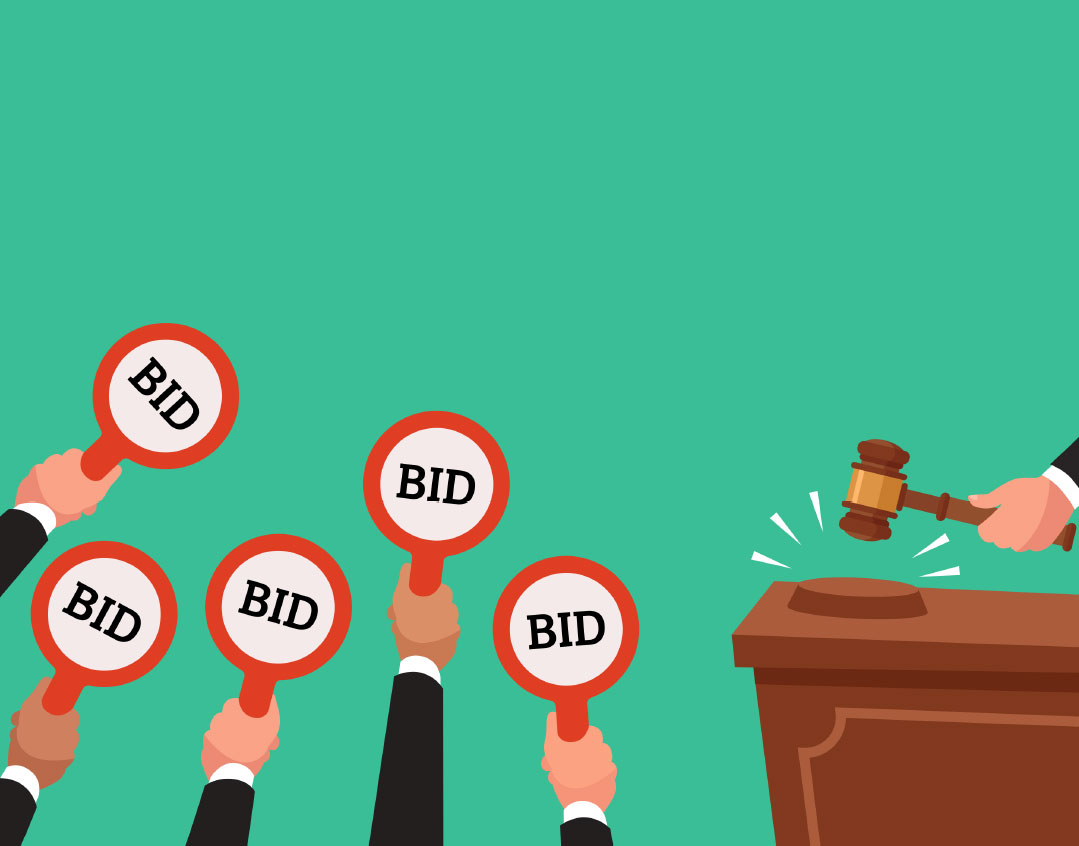 S
he wanted to be Principal for the Day.
It was the annual auction, a much-needed fund-raiser for my kids' school. Not a Chinese auction, mind you — those are illegal in Tennessee (hey, don't ask me!). It was a virtual auction where you spend real money, not tickets, and you bid and get outbid and have to decide how much you can really afford, because you actually have to pay the bill at the end.
There are some great deals, like discounts on braces or tickets to Disney World. Then there are the prizes you can't really put a price on, like Choose the School Menu for a Week or be Principal for the Day.
Before I go any further, you need to understand something: I am practical. To a fault. Save, scrimp, make do, repeat. My husband drives a clunker with no air-conditioning and a bumper held up by duct tape. My friends poke fun at my decades-old wardrobe. ("See, Sarah and Rachayl — I told you the styles would come back!") I am not the impulse-buying, big-splurge type. No, no, no.
But the school had built up excitement [read: parent pressure] among the students, and Hodaya's heart was set: She wanted to be Principal for the Day.

"I'll bid on it, but just once. We'll probably get outbid," I tell Hodaya, preparing her for the inevitable outcome that she would, sadly, not be Principal for the Day. "We can't spend hundreds of dollars on it."
"Okay." My equally practical, ever-obedient nine-year-old understood implicitly. There are some things we just don't splurge on.
Bidding opens, and I keep meaning to put in my bid but, you know… life.
A few days pass. Hodaya asks, "Did you bid on it?"
"Oh no, not yet," I reply. "Come, let's do it right now."
I open the site and casually browse the other offerings that are actually useful: a photo shoot by a fellow parent who's also a gifted photographer ("Ooh, we still don't have a family picture since the baby was born!"), sturdy duffel bags ("Perfect for camp!") … wait, there it is. Principal for the Day.
"Oh my, bidding is at $125 already!"
Wow, people really spend that much on this?
I had already agreed to bid though, so I dutifully key in $150, the next amount up for bidding.
OUTBID! The screen screams back at me. Already? I'm surprised. Apparently you can set a maximum bid and the computer will continue to bid for you up to that amount.
Hmph, fine. Let's do this right. "We'll go up to $180, but it's probably not high enough," I apprise Hodaya.
Except it is.
"Congratulations! Your bid has been accepted."
Yikes! $180 dollars??
Stay calm, Shira. There's about a week until the deadline. Someone will outbid us.
Except no one does.
(Excerpted from Family First, Issue 643)
Oops! We could not locate your form.
>