| Make Her Day: Succos 5782 |
Post Surgery Support | September 14, 2021
"I'm so happy that she can have some time where she'll feel pampered and feminine"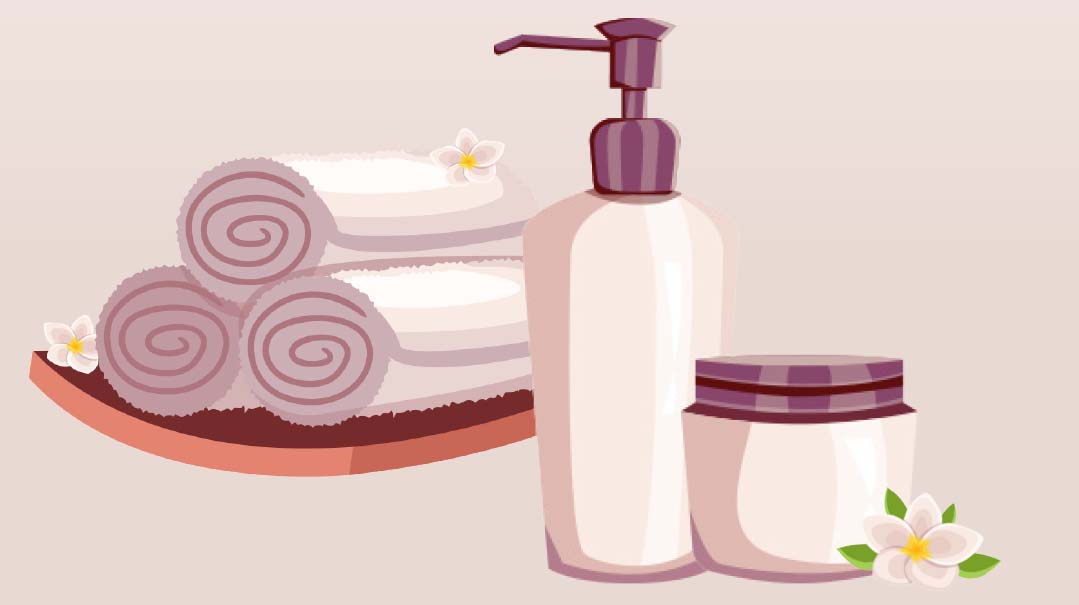 Nominee
My friend, "Tuesday"
Made Her Day
A Mishpacha reader
I underwent radical surgery a few months ago, which left me with no chances of ever bearing more children. A wonderful friend put me in touch with ATIME, a fantastic organization that's a resource for so many issues, including post-surgical support.
I contacted ATIME several days after my surgery, and in a stroke of Hashgachah, that night was the monthly call-in support group for women who have had this surgery. (Since I'm in Israel, I woke up at 4:30 a.m. to participate.)
During the call, one woman mentioned that she's reaching out for support in the immediate post-op period as she'd had her surgery on Tuesday. I piped up, "Yeah, support would be great, I just had mine on Wednesday!" Lots of laughter all around.
After the call, the group leader put us in touch with each other. We've never met, we've never seen each other, we've never even spoken on the phone, but we've been emailing regularly and have become really good friends (we refer to each other as "Tuesday" and "Wednesday"). Hashem clearly connected us, and we're able to share intense challenges and be a source of support for each other in ways that our day-to-day chevreh couldn't be.
"Tuesday" is such a wonderful person, but she's grappling with serious medical issues and pekelach that are hidden from the public eye. I would love to make her Tuesday, giving her a massage or a manicure, to give her a day of double ki tov and being cared for.
—Her admiring friend "Wednesday"
Mishpacha:
We're so inspired by the Hashgachah of this story and how you two friends found each other. It definitely sounds like a day at the spa is just what "Tuesday" needs — as well as your continued friendship and support.
"Wednesday" shares:
YOU JUST MADE MY DAY!! I'm so thrilled. I emailed Tuesday to let her know, and as she put it, "I'm so so so touched. Thank you, beyond thank you. I'm in tears, in a good way." Just feeling feminine when going through huge stuff that can leave you feeling different, less of who you were (would you believe that my doctor told me, "You're not a woman anymore"?!), will make such a difference. I'm so happy that she can have some time where she'll feel pampered and feminine. '
(Originally featured in Family First, Issue 760)
Oops! We could not locate your form.
>