| Washington Wrap |
Playing Politics with TikTok
| August 5, 2020
The concern is that the app will serve as a tool for the Chinese government to gather information about users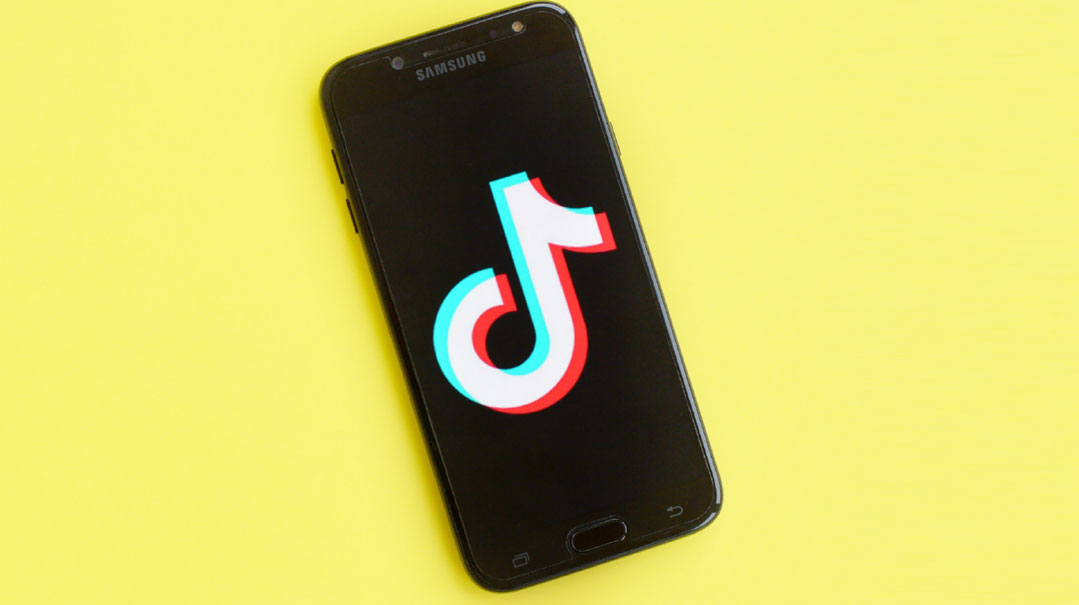 Last Friday President Trump announced that he would sign an executive order banning TikTok. If you've never heard of the app and you're wondering what the big deal is, you're not alone. But for tens of millions of Americans — especially teens and young adults — this is a heavy blow. TikTok is a social media network for sharing short, funny videos and ranks as the second-most popular app at the Apple App Store, besting American giants Facebook, Twitter, and YouTube.
And there's something else that's different about this app: It was developed by a Chinese company. Usually it's Apple, Google, Facebook, and the rest of Silicon Valley that decides how young Americans will spend time on their smartphones. Suddenly along comes a social network platform for sharing funny videos and two billion people across the world download it. So what's the problem?
The concern is that the app will serve as a tool for the Chinese government to gather information about users. Or to put it bluntly: The fear is that if you download the app, China will be able to spy on you and collect enormous amounts of information. And no, this isn't a political affair between Trump and China. Just this week it was reported that all of Joe Biden's campaign staffers were ordered to delete the app from their mobile devices. Bravo, we've found one subject on which the two candidates can agree.
The company, for its part, has retorted that its American branch is distinct from the Chinese company, ByteDance, and that data of foreign users can't be accessed by the Chinese Communist Party (CCP). Even more than that: The Chinese themselves can't download the app in China. But the reality is slightly more complicated. Chinese companies are bound by Chinese law to deliver information to the authorities upon request. And it isn't rare in China for tech companies to be forced to share user data with the government. The trouble is that TikTok has no way of proving that user data can't actually be provided to the CCP. Maybe they are telling the truth — maybe not. But would you want to take that risk with your personal information?
Either way, everything in Chinese-American relations is political at this point. Just last week each country closed a diplomatic mission of the other — the United States shuttered the Chinese consulate in Houston, charging that Chinese diplomats had used it as a base for economic espionage. China hurriedly retaliated by ordering the closure of the American consulate in Chengdu. In this fragile relationship, the Chinese are being careful to preserve symmetry. It's possible that as a result of the American ban on TikTok, the Chinese will place a ban on some American tech company, Apple for instance, which earned revenues of $47 billion in China last year. And whose fault would that be? President Trump, of course, who has made fair trade with China a pillar of his first term.
(Originally featured in Mishpacha, Issue 822)

Oops! We could not locate your form.
>