| Impressions |
Personal Reflections, Eternal Elul Lessons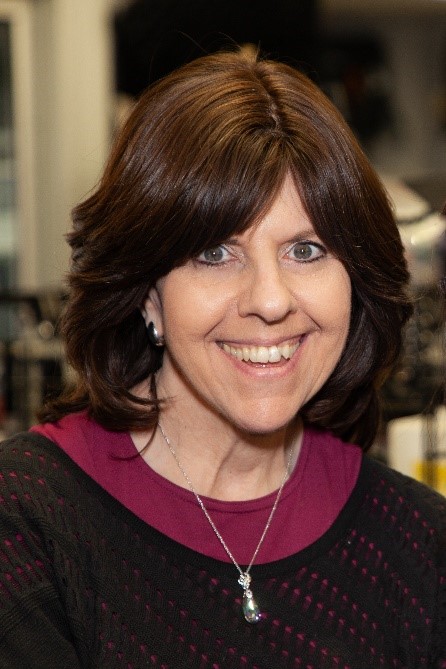 | August 26, 2020
My father was a man of his word, and everyone knew it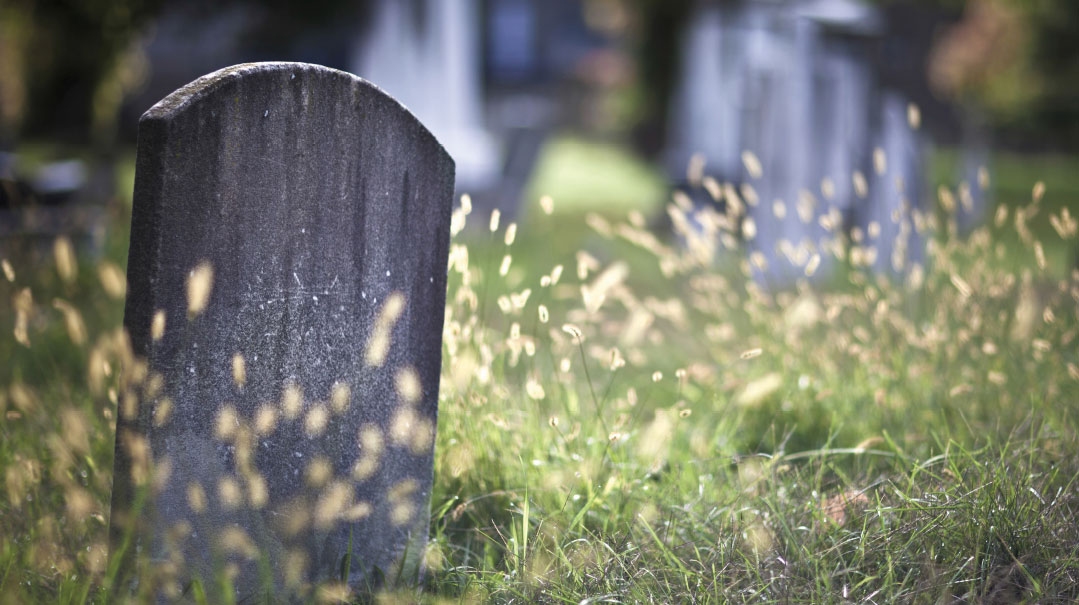 Getting into "the mood" for Elul is easy for me — in great part because each Elul I make the 546-mile round trip from Baltimore to East Haven, Connecticut, to visit the kevarim of my beloved parents a"h. I have been traveling there since the early '80s, when my mother predeceased my father; he joined her in the Olam HaEmes 13 years ago, on Yud Tammuz.
Only one time — on the infamous September 11, 2001 — was this annual ritual aborted. I was on an Amtrak train, pulling into the Philadelphia station, when the announcement was made that everyone had to disembark and leave the station immediately. As I pen this, I wonder if COVID-19 will prevent me from going once more.
Even years later, as I stand and recite Tehillim spelling out the names of my parents before their graves, I still marvel how my father had a very matter-of-fact view of death: "When your number is up, it's up," he used to say. Yeshaya Eliezer (Sam) Dimenstein's number was up after 86 productive, meaningful years, in his native New Haven, Connecticut, where he was born on the kitchen table, the youngest of seven sons, to Shimon Leib and Masha (née Weiner) Dimenstein.
Following in the footsteps of his father, a turn-of-the-century immigrant from Kurenets, outside of Vilna, my father became a cattle dealer, and later, a wholesale-retail meat dealer. He was proud of Zeidy's refusal to work on Shabbos during the Depression, and of being taught that it is worthwhile being honest, even when "erlich iz shverlich" — it's hard to be honest. Like Zeidy, my father was a man of his word, and everyone knew it.
He was also a man of few words. When my father did speak, people paid extra close attention. He shared his sage advice, sharp wit, and dry sense of humor with family members and friends, even within hours of his peaceful demise.
According to Yaakov Avinu's request, Hashem made it the way of the world that people become sick before dying, so that they can give commands to their sons and households. What a brachah it was that this request was fulfilled for the Dimenstein family! My father died two days after offering his parting advice to those 17 people who surrounded his hospital bed on his last Shabbos. Determined to speak, he motioned for the removal of his breathing tube. Warned that he may only live for moments without it, he was extremely focused on what he had to say.
"I love you all," he began. "Take care of each other; love your families; don't hold grudges; be happy; stay healthy; don't judge people with different lifestyles; forgive those who hurt you; don't expect to start out at the top, work your way up; don't resent that people have more than you, you have what you need; and don't leave the fold."
It was as if he were reviewing the life lessons Hashem taught him while on this earth. There wasn't a dry eye in the room. His very last words conveyed his compassion for all of Hashem's creations, his optimism, and his sense of humor: "And don't forget to water the flowers!"
At the graveside service, Rabbi David Avigdor revealed a previously untold story, new even to my sisters and me. Six years prior to his petirah, my father approached him about "a very big problem in the shul." The large, old, recently purchased shul building was not air-conditioned.
"People may stop coming in hot weather," my father said. He then told the rabbi that his investment had materialized, and he wanted to donate central air conditioning. There was one caveat — he was to remain anonymous.
"I can never tell?" asked Rabbi Avigdor.
"Well, maybe in 120 years," answered my father, reluctantly.
As Rabbi Avigdor concluded the story, with sweat dripping down his face, a cold, short-lived wind refreshed the approximately 150 attendees at the burial. It was as if my father were saying, "And why should they shvitz here, on my account?"
My father did not benefit from a formal yeshivah education; there was not much in the way of Jewish schools in New Haven at the time. A melamed taught him at home for an hour after public school every day. He was always excited to learn Torah, and would say you can learn something new every day. He didn't wear his Yiddishkeit on his sleeve, nor was it always evident from his dress. But he had unparalleled faith, refinement, and a good heart. My father was one of the most pious people I have ever met.
There wasn't a tzedakah envelope he didn't respond to or a life incident that he chalked up to mere coincidence. Everyone he met walked away feeling special. In his business dealings, he was more than honest. Although he was a wholesale and retail purveyor of both kosher and nonkosher meat, unbeknownst to his nonobservant Jewish customers, he gave them the more expensive kosher meat cuts at nonkosher prices. They had no idea!
My father could not tolerate being unproductive. After retiring from the meat business, he drove a van for emotionally challenged adults, until a fall on the ice caused a severe knee injury. That did not stop my father from coming out of retirement, once more. His first day on his volunteer job in the hospital medical records department, he felt nauseous and dizzy. The ER tests indicated the cause to be a seemingly innocent head injury, sustained a month before. Holes were drilled in his skull to relieve the pressure in his head. He survived that, but did not survive the ensuing episodes of heart and kidney failure.
My father left this world for the Olam HaEmes during the week of my middle son's sheva brachos. What a roller coaster of emotions. Two weeks before the wedding, when I saw my father for the last time, he was scheduled to go home, but he apparently knew better.
"When you leave your house, the door is very wide," he said. "When you want to return, it becomes very narrow. I don't want to ruin the simchah."
I reassured him he would not.
Having experienced three heart-failure episodes and tasting the sweetness of the Next World, he did not want to return to this world. In fact, he revealed that when he was clinically dead, he saw our predeceased mother, his parents, and other ancestors, and how beautiful the Next World was; he seemingly stuck it out down here until after our family simchah.
I called my father the day after the chasunah, from my home in Baltimore; he was in a semi-conscious state, but could still hear. I wished him mazel tov, and told him that we missed and loved him. Four hours later, my father's neshamah was returned to the Ribbono shel Olam, after fulfilling this final act of chesed. Yes, my father was good to his word, until his very last.
(Originally featured in Mishpacha, Issue 825)
Oops! We could not locate your form.
>