| Feature Articles |
Perfectly Imperfect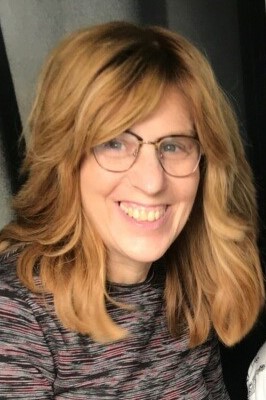 | April 10, 2019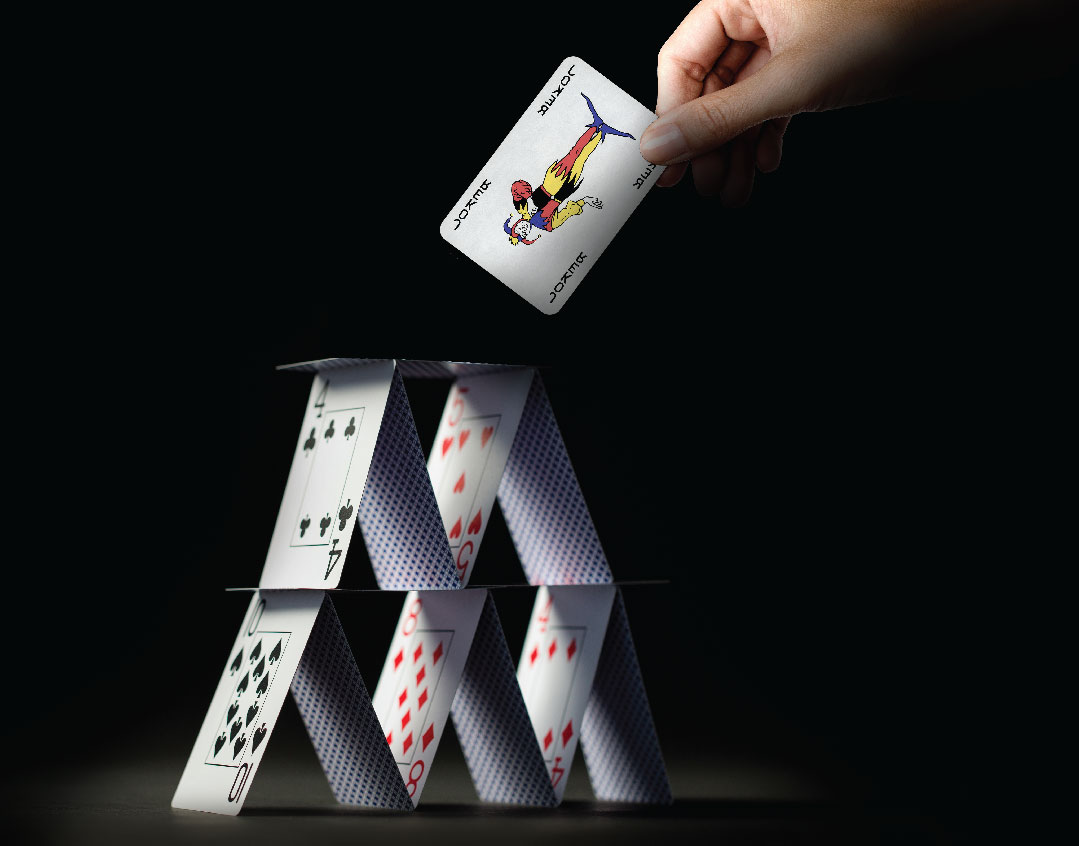 T
he word "perfectionist" conjures up a stereotyped image of a tightly wound neat freak, the immaculately dressed individual with a sharp eye, whose children are flawlessly dressed and do everything just so.
But, in reality, there's a bit of perfectionism in most of us. And it's not always an all-encompassing trait — we might be entirely relaxed in one area of our life, but rigidly demanding of ourselves in another area.
Like all personality traits, perfectionism exists on a continuum of intensity — from minimal to extreme. And to those born with a hefty dose of it, we should be grateful. "You want your brain surgeon to be a perfectionist. You want your root canal specialist to be a perfectionist," says Monica Ramirez Basco, Ph.D., a clinical psychologist, prolific author, and adjunct associate professor at the University of Texas Southwestern Medical Center.
"If an individual sets high expectations for themselves, it usually means they'll work harder to achieve their goals," says Dr. Basco. "If they hate to make mistakes, they'll be more careful. If they're into organizing, they will be more efficient.
"Even the self-doubt associated with perfectionism can be useful. It prevents an individual from being too impulsive. And a person with healthy self-doubt will be more likely to ask for feedback. They'll be more cautious and thoughtful."
Naomi believes that her perfectionism — and the eye for detail that usually accompanies the trait — drove her to excel in her chosen field. "For over 20 years, I worked as a legal assistant. I'd transcribe briefs and correct the English so it would read more fluently. I made changes so the lawyers I worked for could appear more professional." They appreciated her work and remunerated her accordingly.
In Dr. Basco's book, Never Good Enough: How to Use Perfectionism to Your Advantage without Letting It Ruin Your Life, perfectionism is broken down into two categories: Inwardly Focused Perfectionists — those who set very high standards for themselves but not necessarily for others; and Outwardly Focused Perfectionists — those who expect a flawless job from others while they themselves don't feel the need to be perfect.
Naomi falls into the first category. "Even today, I'll sometimes not start a project because I'm not sure I'll be able to execute it the way I envision the final result. For example, I want to paint my walls, but I don't have the funds to hire a painter right now. I could do it myself, but I don't think I could paint it the way that would satisfy my perfectionistic tendencies. I might see brushstrokes going in the opposite way, or a missed spot. I could live with it if someone else made the mistake but if I made them, I would see it as a poor reflection of me, so I won't even attempt it."
Never Good Enough
Some people believe there are perfectionists who manifest the traits of both categories. Perfectionism likely gets a bad rap because the very traits that can make someone an all-star can also alienate everyone around them. When not properly channeled, the perfectionist's critical eye and attention to detail can actually impede success. The same applies to their rigidity about rules and structure and their attachment to appearances. They also hate being called out on mistakes, and are reluctant to delegate because they don't trust others to do the job right. And because they expect so much of themselves, they may demand the same exhaustive standards of those around them.
(Excerpted from Family First, Issue 638)
Oops! We could not locate your form.
>