| The Moment |
Overheard: Issue 895 | January 18, 2022
"I'm going to try to hold people accountable with facts and data ... for not being fair to Orthodox Jews"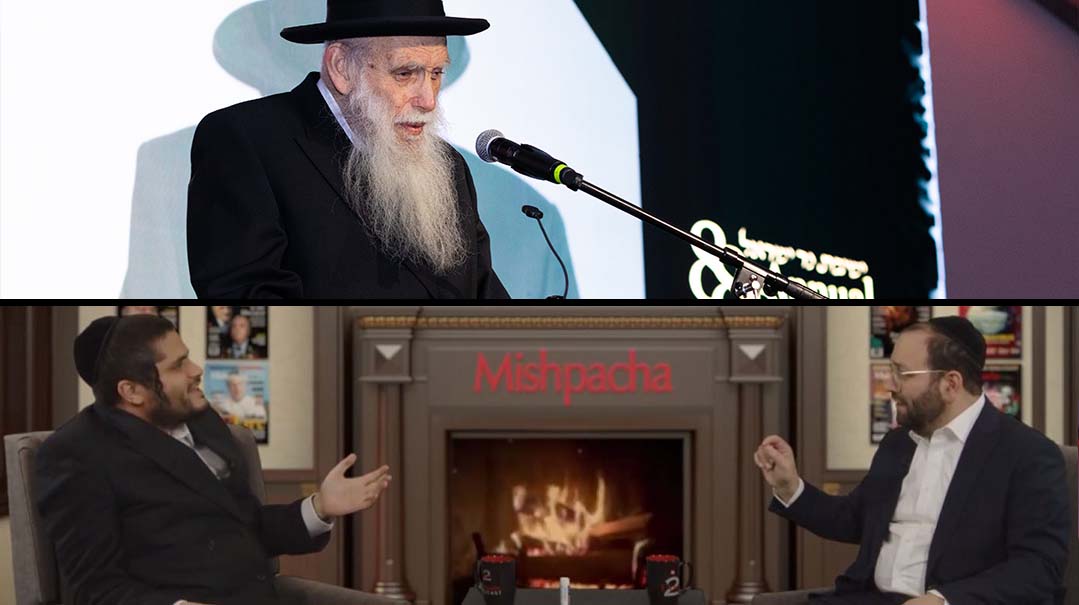 "A Jew must always be a mountain climber, not a skier — climbing step after painstaking step."
—Rav Aharon Feldman, rosh yeshivah of Ner Israel in Baltimore, addressing the yeshivah's 88th annual dinner, in which thousands of alumni came together from around the country to celebrate the legacy of beloved yeshivah administrator and president Rabbi Sheftel Neuberger, who passed away in February 2021.
"The advocacy that I do is that I'm going to try to hold people accountable with facts and data ... for not being fair to Orthodox Jews."
— Yossi Gestetner, on the latest episode of Mishpacha's Take 2, in response to Yisroel Besser questioning why he doesn't try to be more diplomatic. (For the full episode: www.mishpacha.com/take-2-show)
(Originally featured in Mishpacha, Issue 895)
Oops! We could not locate your form.
>