| Washington Wrap |
On Foreign Policy, Bidenism Meets Trump
| July 20, 2021
On foreign policy, the two take surprisingly similar approaches, albeit with very different rhetoric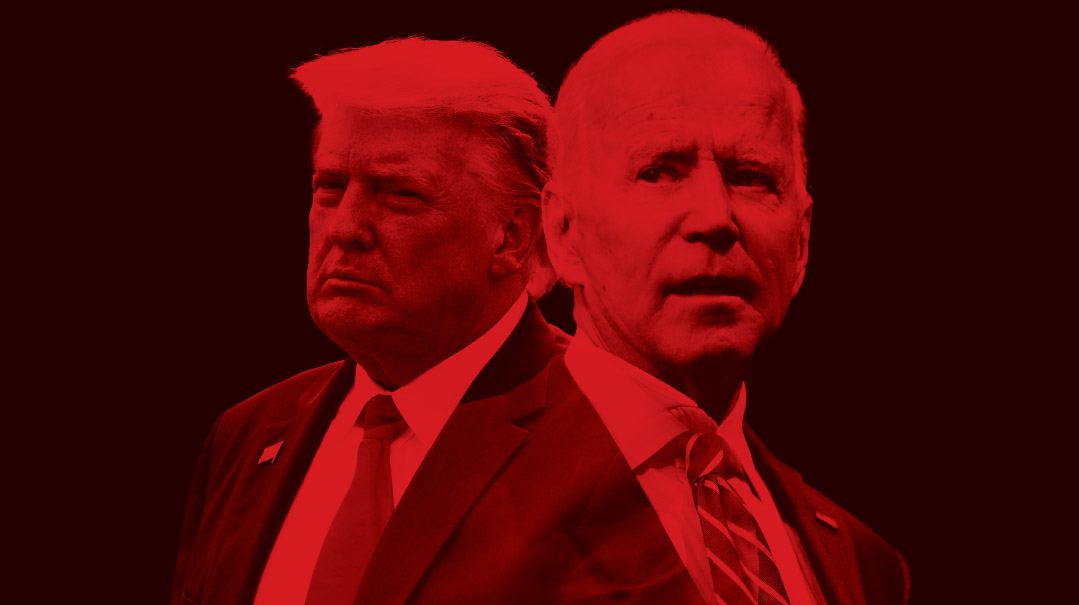 There is not much in common between Joe Biden and his predecessor, Donald Trump. The differences are reflected not only in their personalities, but also in their policies on such issues as the southern border crisis, climate change, immigration, the Second Amendment, and the Supreme Court.
However, on foreign policy, the two take surprisingly similar approaches, albeit with very different rhetoric. Let's take a closer look at the two presidents' actions.
China
I wanted to refresh my memory, so I googled: "Trump, Biden, China policy." Here are the first six results I got: "Biden backs Trump rejection of China's South China Sea claim" (Politico); "Joe Biden is determined that China should not displace America — His China policy is looking even tougher than Donald Trump's" (Economist); "Biden, Yellen, to Maintain Trump's Halt in US-China Economic Talks" (Bloomberg); "Biden's China Policy Is Emerging — and It Looks a Lot Like Trump's" (Wall Street Journal), and "China Missing Trump Terribly as Biden Hits 'Hard Power' " (Forbes).
Indeed, it seems like the two could agree on China. During the 2020 presidential campaign, Trump said Biden would be "weak" on China. Biden, determined to prove otherwise, was quick to acknowledge the Chinese treatment of Uighurs as genocide. Since then, China became Biden's number one foreign policy subject. He recently announced that the administration looked into the Wuhan lab theory.
One of the Biden administration's biggest challenges is how to resolve the US-China trade war. Biden announced a "bottom-down" review of China trade policy, and several talks took place last month. Trump reached a Phase One trade agreement early in 2020, but that is expected to expire by the end of the year, pushing the sides to renew the talks. In any case, it is clear that the trade war is past its peak. According to Politico, in 2020, "despite pandemic-induced political tension, tariffs and disruptions, exports to China from all 50 states increased by 18 percent."
However, many more challenges lie ahead: The computer chip shortage has created problems for products such as new cars in the US, which Biden is trying to address in his infrastructure bill. China's Belt and Road Initiative is also causing concern, including the Chinese investment scheme in many US allies such as Israel. Cybersecurity, hacking, misinformation, the abuse of the Uighur minority, and expansionism in the South China Sea — are all expected to be priorities for the administration. The US challenge will be building an effective coalition against China's aggressive tactics — not a simple task.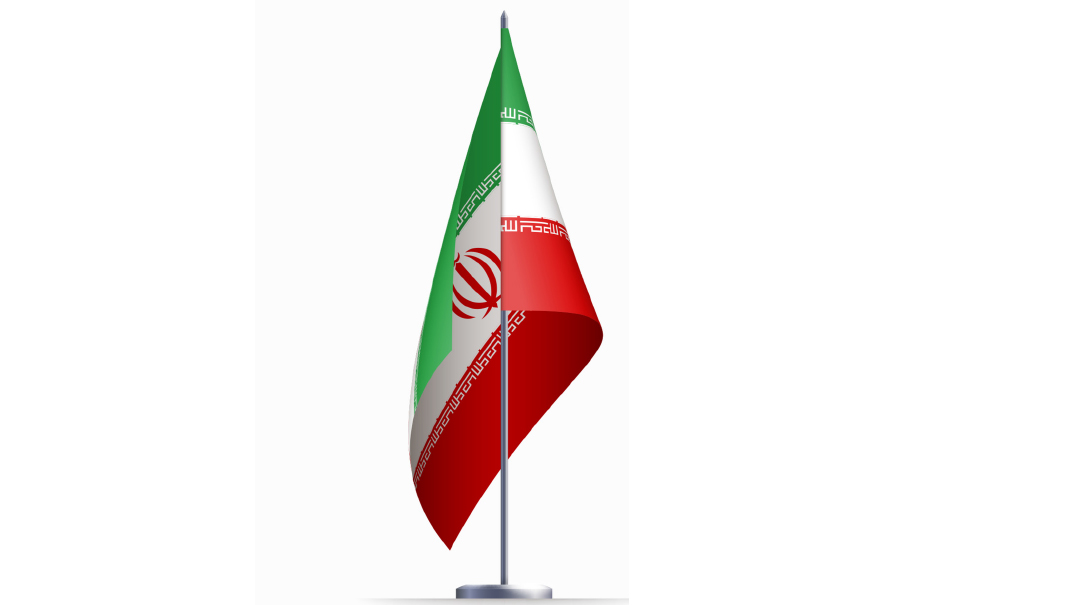 Iran
The two could not be more different than they are on Iran. President Trump withdrew from the JCPOA, imposed a "maximum pressure" campaign, and issued 12 demands to the Islamic Republic, including stopping its ballistic missile program and funding for proxy terror groups.
Biden, on the other hand, is taking an approach similar to Barack Obama's, seeking to restore the 2015 nuclear agreement. Biden says the idea is to "put Iran in the nuclear box." He wants to return to the agreement as a first step and then negotiate a "longer and stronger" deal. Critics warn that after returning to the 2015 deal, the Iranians will have no appetite for further discussions.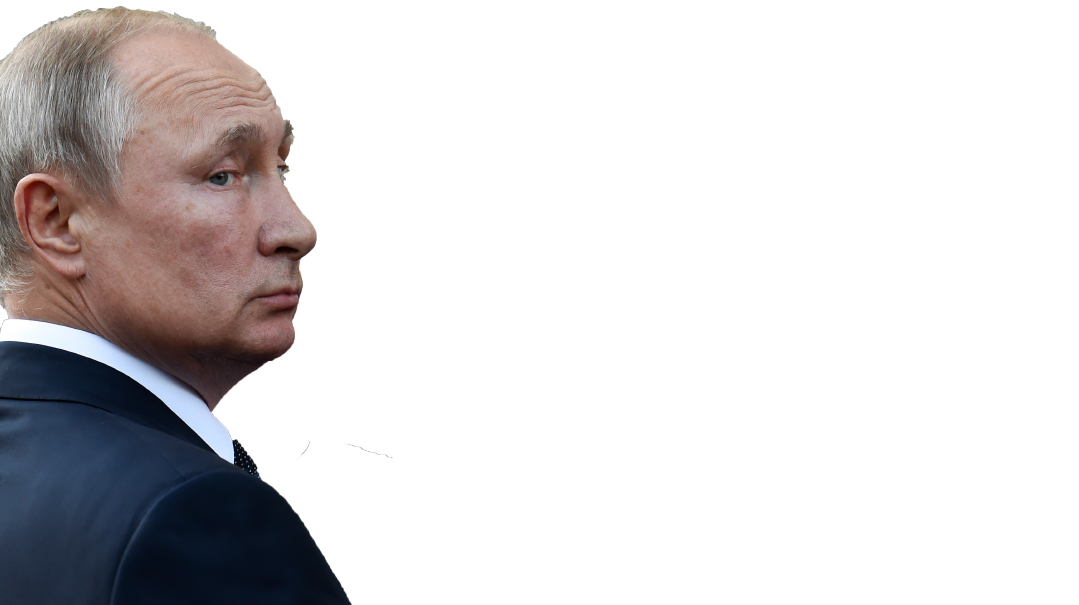 Russia
When it comes to the US-Russia relationship, Democrats and Republicans have traded countless barbs about which side is "weak" and which is "strong."
Republicans have slammed Biden for his "soft" appearance alongside Putin in a summit last month. For example, after Biden handed Putin a list of 16 American assets that Russia had better not target with cyberattacks, House Minority Leader Kevin McCarthy said the president had given Moscow a "free pass."
But three years ago, Democrats pounced on Trump for being "weak" on Putin for saying he didn't "see any reason" Russia would interfere with the 2016 election, contradicting the assessment of US intelligence. Trump also repeatedly said he thought it would be great if the US and Russia "could get along."
Biden doesn't seek closer relations between the two nations; rather, he hopes to cooperate on specific topics such as the START treaty for nuclear proliferation, but hold Russia accountable when it hurts US interests.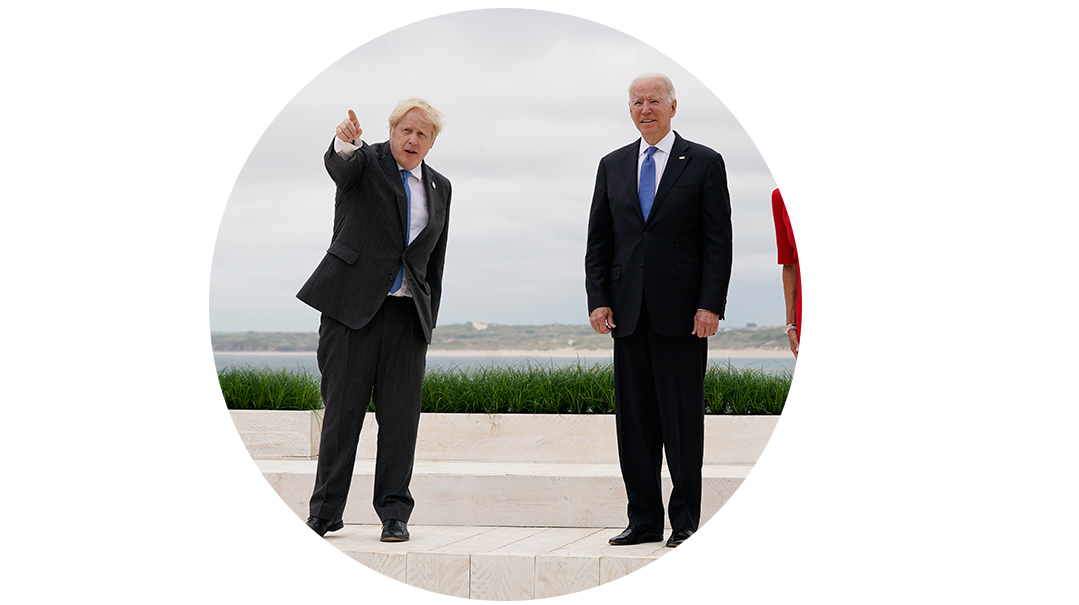 EU & NATO
Trump's position was that the US shouldn't be the world's cop, and that NATO is a globalist mechanism to obligate America to provide protection for weaker allies that, in many cases, don't even meet the treaty threshold of contributing 2 percent of GDP for defense.
Trump wanted the US to invest its money elsewhere, preferably at home. He didn't believe in foreign aid in general, and said any US help should come with a quid pro quo.
Biden, on the other hand, believes foreign aid is "soft power" that increases America's world influence, and he truly believes in multilateralism. Biden's approach has been welcomed with a sigh of relief in Europe. But they know that Trump's attitude toward foreign aid and multilateralism is here to stay among a wide swath of the US public.
Even under Biden, though, the US and the EU have locked horns on a few issues. The two sides are engaged in a small-scale trade war, with tariffs on several items. The EU and the US see the relationship with Moscow very differently, and Russia's Nord Stream pipeline is a major area of disagreement between Biden and German chancellor Angela Merkel.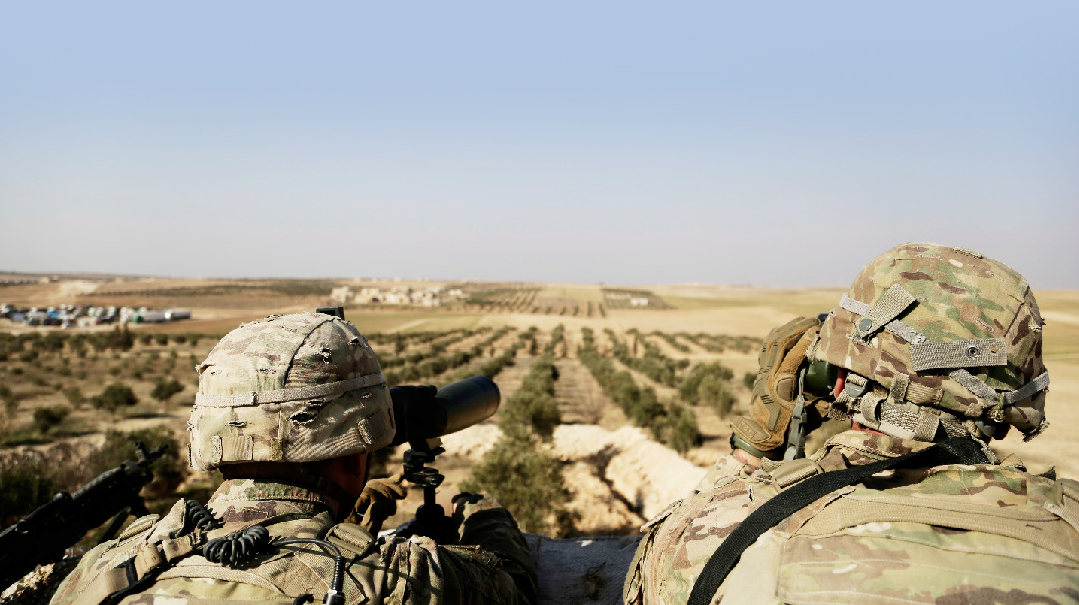 Middle East engagement
While Trump and Biden have different visions about the US role in the Middle East, they share the same bottom line: They believe the US should reduce its footprint. The missions in Iraq and Afghanistan, and in Syria, to a lesser extent, should come to an end. They share the notion that the US has nothing to gain from a lingering presence in the region — quite to the contrary. Trump had been planning the US withdrawal from Afghanistan for a while, and Biden is carrying it out.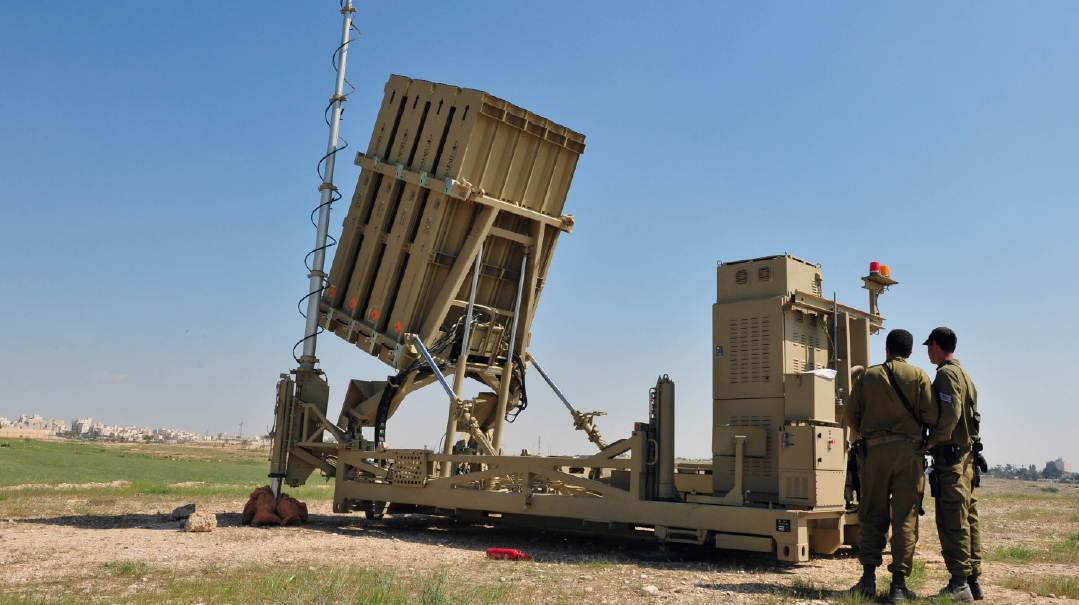 Israeli-Palestinian conflict
Both Trump and Biden gave the Israeli-Palestinian conflict a (very) low priority.
Trump wanted to negotiate "the deal of the century." The Palestinians cut off all ties with the US shortly after Trump's acknowledgment of Jerusalem as Israel's capital. Jared Kushner's team revealed a "peace for prosperity" plan that included the option of a Palestinian state, but no PLO official took part in the consultations on that plan, and the Palestinians never engaged with it.
Instead, Kushner was able to deliver a major diplomatic victory for Trump after brokering normalization agreements between Israel and four Arab neighbors, much to the agony of the PA.
In his first months in office, Biden barely mentioned the conflict at all. However, things changed during Israel's Guardian of the Walls Operation, when he spoke personally with all regional players to try to help broker a cease-fire. Biden has also signaled that he wants to reopen the US consulate in East Jerusalem and the PLO office in Washington, but has not announced any plan for resolving the conflict.
Acting Assistant Secretary of State Joey Hood voiced some modest goals last week, during a panel discussion. "What this administration is trying to do is to see — can we just make lives better for people? Can we just stop the dying and then make lives better for people, whether they're Israeli or Palestinians?"
For Biden, the approach seems to be to try to manage the conflict without pushing to solve it.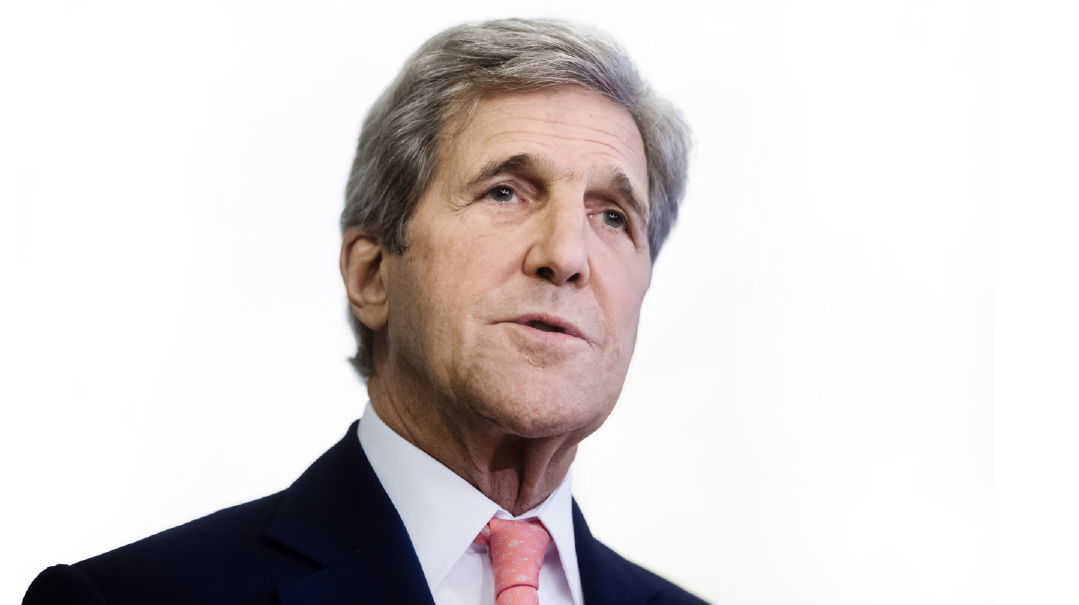 Climate change
This is probably the issue where the two couldn't differ more. While Trump worked to ease environmental regulations and protections, Biden is fully committed to addressing climate change. Trump left the Paris climate agreement — and one of Biden's first decisions as president was to rejoin it.
Biden is determined to leave a mark when it comes to "green policy." First and foremost, he insists climate change is a core foreign policy issue and not just a second-tier problem for hippies. He appointed John Kerry as climate czar and gave him a seat on the National Security Council, claiming that countries could war over water in the near future. He also believes climate change could force mass migration in different parts of the world as people relocate, and might necessitate the US to move some military bases.
(Originally featured in Mishpacha, Issue 870)
Oops! We could not locate your form.
>