| Metro & Beyond |
No More Regents Exam?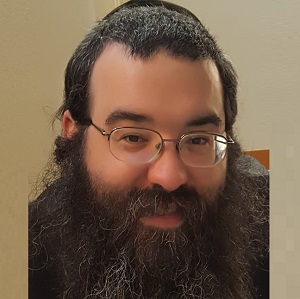 | July 31, 2019
"It will end up lowering the standard for everybody else"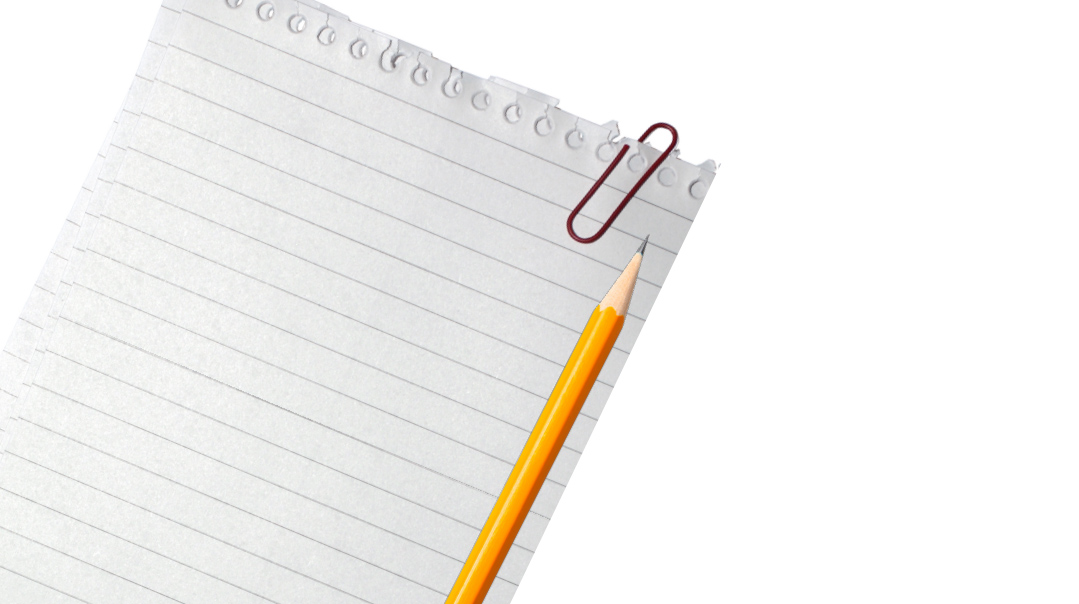 Months before the Civil War ended in 1865, a law was passed by the New York state legislature instituting a Regents exam for eighth-grade students. The goal was simple: A test to measure student proficiency and determine state funding to school districts. The test is currently administered to high school students, who must pass five tests to graduate.
Over 150 years later, the Board of Regents is now considering doing away with the test, claiming that New York students can prove their readiness to graduate in "different ways." Black students and students for whom English is a second language fail the exam at a higher rate than others, and the recent explosion of progressive politics means the state is taking a harder look at a system based on test marks.
"Simply put," wrote Betty Rosa, the chancellor of the Board of Regents, an independent body that oversees education in the state, "the system is not working for everyone, and too many students — particularly our most vulnerable students — are leaving high school without a diploma."
The abolishment of the Regents exam would be a welcome relief for hundreds of thousands of long-suffering schoolchildren for whom the test meant hours of cramming and weeks of tension. That includes yeshivah and high school seminary students, who are also required to take the exam. Eliminating the tests would considerably change the school year for the 1.1 million students in the state, including about 160,000 talmidim who attend yeshivah.
Richard Altabe, a principal at Hebrew Academy of Long Beach, said abolishing the Regents might be a positive for yeshivos but would be detrimental overall.
"Getting rid of Regents would be a good thing for yeshivos, in that it would free them up to create their own standards for their own schools," Rabbi Altabe said. "But with regard to education as a whole in New York, it's a very bad idea because it will end up lowering the standard for everybody else." The board voted at its monthly meeting two weeks ago to set up a commission that will issue recommendations in 2020.
The first Regents exam covered archaic subjects such as zoology and Greek and Roman culture, in addition to standard subjects like English and math. Hebrew joined in 1911, in addition to more modern subjects like homemaking, typewriting, and harmony. Ten other states currently require Regents exams.
The announcement comes amid a fierce fight playing out in New York City, where Mayor Bill de Blasio wants to end testing as a means of entry into top city public schools. Very few black and Hispanic students end up making the cut, while children of Asian immigrants are disproportionately represented.
(Originally featured in Mishpacha, Issue 771)
Oops! We could not locate your form.
>