| A Gift Passed Along |
No Cousin Left Behind
| April 5, 2020
My mother's passion percolated within me. And over the last year, it found expression in a direction she could not have foreseen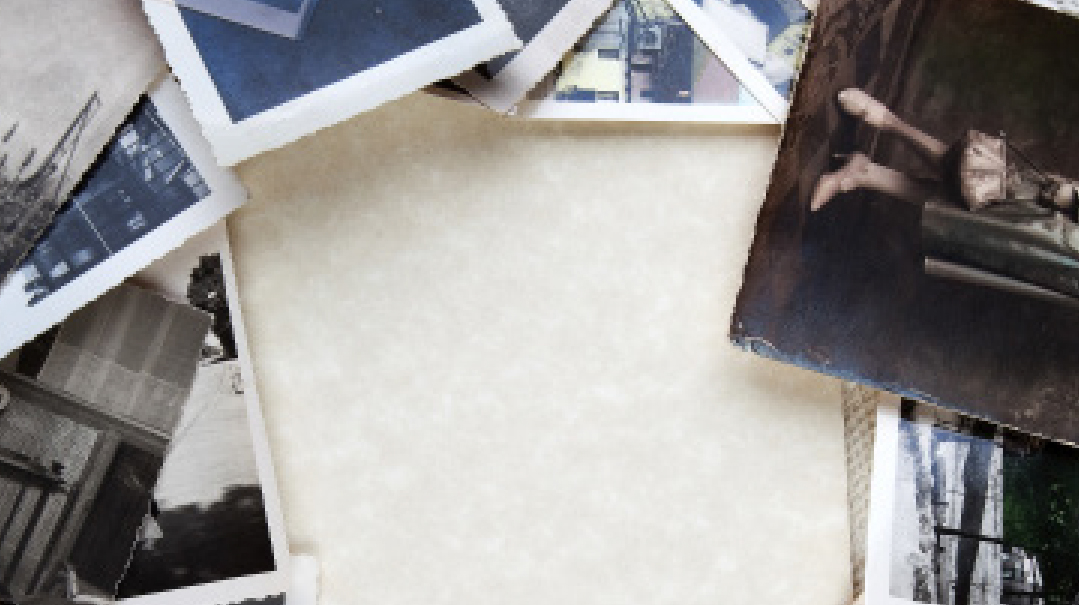 My mother's family is close — not just her siblings, but first cousins too. Her grandfather, Reb Psachya Lamm z"l, was a patriarchal personality who raised a strong, frum family. An orphan from Poland who raised himself in the yeshivos of Hungary, his passion for family was influenced by the fact that he grew up without one. Throughout the 1950s, his children and grandchildren would gather at his Williamsburg home on Motzaei Shabbos for Melaveh Malkah. At those get-togethers, the cousins bonded. That experience set the standard for my mother for what family was supposed to be.
She shared her expectation with me. When I went to summer camp, she found one of her cousin's sons who was there and urged me to connect him even though we had little in common. When I went to yeshivah in South Fallsburg, she connected me with cousin's child who lived nearby, even though I felt uncomfortable. She made sure her relatives knew I was there and would ask me for updates about them, which I could hardly give. When my wife and I moved from Lakewood to Dallas 20 years ago, she was probably disappointed that we would be geographically distant from family.
But her passion percolated within me. And over the last year, it found expression in a direction she could not have foreseen: I channeled it by reaching out to a long-lost branch of my father's family.
My father had an Uncle Laizer who was left behind in Ukraine when the family emigrated to the US in 1926; he was married with a child and could not join the family visa. During the terror-filled 1930s, the family could not communicate with him. Sadly, he was killed in 1944, a soldier in the Red Army. He left behind a son, Misha, who was lost to us. In 2018 my brother searched for Laizer: First he found his army records, then his birth certificate, and then his descendants. Laizer had two great-grandchildren, each at the end of his Jewish line and almost entirely assimilated. One recently moved to Akko, Israel, and the other lives in Ukraine, near Odessa. We confirmed the relation via DNA.
The passions of my mother, simmering for two decades in my soul, found expression in this newfound connection. Our families were apart for 92 years, but would be apart no longer. I would know everything about their families and they would know everything about ours. We would not let them fade away from our mishpachah, from our history, from our People.
Today, we talk to our cousins Alex and Pavel every week. Google Translate allows us to converse in Russian. We share videos and creative Shabbat Shalom GIFs. I share family photos and family lore. They send pictures of their children and tidbits about their lives. We share holiday wishes and birthday gifts. I have traveled to see them, both in Israel and Ukraine, and plan to see them again soon.
The sparks of Uncle Laizer's destiny, covered for 92 years, are glowing slightly again. We will not let them fade away.
My mother wished that I would have known every one of her cousin's children. I don't. But two assimilated Ukrainian Jewish families are being drawn, ever so slowly, back to family and faith, because of my mother's passion, and weekly Melaveh Malkahs in Williamsburg in the 1950s.
The author of two books, Yaakov Rosenblatt is a rabbi and businessman in Dallas, Texas.
(Originally featured in A Gift Passed Along, Pesach 5780)
Oops! We could not locate your form.
>