| Global View |
News You Can Use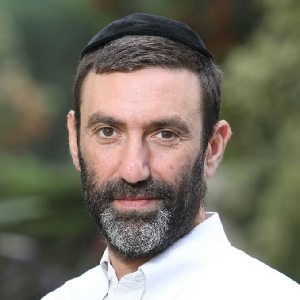 | May 22, 2019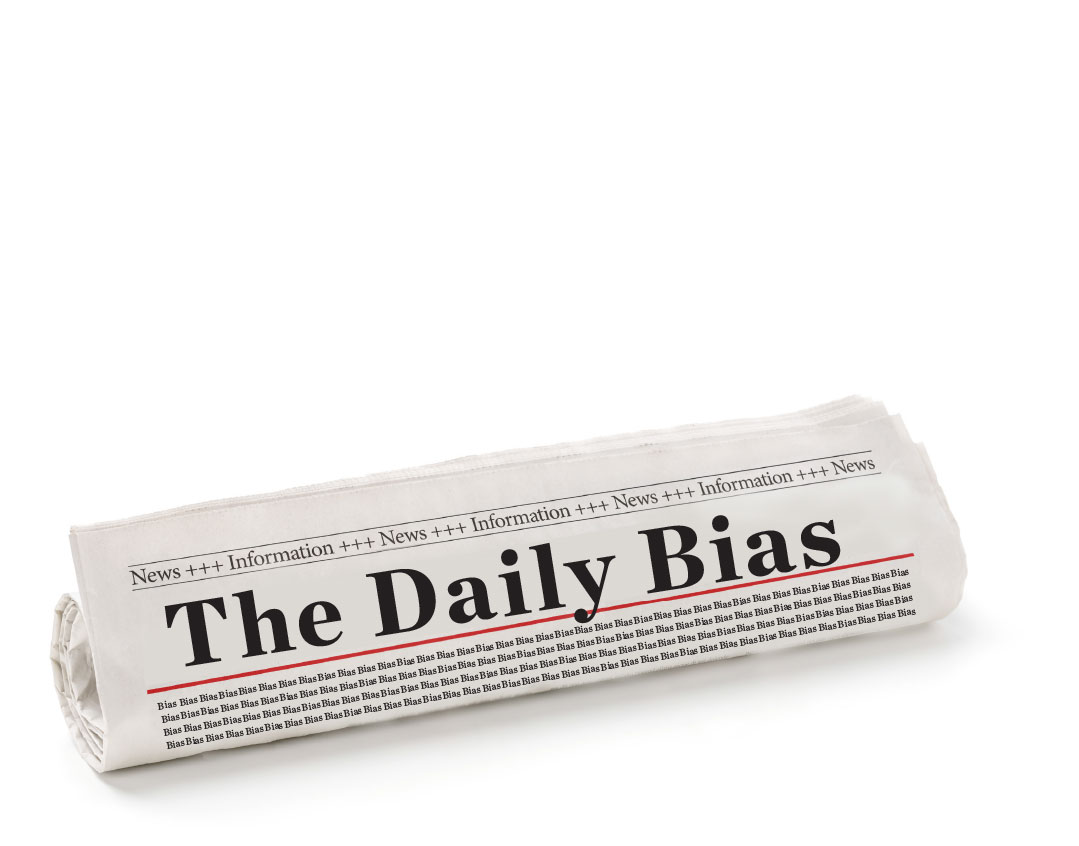 I
t would be no great news to report that news has become more subjective. Everyone has noticed it. CNN and MSNBC are today more like opinion channels than news channels. Even once-great newspapers like the New York Times are daily dabbling in outrageous speculation.
But it's one thing to sense it and another to prove it, which is why a recent study on media bias from the RAND Corporation is so significant. Titled "News in the Digital Age: Comparing the Presentation of News Information over Time and across Media Platforms," RAND researchers used computer software tools that combine machine learning with textual analysis "to identify patterns in the use of words and phrases." The study's authors managed to process large volumes of text, tens of millions of words, to discern patterns in news reporting over a 28-year period.
They compared the coverage of traditional print and broadcast outlets like the Times and the Washington Post, ABC News and NBC News before and after 2000 between the period of 1989 and 2017. Then they compared print journalism to the news produced by their online cousins — like Politico and Daily Caller — from 2012 to 2017. Similarly, RAND researchers compared traditional broadcast outlets to their spawn — Fox News, MSNBC, and CNN — from the period 2000 to 2017.
What did they find? In the print category, news has gone from more "event and context-based" to "more storytelling… storytelling and emotion." Broadcast journalism, too, has moved away from "precise and concrete language" to more "expression of opinions, interviews, and arguments."
There was a greater difference between broadcast and cable news than traditional print and online journalism. In the latter category, RAND researchers said that online journalism tended to emphasize "personal perspectives and opinions" and is generally "more argumentative, with an eye toward persuasion." Cable news, however, is the outlier.
Compared with news presentation on broadcast television, programming on cable outlets exhibited a dramatic and quantifiable shift toward subjective, abstract, directive, and argumentative language and content based more on the expression of opinion than on reporting of events. This was accompanied by an increase in airtime on cable channels devoted to advocacy for those opinions rather than on balanced description of context.
In short, RAND found a trend toward journalism that is "more grounded in personal perspective."
Two weeks before the RAND study appeared, an article was published in the Nation that all but indicted the entire media industry for negligence in its reporting of the Mueller probe, or the Justice Department's investigation into suspected Russian hacking of the 2016 election. Here's the Nation's lead:
For more than two years, leading US political and media voices promoted a narrative that Donald Trump conspired with or was compromised by the Kremlin, and that Special Counsel Robert Mueller would prove it. In the process, they overlooked countervailing evidence and diverted anti-Trump energies into fervent speculation and prolonged anticipation… the release of [Mueller's] redacted report reveals this narrative — and the expectations it fueled — to be unfounded…. Rather than detailing a sinister plot with Russia, it presents what amounts to an extended indictment of the conspiracy theory itself.
The Nation is no Fox News. It is the oldest continually published weekly magazine in the United States (since 1865) and reliably left of center. The Nation publishing an indictment of the Mueller report is a bit like members of the Reform movement admitting that the Orthodox were right all along. Kudos to them for their honesty and their willingness to break ranks.
More puzzling is why nearly almost every other media outlet continues to report the story as if it has legs. The story has now morphed. True, Mueller couldn't pin any crime on Trump, but Attorney General William Barr lied to Congress. And if we only saw the entire report then we could finally confirm what we knew all along, which is that Trump is a Russian spy. So what if we compromise ongoing investigations, argue congressional Democrats. Following legal guidelines is of lesser importance than bringing down a compromised president.
Here's how the Associated Press, a journalistic standard-bearer if there ever was one, put it the other day:
Barr's become Trump's favorite lawyer. He's not only enthusiastically embracing Trump's political agenda, he's also gone all in by casting special counsel Robert Mueller's report as a vindication for Trump and hinting that the real wrongdoing was committed by those who launched the investigation.
Indeed, the AP has it half right. The Justice Department's inspector general, Michael E. Horowitz, is expected to release a report this month or next that looks into whether FBI and Justice Department officials abused their power when they appealed to a secret court to surveil Trump campaign aides. The report will further investigate ties between FBI officials and the presidential campaign staff of Hillary Clinton.
In addition, Attorney General Barr last week appointed another prosecutor, John Durham, to investigate the origins of the Russia investigation and decide if information collected on Trump associates was carried out in a "lawful and appropriate" fashion. Barr himself told a congressional panel in April that "spying did occur" when the government probed the Trump campaign. But over at the Times and MSNBC, true to RAND's findings, we're just one news story away from uncovering the real truth about the president.
In the end, the real damage to the United States is a loss of public confidence in the democratic system and a media that is supposed to act as a "fourth branch" of government. As the Nation chillingly concludes, the Mueller report proves "the Trump-Russia conclusion narrative embraced and evangelized by the US political and media establishments to be a work of fiction." And news is not supposed to be in the business of fantasy.
(Originally featured in Mishpacha, Issue 761)
Oops! We could not locate your form.
>