| Metro & Beyond |
NY City Appoints Hate Crimes Czar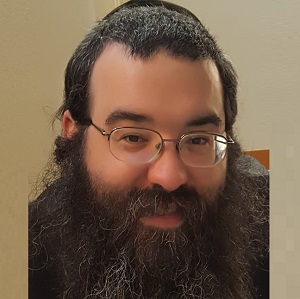 | September 11, 2019
Her office has a plan for dealing with this surge of anti-Jewish hate, but it may take some time to implement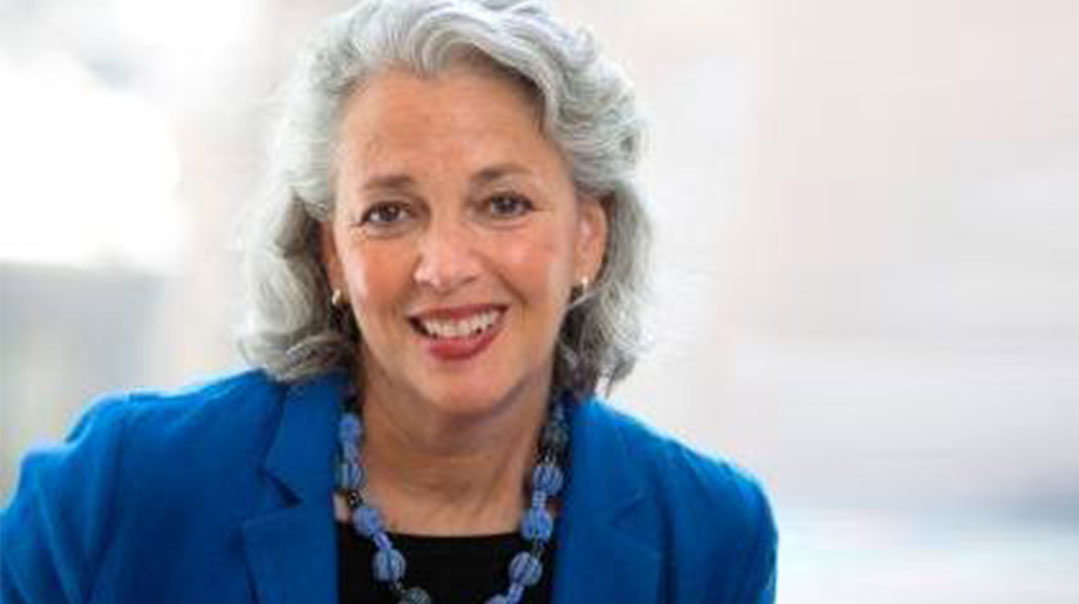 D
eborah Lauter has been battling hate and helping preserve the memory of the Holocaust for the last three decades. On Tuesday, she took office as executive director of the newly created Office for the Prevention of Hate Crimes, an agency that will serve as the coordinating body for New York City agencies that fight hate.
Her appointment comes amid the steepest rise in hate crimes in over a generation, especially against Jews. Anti-Semitic attacks — including physical assaults, anti-Jewish graffiti, and drive-by taunts — are up 63% through September 1, with 152 incidents compared to 93 at this time last year.
Lauter told Mishpacha that her office has a plan for dealing with this surge of anti-Jewish hate, but it may take some time to implement.
"It's incredibly distressing that people have that sense [of fear walking alone in certain neighborhoods]," Lauter said in her first interview with an Orthodox media outlet. "That's one of our big challenges, how do you interrupt bias-motivated violence? What is in these teenagers' or young adults' DNA that made them act out? Is it a lack of empathy? Do they not understand the quote-unquote 'other,' or people who are not familiar to them? What is it that is making them stereotype or hate?"
Lauter, whose office has a budget of $1.7 million and an expected staff of six, said Mayor Bill de Blasio wants people in the city to feel safe. "That's going to be a big challenge," she said. "But… he has definitely expressed to me that he wants the communities in Brooklyn neighborhoods to [feel] supported. That's what we're going to do."
Lauter's office will not investigate hate crimes directly — that's the job of the police department — but will create strategies to fight hate in the city and implement them across the city's agencies. Lauter said she sees her job not as a street brawler but as a consensus builder, corralling all city departments to work together. This may prove complicated when going toe to toe with venerable agencies with century-old traditions such as the NYPD, or when convincing independent district attorney offices to prosecute cases.
There are about ten New York City agencies that deal with hate crimes, including the police department, the Department of Education, the Committee on Human Rights, and even the Department of Health and Mental Hygiene, but there's never been one coordinating body.
"My goal is that they won't see me as an outsider but as a partner," she said. "I think there's clearly a recognition that there's an increase in hate crimes and there's clearly a willingness to address it. That's precisely why the mayor and the city council created this office. I'm not anticipating any pushback. I'm hopeful they're going to see me and this office as someone who can help them."

Hate Crime Veteran
If anyone has the street cred to tackle the city's hate-crime problem it's Deborah Lauter. Originally from California, Lauter received her law degree from Yeshiva University's Cardozo School of Law, then returned to San Francisco to run a pro-Israel political action committee. Later, she moved to Atlanta to serve as the Anti-Defamation League's regional director. Then, in 2006, former ADL director Abe Foxman asked her to take over the civil rights division of the organization.
While working in Atlanta, Lauter was once the subject of a hate crime herself. One day she came home to find pork and shellfish products stuffed into her mailbox. Lauter, who keeps kosher, had been targeted by a local white supremacist group.
With Foxman's retirement a decade ago, incoming ADL director Jonathan Greenblatt promoted her to senior vice president and gave her authority over the education division. "It was a good, wonderful career there," she said. In total, she spent 18 years at the ADL.
The city council voted earlier this year to create the new office of hate crimes, and Mayor de Blasio announced over the summer that it would begin operating before its scheduled November launch.
Lauter noted the paradox that the office's establishment will likely lead to an increase in the reporting of incidents, resulting in what will appear to be a jump in the number of hate crimes across the city.
"We get alarmed by the stats we see," she said, "but we know hate crimes are underreported. That's because there's a lack of education in many communities.  There's also a trust element missing with law enforcement [among] immigrant communities, Muslim communities. My sense is that in the Jewish community, we have systems in place [and leaders] who have a good relationship with the NYPD."
There's been an awareness in recent years of the correlation between rhetoric against Israel veering into overt anti-Semitism. The State Department made the connection in an official communique, as did the German government. But don't expect to see that happening in New York, where a councilman was recently booted from a committee for tweeting his skepticism about the existence of the "Palestinian people."
"This office won't be responding to every anti-Israel comment or rally or whatnot," Lauter clarified, "unless it manifests itself in an actual hate crime."
(Originally featured in Mishpacha, Issue 777)
Oops! We could not locate your form.
>