| The Rose Report |
Naftali Bennett Riding a Wave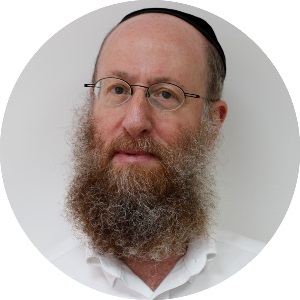 | October 14, 2020
Recent polls show that Naftali Bennett's Yamina party would be the greatest beneficiary of new elections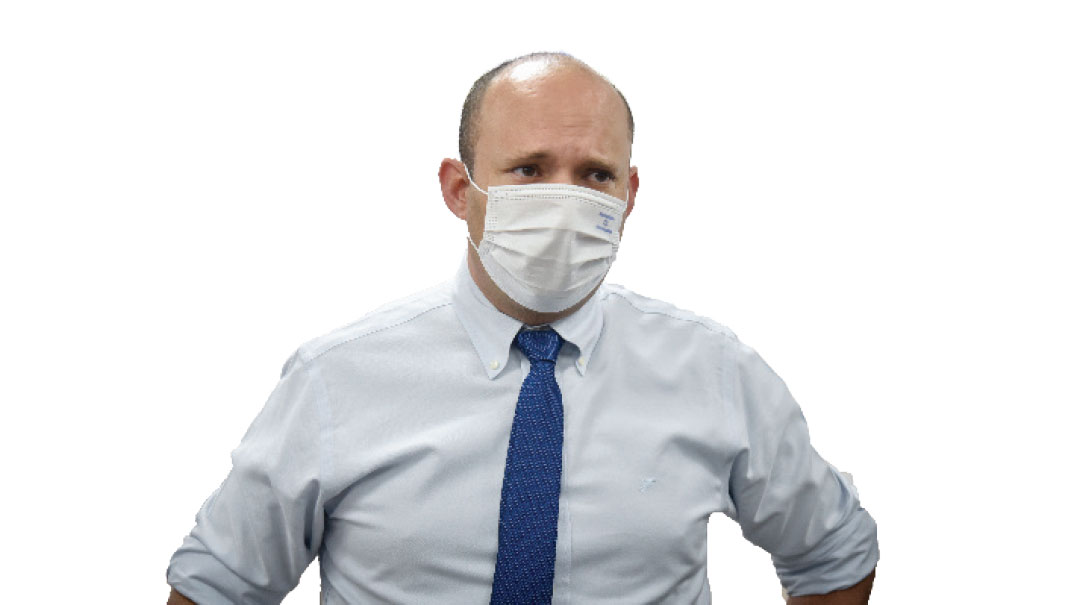 Israeli-US relations reached new pinnacles of cooperation during the Trump-Netanyahu era, but there is no assurance that either leader will remain on the scene in 2021.
Even if Trump triumphs, Netanyahu's trial for bribery and breach of trust will soon take center stage. Bibi's approval ratings have cratered from 70% earlier this year to a miserly 30% now that Israelis are mired in a second coronavirus lockdown that put a damper on almost everyone's holiday season.
The unruly Netanyahu-Gantz government faces a December 20 deadline to pass a budget. Should they fail, the Knesset will be automatically disbanded and new elections scheduled for March 2021.
Recent polls show that Naftali Bennett's Yamina party would be the greatest beneficiary of new elections and would become the Knesset's second-largest party. Media outlets from the left and right have been scrutinizing Bennett's odds of becoming prime minister in the next year or two.
Bennett's popularity is being propelled by his short stint as defense minister during the first coronavirus lockdown, when he inspired Israelis with his pragmatic, can-do attitude. That posed a sharp contrast to the current government's reign of confusion, with lists of restrictions whose inconsistencies are not only maddening but flouted publicly by a growing list of elite government and security officials who've decided they are above the laws they make.
Some right-wing voters are gravitating to Bennett now that it's clear Netanyahu and the Likud pulled a bait-and-switch, choosing diplomatic agreements with the UAE and Bahrain over sovereignty in Judea and Samaria, which is now on hold for at least a year or two, according to US ambassador David Friedman.
Bennett recently told Israel Hayom that while he applauds the newfound relationships, Israel shouldn't have been the one to pay a price.
"Neither the UAE nor Bahrain are making peace with us because we conceded sovereignty," Bennett said. "They are making peace with us because of American pressure and their own interests."
He's also keeping his nose clean. Approaching a decade in the Knesset, Bennett has avoided even the faintest whiff of personal or political scandal. Having made more than $100 million in high tech before entering politics, Israelis view him as a financially independent operator who can afford his own champagne and cigars, or whatever his personal tastes dictates.
In that regard, Bennett seems like a throwback to the old days of a politician who views himself as a public servant rather than assuming that it's the public that serves him.
(Originally featured in Mishpacha, Issue 831)
Oops! We could not locate your form.
>