| Musings |
A Mother of Boys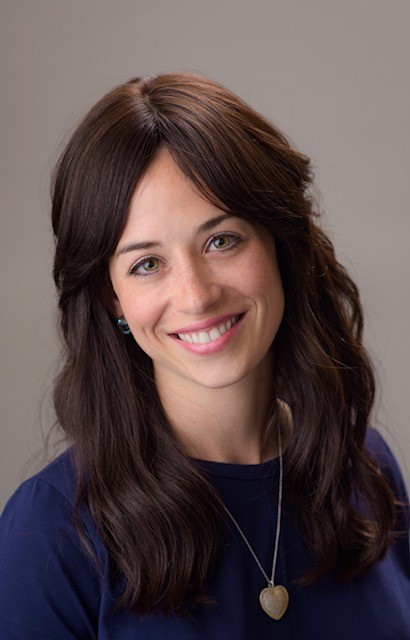 | June 6, 2018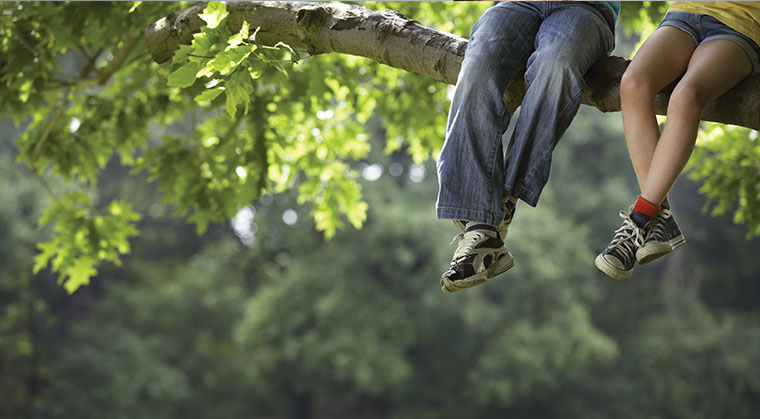 G
rowing up with four sisters, I didn't have much to do with boys. Until I got married, that is.
A husband is a man — not quite a boy — and even if he does leave his socks and shoes around, he doesn't love mud. So life was good. And then we had our first son and then another, and last month we celebrated our newest baby with a shalom zachar and bris. Oh, boy.
Mud? You bet! And smelly sneakers. And my boys share chewed gum when I'm not watching — just for kicks!
After the birth of our third son, an acquaintance texted me: "Mazal tov! You are so the type to have boys. You're so calm!" I laughed. Me? Clearly, she doesn't know me very well. If there was a "type" for me, it would be docile female bookworms curled up on the couch.
Instead, my home thrums with the energy of joyful music, wooden spatulas drumming on my garbage can, and the thumping of sneaker-clad feet. Jumping is like walking in our house. The rule is: You can jump, just don't get hurt! My boys jump from couch to ottoman to recliner in the living room. They jump on beds, on their trampoline, on their oversized bean bag, and on each other.
Climbing, too, is a constant: on my counters, on the table, in the food pantry, over the freezer, on the windowsills and dressers. My boys are always testing me — I'm just not sure if they're testing my patience or my reflexes, or both.
I'm learning on the job. And it's been quite a learning curve!
Last week I took my sons out for a bike ride. My upsheren boy is just getting used to the pedals and I was helping him along as my oldest rode past us. Since we live on a corner, I watched him turn the bend and assumed he was waiting on our porch. When we got closer, a muted yelp escaped my lips when I saw him actually standing on the roof of my Honda Odyssey.
Inside our home, the walls are testimony to my children's handiwork. There is always a small pile of plaster to be swept up somewhere in our house and our walls are pocked with holes just the size a fork or plastic screwdriver can create. When my husband and I house-hunt, we find ourselves talking about paint jobs, fixing up rooms, and doing construction — but sometimes we catch ourselves and laugh. Who are we kidding? We have our very own demolition crew, in-house!
My living room has become a baseball diamond; our broomsticks, hockey sticks or golf clubs (depending on the ball, of course); and the bookcase, a climbing wall. Yet you can still find some moments when my boys are cuddled close to me on the couch as I read them a story. We have a secret word that they whisper to me with their hands gently cupped around my ear that means "I love you" in Afghani. Sometimes they sprawl on the floor drawing pictures to hang on our fridge, and sometimes we just sit and talk. My boys are curious and their questions are great. They want to know where trucks sleep when they aren't working, how pipes connect, and why the recliner isn't a good vault to jump off. (Excerpted from Family First, Issue 595)
Oops! We could not locate your form.
>