| LifeTakes |
Music to My Heart
| May 22, 2019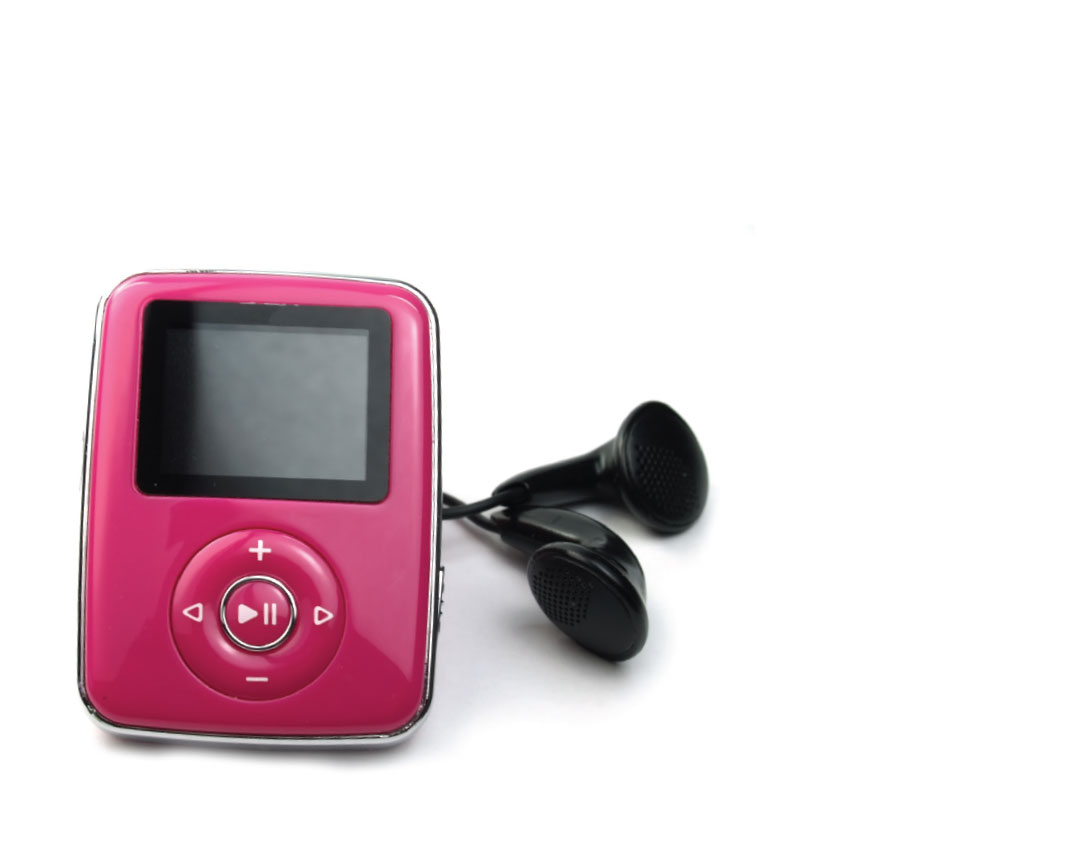 I'
ve eaten plenty of pies in my day, with pecan pie topping my list of faves. Recently, though, I've had the dubious pleasure of tasting a different sort of pie altogether, one with no clear-cut recipe… the tart yet somewhat sweet taste of Humble Pie.
I have a lovely teenage daughter who is one of the lights of my life. Funny, cute, kind, sensitive, and dependable in every way. If she weren't my daughter (and I were 30 years younger), I'd choose her as a friend.
Except during Sefiras Ha'omer.
The headache generally begins the week of Pesach, with The Sefirah Discussion.
Sigh. Okay. It's not a discussion. Argument, more like.
Noooo… not an argument exactly, either. Imagine a hamster on a too-fast wheel, or a treadmill that won't stop, or a merry-go-round that never ends, just goes round, and round, and round, and you can't get off even though you're green and sick and begging, begging, begging for it to stop.
Yep. That's the Sefirah Discussion.
Living as we do in the heart of litvish America, the restrictions of Sefirah are customarily observed from Pesach through Lag B'omer. My unscientific conjecture is that 75 percent of Jews out here keep what's called "First Half."
We don't. We keep "Second Half," from Rosh Chodesh Iyar through shloshes yemei hagbalah. And Dear Daughter, DD for short, being somewhat of a music addict, is not a fan, and makes that known from around Rosh Chodesh Nissan through shloshes yemei hagbalah. Every. Single. Year. Multiple times an hour, every day, for all those days. That's many hours, many days, much griping.
I'd tune it out, really, if I could, but that's not possible. My sweet, good-natured daughter becomes sullen and snippety. She argues, cries, and insults our totally not normal! family for keeping unreasonable minhagim that no one else in the world! keeps. DD becomes snarky, Mom gets triggered, defends our sacred minhagim like a warrior, and round, round, round the not-at-all-merry-go-round goes, making us all ill.
"When I'm in shidduchim," she hisses, "it's the first question we're gonna ask! Before Dor Yesharim! If he keeps Second Half of Sefirah I'm NOT going out with him!"
"Everyone else is normal!" She fights back tears at two in the morning while mixing potato starch blondies. "Why are we the only ones?! Other families switch every year, I'm switching this year!"
My head pounds. Mercy! Mercy! I want to yell. I do yell. Nay, no mercy.
This year, she was already grumbling about "the Taliban Sefirah" Purim-time. Mysteriously, however, over Pesach she wasn't talking about it anymore. I hoped she forgot until Motzaei Pesach, when I found her burning a capella CDs onto her MP3 player.
"Why're you doing that? — enjoy the last few days of real music!" said my big mouth before my brain yelped Danger! Do Not Enter!
DD very calmly turned to face me. "I'm switching this year. It's too hard for me. I need music, and all my friends keep First Half — they can't all be getting an aveirah. I'm keeping First Half this year, too."
I breathed. I counted to ten, twenty, and begged Hashem to put an end to this dumb conversation.
(Excerpted from Family First, Issue 643)
Oops! We could not locate your form.
>