| Recipes |
Mushroom Tapenade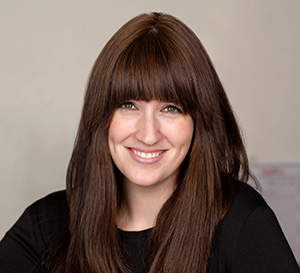 | November 22, 2022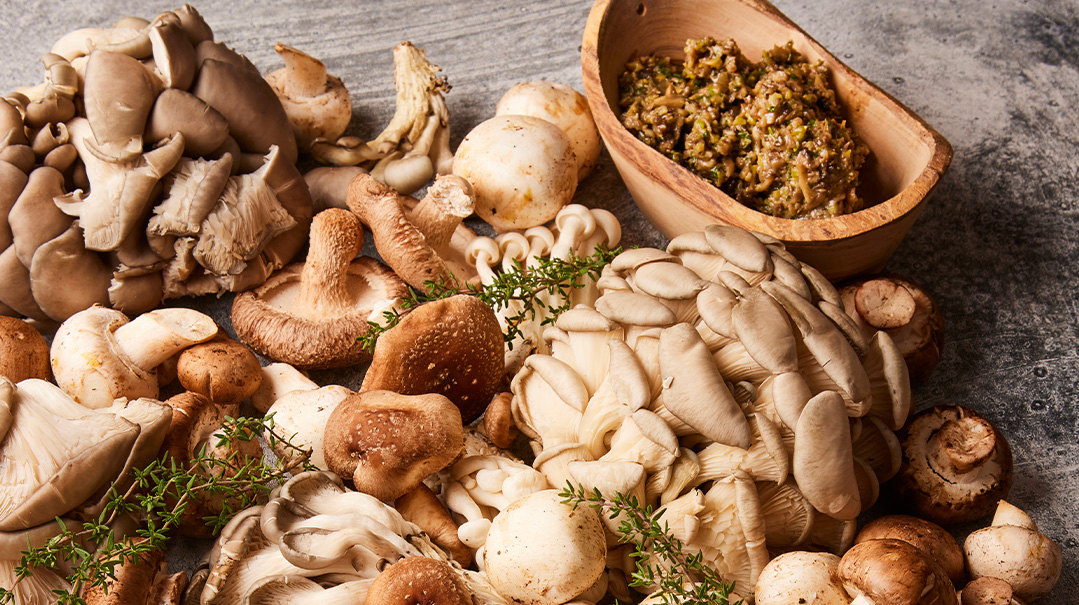 Food and prop styling by Shiri Feldman
Photography by Felicia Perretti
Duxelle is that lovely layer of deliciousness between the meat and puff pastry in a classic Beef Wellington, and any time I make the stuff I realize it's my favorite part of the dish. So why not make it its own thing? Classic duxelle calls for sautéing chopped mushrooms, but I wanted to do a version where you can make a double batch of mushrooms and get both types of dips, so it's a backwards version. The key is to let the mushrooms get really nice and brown so they don't get liquidy
SERVES 10
2 Tbsp canola oil
1 small onion, diced
14–16 oz (400–450 g) mushrooms, sliced
1–2 sprigs thyme (optional)
1 tsp salt, plus more to taste
½ tsp black pepper, or to taste
⅓ cup pitted Castelvetrano or other mild olives
1 large bunch parsley
⅓ cup robust olive oil
juice of ½ lemon
Heat oil in a large skillet. Sauté the onions for about 15 minutes or until edges are brown. Season to taste. Add mushrooms and thyme, if using, and cook until all the liquid has been released and evaporated and the mushrooms are very well browned, about 20 minutes. Season with salt and pepper to taste. Cool completely.
In the bowl of a food processor, pulse the olives and parsley until chopped. Add sautéed onions and mushrooms and pulse a few more times until all is well-chopped. Add in olive oil and lemon juice and pulse 1–2 more times until well-combined. Store in the fridge for up to 1–2 weeks.
(Originally featured in Family Table, Issue 819)
Oops! We could not locate your form.
>