| Family First Feature |
More Precious Than Gold | June 5, 2019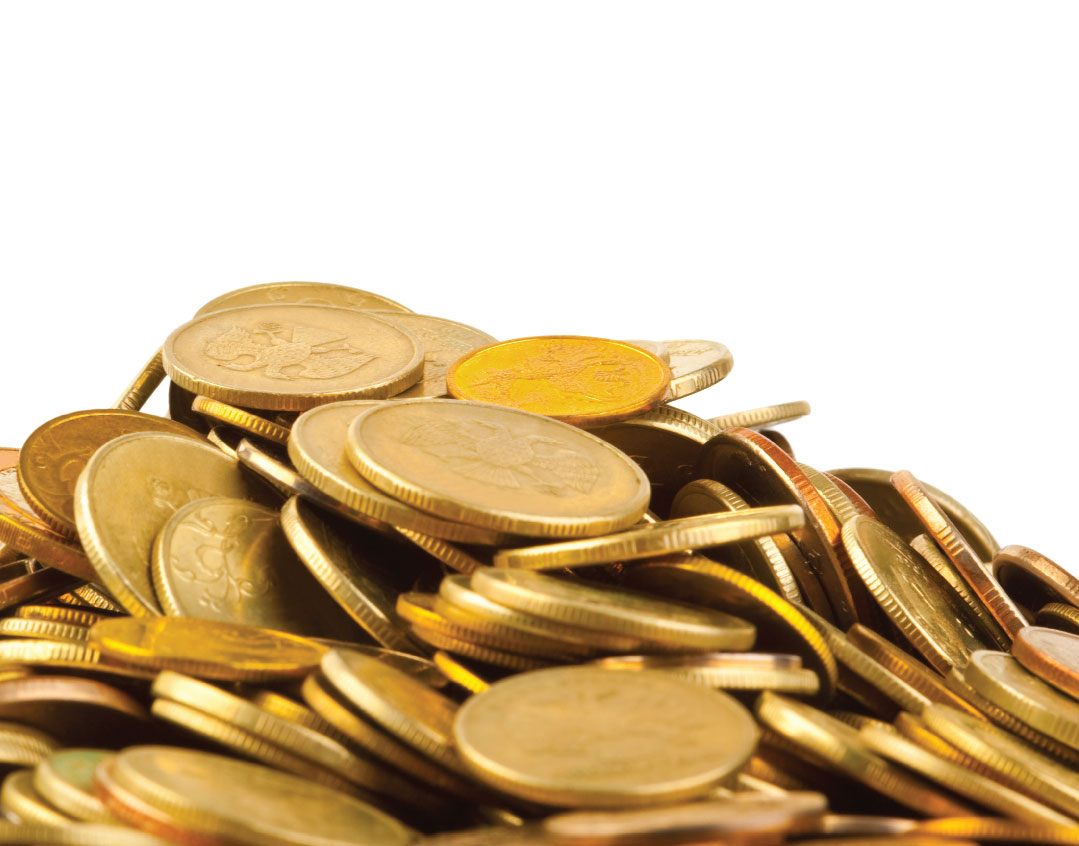 R
abbanit Clara Ovadia is the mother of 11 young children, ranging in age from six months to seventeen years old. She's also the administrator of the kollel she established and raises the necessary funds for the 90 avreichim learning in it, relying only on a kosher cell phone and a simple appointment calendar to keep track of it all.
Administering a kollel is not your typical woman's job, but Rabbanit Ovadia proves each day anew that with love, determination, and mesirus nefesh, you can succeed at something you never dreamed you'd do.
Four to Ninety
It all began with a horrific tragedy 14 years ago. A week after Pesach, on a family bein hazmanim trip to a nature reserve, Rabbanit Ovadia's brother, Moshe Yisrael Abuhav, a young bochur, drowned in front of their father's eyes. In the wake of the calamity, the family decided to establish a kollel, Tiferet Yisrael, in his memory.
The kollel started with four avreichim, and Rabbanit Ovadia, who was in her early twenties at the time, took on the financial responsibility for it so her husband could focus exclusively on learning.
"I was principal of a school in Ramat Gan at that point," she relates. "In the evenings, I'd devote my time to soliciting donations for the kollel. Even when my school closed down, and I started working in another school in the center of the country, further from my home, I kept at it. When the kollel grew and had dozens of avreichim, all of whom needed a steady stipend, I realized there was no recourse but to devote all my available time to the kollel."

Her first step was to get brachos from the gedolim. She approached Rav Steinman ztz"l, who even donated considerable amounts to her enterprise; Rav Yaakov Edelstein ztz"l; and yibadlu l'chayim aruchim, Rav Chaim Kanievsky, Rav Shimon Galai, and Mashgiach Rav Dan Segal.
They all gave her their warm, heartfelt brachos and delineated a collection protocol appropriate for a refined avreich's wife, instructing her not to go to donors' houses, only their offices; not to leave the country, but limit herself to the wealthy of Eretz Yisrael; and advised her not to despair when people treat her with hostility.
Today, the kollel is located in the Heichal Shmuel shul at 10 Neufeld Street in Kiryat Herzog, Bnei Brak, and consists of 90 avreichim. It includes a full-day and a half-day kollel, two night kollelim, an Erev Shabbos-Shabbos kollel, and kollelim for special times, such as Purim night. In addition, there's a regular shiur at night on Ohr HaChaim. Rabbanit Ovadia's husband stands at the helm of the kollelim, guiding the learning and helping the avreichim with whatever concerns they have.
Oops! We could not locate your form.
>