| Sound Bites |
Mordy Kamenetsky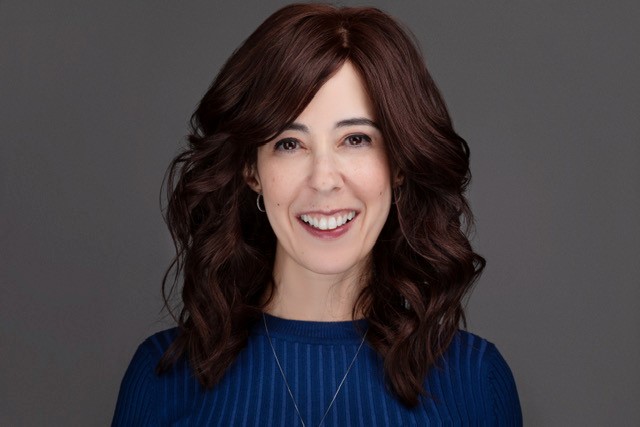 | July 19, 2022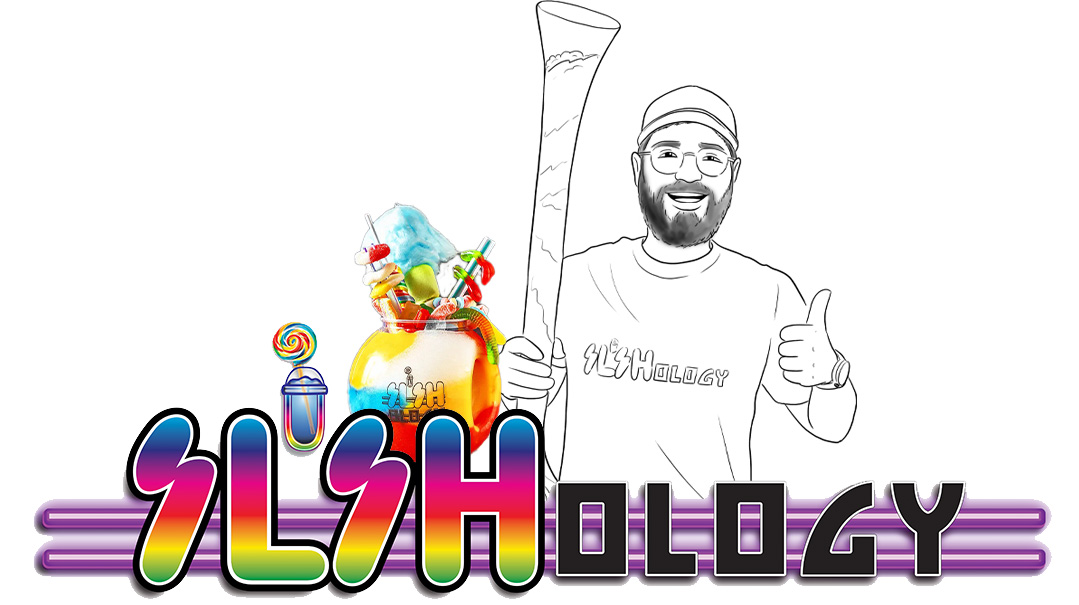 Illustration by Lea Kron
My family wondered why I kept repeating, "Slush fund, I must mention a slush fund," to myself as I sat working on a Google docs article on the last day of our family trip. Duh. I was interviewing the king of frozen icy amazingness. Mordy Kamenetsky's entrepreneurial spirit has taken the primitive slurpee and elevated it from a typical July 11th treat to an experience. Anxious to learn more about SLSHology? Chill. One icy treat, coming right up. Oh. And isn't a slush fund something that you tap into when your assets are frozen?
Where did your culinary aspirations begin?
As a kid, I always loved food. I wasn't necessarily into gourmet or fancy things, but I loved to experiment. I still like to play around — the sous vide is a favorite tool of mine for some time now and I use it for the basic proteins and even for tomahawk steaks and salmon.
Food service was always in my blood. I'm named Max (Mordechai) for my grandfather, Max Kamenetsky, a pioneer in the kosher food scene years ago. He's probably the most famous for Shang-Chai, which used to be a popular kosher restaurant in Brooklyn, as well as for starting the New York Hot Pretzel Company. He also opened a kosher French bistro, the first of its kind: La Differênce in the Roosevelt Hotel in Manhattan. So I really followed his lead: I have a SLSHology location in the Roosevelt mall and sell those very same hot pretzels there.
So how did you get to that point? What training did you have?
When I was 23, I was working in finance but decided it wasn't for me — I wanted to bring my passion for food to the kosher food scene. So I enrolled in the Kosher Culinary Center in Brooklyn, NY, under the tutelage of the great Chef Abraham Weissman. He helped me discover just how much I really wanted to pursue my dreams in the kosher culinary world. And that is where I also met Yonatan Prigran, my current business partner.
After completing my time at KCC, Yonatan and I started our jobs at a well-known, high-end, catering business, where we were able to learn more about the ins and outs of the kosher culinary world.
Then I started working on my next venture after hours. It all started off with just messing around in the kitchen with some beef jerky, but then I felt like I hit on something really good. I saw the need for a high-end, soft, flavor-filled beef jerky and, through trial and error, succeeded in perfecting the product. "The Hangry Heifer" was born, and I got busy making and selling jerky. For two years, I ran the company and it blew up, so I brought in Yonatan to help me run it. Before I knew it, I had clients asking me if I had any plans to open a restaurant. That got us thinking about what could be next.
A restaurant of slush?
Well, there were many steps that finally led to the store. We went on a search for what was missing in the kosher food industry, and we decided to come out with the perfect southern fried chicken. For months, we worked on the concept until we had it down to a science. Then we figured we'd also put on the menu some really good slush. After trying the slush mix with a natural fruit base, we were blown away by the amazing flavor. Unfortunately, we were not yet ready for our fried chicken business, so from there SLSHology was born. (Southern fried chicken is still on the horizon, don't worry.)
Where did you sell the slush?
After Yonatan and I agreed on the concept, we checked out a few locations and a mall seemed like the best place for us. We were debating between several different malls, until we landed the perfect spot in Roosevelt Field Mall, the biggest mall in all of Long Island. Customers came from far and near, and the number one request was for a location in the Five Towns. Being the customer-conscious team that we are, we listened. A spot opened up for us right on Central Avenue in Lawrence, and we opened our doors in May of 2022.
I'm sure you get this question a lot, but how are you different from a Slurpee seller?
First, the business model is super focused on making everyone happy. People come in and sample all the flavors; our slush baristas help create a beautiful drink for you. But most of all, we are anything but Slurpees! Our fruit-flavored slushies are made with an actual fruit base — this isn't just strawberry- or mango-flavored ice, there are pieces of fruit! There's real lemon juice in the lemonade. It's more of an Italian ice than a Slurpee.
Also, there's the candy additions to our slush offerings, which are really fun.
Go on…
The basic energy we work from is making our customers happy. Besides the upbeat atmosphere in the store, we want extended happiness in your order! We have a selection of really cool cups, ranging from small pouches to giant fish bowls, and you can layer with a variety of flavors (think anything from sour apple to watermelon). Then there's the option to add candy, like gummies, sour laces, lassos, colorful popcorn, unicorn lollipops, and more.
 It's a kid-friendly kind of store, but what do the adults like?
A lot of times a grandmother will come in and treat her grandkids. Then she'll take a sip of their drinks and order one of her own. All are popular — they're fruit based, so they're not cloyingly sweet. Additionally, we do offer non-alcoholic slush flavors like Frosé, piña colada, strawberry daiquiri, and mojito. Personally, I have many ideas, but the one flavor I hope to nail one day is Mountain Dew.
Pro Tip:
If you have a long drive back home, you can always stick your slush into the freezer and then let it defrost for a few minutes — it'll be as good as new. (And, sure, you can always stick your slush in the freezer if you didn't finish it. But why would you ever not finish such a delicious slush?)
Mordy in 60 Seconds
Hometown: Grew up in Brooklyn, but I just got married and we live in Far Rockaway.
Not quite some nice ice: I started "The Hangry Heifer" beef jerky company.
Most popular slush flavor: Jolly Rancher.
They made slush out of WHAT? Red Bull for the win. And yes, caffeine included.
What's your go-to snack? Good old steamed beef dumplings.
Sugar rush: I pride myself on getting the best syrup and most authentic candy for our slush confections. We also offer the coolest cups! La Differênce:
An iconic restaurant back in the day — like that generation's Reserve Cut. As the fanciest restaurant of its time, it was the hottest spot for engagements.
Bar none: Yes, you have heard of sushi bars; add an "L" and you get the sLushy bar.
(Originally featured in Family Table, Issue 802)
Oops! We could not locate your form.
>