| Family Room |
Mistakes That Will Cost You, and How to Avoid Them
| March 29, 2022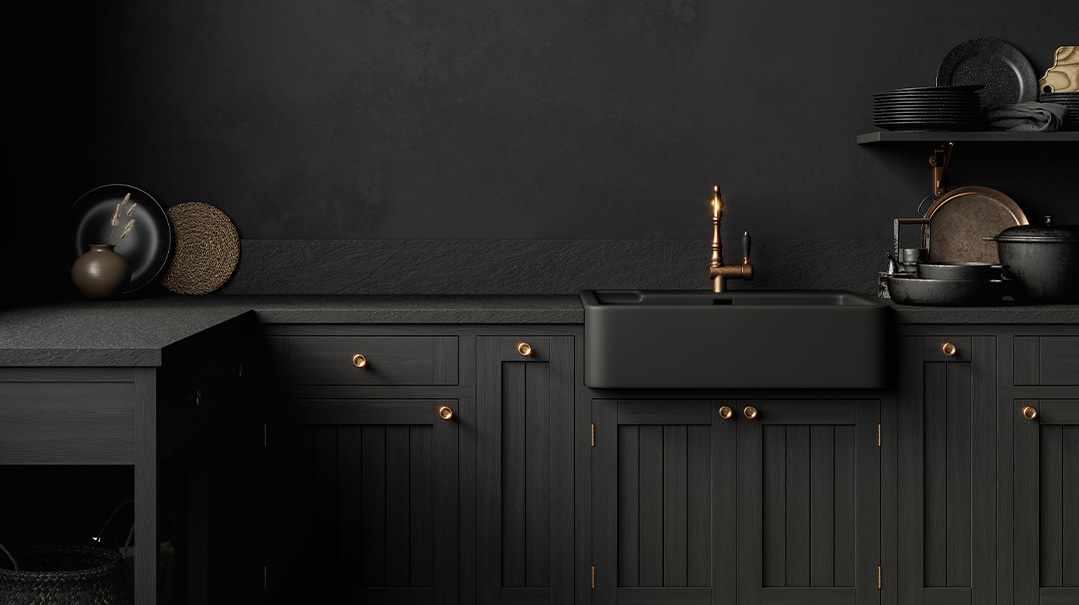 Hi, friends. Today we're going to talk about renovation planning mistakes — both with and without a designer. I'm going to skip the lengthy intro here and get right to the point, since I have plenty to say on this topic. In fact, when Rivki first pitched it to me, my initial response was something like "I could write a book about this."
But I'm going to try and consolidate my ideas, and give you some tidbits of valuable advice I've learned along the way when it comes to saving money and implementing a successful renovation project.
Let's get started.
»If it's within your means, I strongly urge you to move out during your renovation. There are a million reasons why living through a reno is the worst idea ever, but just to name one: Dust settles.
You may be thinking, I'll move into my basement while my second floor is being gutted, no problem. Wrong — big problem. You'll likely be covered in dust within minutes of demo, damaging your clothing, furniture, and belongings. And even if the taping job is immaculate, dust still gets everywhere. Just go.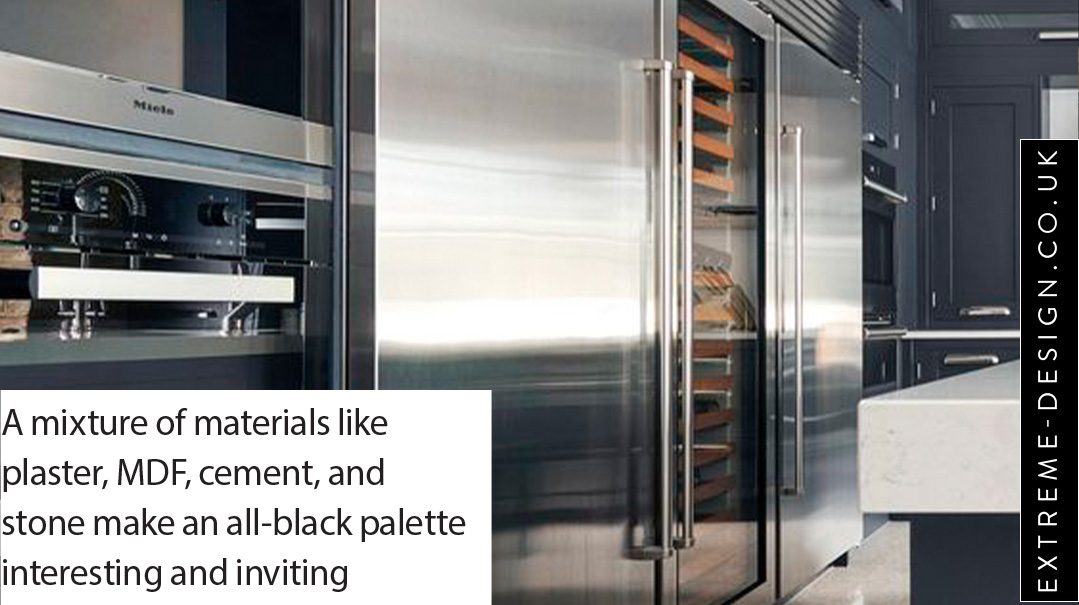 »Order your appliances yesterday. I won't give the whole "there's a global shipping crisis" speech, but there is in fact a global shipping and manufacturing crisis. Many appliance brands are back-ordered for 12 months or more, so once you know what you want, get yourself on a waiting list for it.
Also, try to order everything from the same brand. You'll usually get a much better discount if you order a full kitchen package, rather than appliances here and there from different brands.
»I think most designers will back me up on this one: Revisions are the death of a renovation project. There will always be something else, something newer, something you've never seen before, out there on the horizon. Every time you change your mind about something after the project has already begun, it will cost you.
Moving over a wall 18 inches more than on the plans? Upcharge. Deciding you don't like the layout of your pot lights after they've been wired in? Upcharge. Deciding you want your plans redrawn with new layout options? Likely, you guessed it — upcharge. Because much of the construction industry is based on hourly labor, these seemingly "small" changes add up over time.
Try your absolute hardest to finalize as many details as possible before you begin and stick to your plans. Every extra revision here or there really does add up.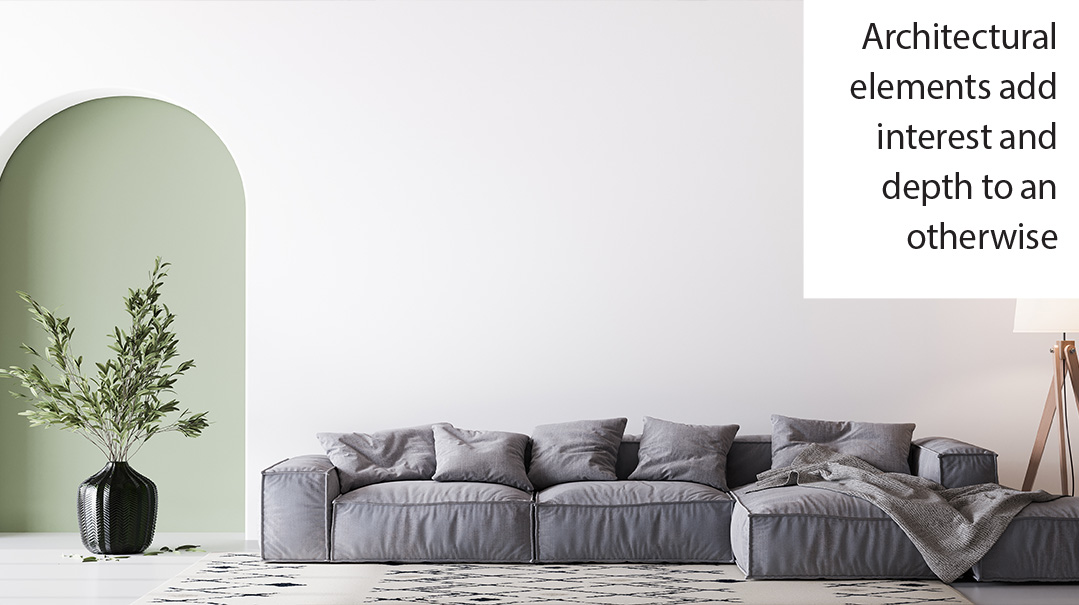 »Speaking of pot lights, people tend to overdo them, especially in bedrooms. You don't need 12 pot lights in every bedroom for proper illumination. Put one in each corner, plus a central fixture and some lamps or sconces, and you'll have more than enough light. You'll save a lot on the installation, as well as on your electrical bill down the road, if you ease up a little bit on those.
»Consolidate materials where possible. For example, using the same slab of stone for as many of your bathroom vanities as you can will maximize the product and minimize waste, rather than selecting different slabs for each space.
»Don't change the footprint of your space when you don't have to. Unless the functionality of your space is compromised, it's generally less expensive to work with what you have, rather than incur drastic changes to structure that may require support, beams, etc.
»Don't throw old materials away. If you're gutting a space, take whatever you can and try to sell it. I kid you not, I've sold full kitchens on online forums, where people are looking for secondhand items. You might not get a ton for them, but sometimes every little bit can help. Your trash is someone else's treasure, right?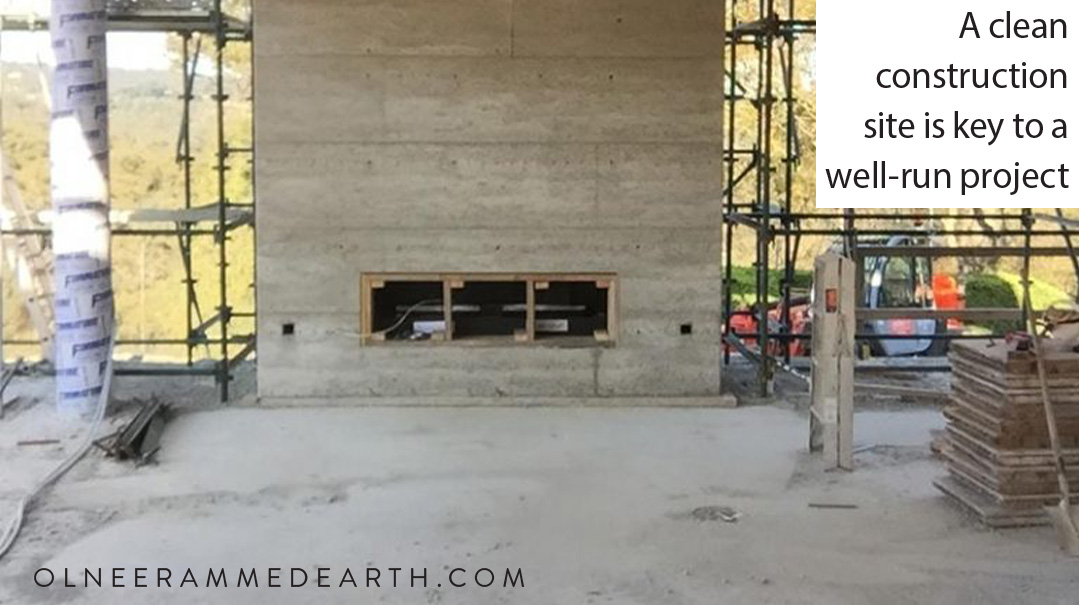 Leia Whitman Karoly is the principal designer at Gowans Whitman Design Inc. and can be contacted through Mishpacha magazine.
(Originally featured in Family Room, Issue 26)
Oops! We could not locate your form.
>