| The Rose Report |
Meet Me at the ICC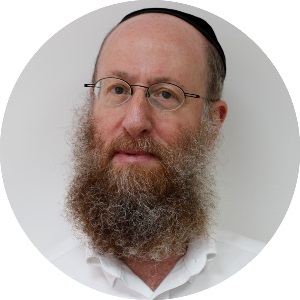 | June 6, 2023
"The open-fire regulations against terrorists and armed smugglers need to be changed immediately"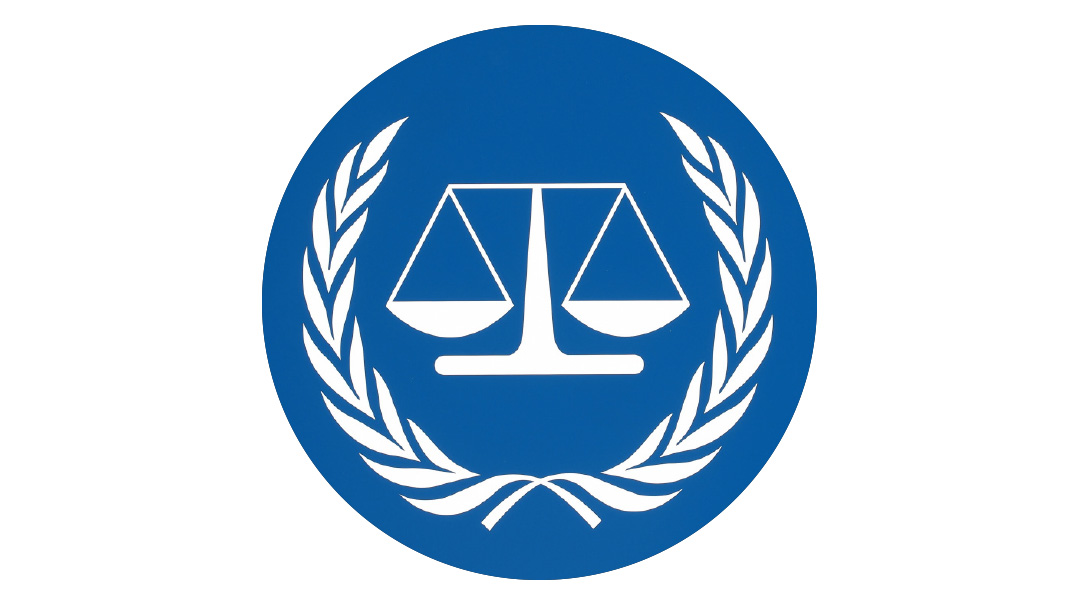 When Russia issued an arrest warrant for Senator Lindsey Graham (R-SC) last week, after the Putin government accused Graham of expressing delight over the deaths of Russian soldiers in Ukraine, Graham tweeted he would welcome a battle with Russia in the International Criminal Court (ICC) in the Hague and prove who the real war criminals are.
This will never happen. Graham won't travel to Russia and risk arrest, and the US doesn't recognize the ICC's authority over its citizens for "crimes" committed on American soil.
Israel also doesn't recognize the ICC's authority, but the fear of such extra-territorial prosecution has intimidated Israel ever since 2005, when a British judge approved an arrest warrant for former IDF Gaza commander Maj.-Gen. Doron Almog. Israeli diplomacy succeeded in quashing the warrant, but IDF brass dreads the day that a top military leader lands in Europe for a vacation or business trip to be greeted at the airport by uniformed officers with handcuffs.
Many right-wing politicians and pundits contend fear of prosecution was the impetus for an IDF decision to embed legal advisors in fighting units to advise military commanders as to whom they can and cannot target.
IDF reticence to shoot first and ask questions later may have contributed to the deaths of three soldiers on Shabbos along the Egyptian border. The IDF investigation is continuing, and the full story may never be released publicly, but military correspondents at two Israeli television channels reported that soldiers have complained about restrictive rules of engagement.
That prompted Likud MK Danny Danon to say: "The open-fire regulations against terrorists and armed smugglers need to be changed immediately. Legal arguments are binding the hands of the warriors that defend their homeland, and the price is too high. We have to end this."
The State of Israel, which has lost its vaunted chutzpah in dealing with the international community, might benefit from a chat with Lindsey Graham in the hope that some of his bravado will rub off, enabling Israel to change the narrative by going on the offense instead of playing a weak defense.
(Originally featured in Mishpacha, Issue 964)
Oops! We could not locate your form.
>