| True Colors |
Make a Move | April 16, 2019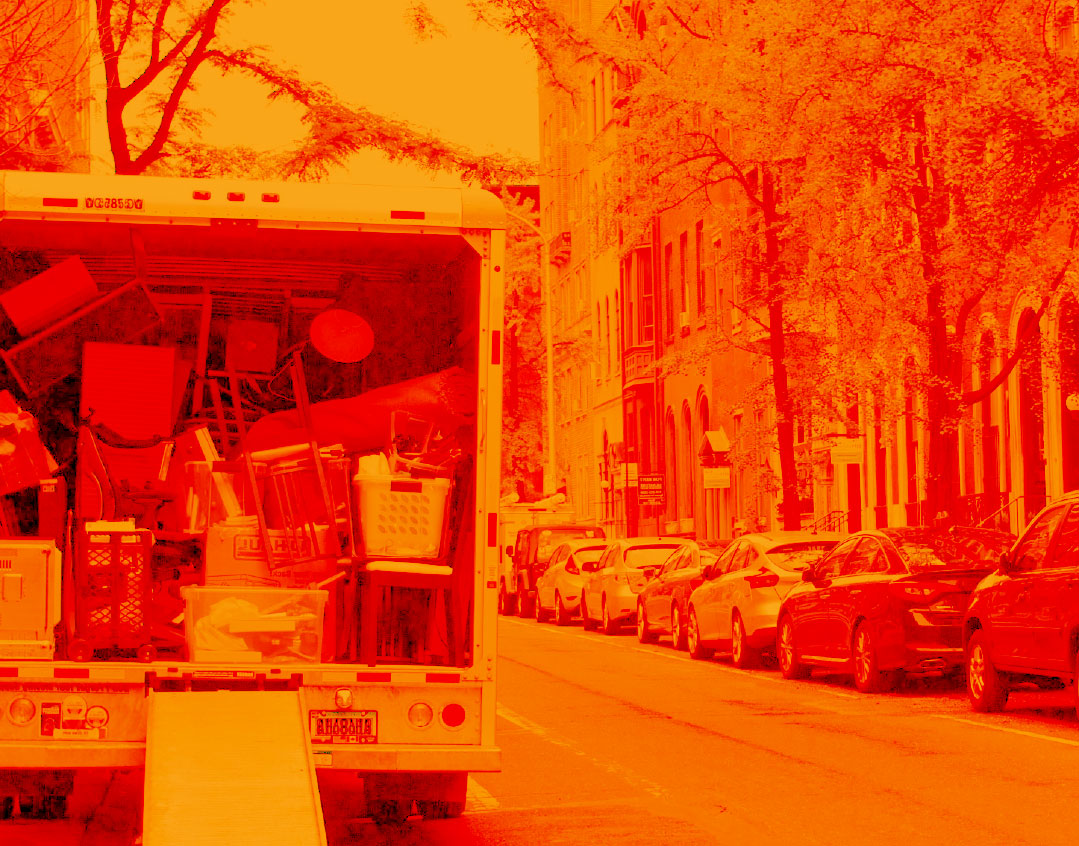 I
hate it when people ask me where I'm from. For most people, that's easy to answer. But for me, it's a loaded question. I moved a lot as a kid — to seven different cities and at least nine different apartments or houses. So if I tell you I'm from Philly (which I sort of am), it's only sort of true — because I also used to live in Dallas, Boston, Passaic, Montreal and several other places. And if I tell you I'm from nowhere (or everywhere), well, you'll probably look at me funny. Or you'll ask if that's somewhere outside of New York.
I also dread when people want to play Jewish geography. I know, I know. That "game" is like a national pastime in Klal Yisrael. But for me, it's guaranteed to make me a loser (despite my last name). Since I moved so many times, I never really lived in most places long enough to know many people well (or learn all their names). When I try to remember names and faces, I also have to remember places. Things get muddled. So I do know some people, but not lots, and probably not your aunt's second-cousin twice removed. Sorry!
So questions like "Where are you from" and "Do you know so-and-so?" often force me to share more details about my life than I'd care to. But all joking aside, those questions also represent a huge part of my identity.
"Wow, you really lived in the same house since you were born?" I once asked a friend. "Really, really?"
I couldn't wrap my head around such concept and didn't believe such a thing was possible. People really did that?! She probably felt the same way when she heard that I'd lived in so many places.
We moved. A lot. That was us, our family, our life. To me that was as normal as living in one place is for so many others (maybe even you). There are a lot of wonderful things about being a kid, one of which was that I didn't realize how unusual my life was. I had no clue I was so different. And by the time I was older, I had really gotten used to it. I mean, as used to it as you can get when you're always packing up, leaving, and starting over. Kids are adaptable and flexible like that. Cool, right?
So the next (inevitable) question that I dreaded was, "Why?"
(Excerpted from Mishpacha Jr., Issue 757)
Oops! We could not locate your form.
>