| The Moment |
Living Higher: Rav Shmuel Kamenetsky's Hadran | May 4, 2021
Reciting not just the Sephardic text, but also using a perfect Sephardic havarah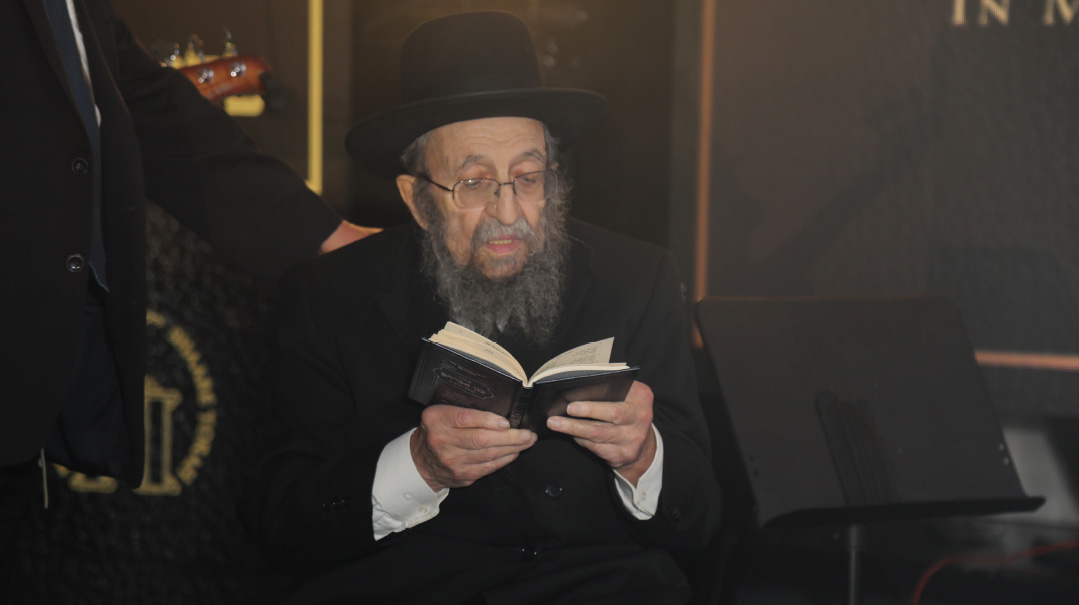 Yeshiva Shaare Torah's Mishnathon is an annual event in Brooklyn's Syrian community, with hundreds of kehillah members gathering to learn with chavrusas and finishing the entire Shishah Sidrei Mishnah in one night. At the conclusion, one of the gedolei hador recites the hadran, and this year, the Philadelphia rosh yeshivah, Rav Shmuel Kamenetsky, was honored with the siyum.
Mishpacha's Avraham Elbaz noticed the Rosh Yeshivah looking around for a particular sefer before ascending the podium. Coming closer, he realized that Rav Shmuel wanted to review the Sephardic nusach of the hadran, so that he could honor his hosts by saying the hadran they were used to. One of the organizers assured him that it wasn't necessary, but Rav Shmuel just smiled.
Then he walked up to the lecturn, reciting not just the Sephardic text, but also using a perfect Sephardic havarah, pronouncing the words in a way that would make his listeners most comfortable.
(Originally featured in Mishpacha, Issue 859)
Oops! We could not locate your form.
>