| The Moment |
Living Higher: Issue 932
| October 18, 2022
Rav Chaim Stein's tzava'ah included the suggestion that everyone learn an hour a day, come what may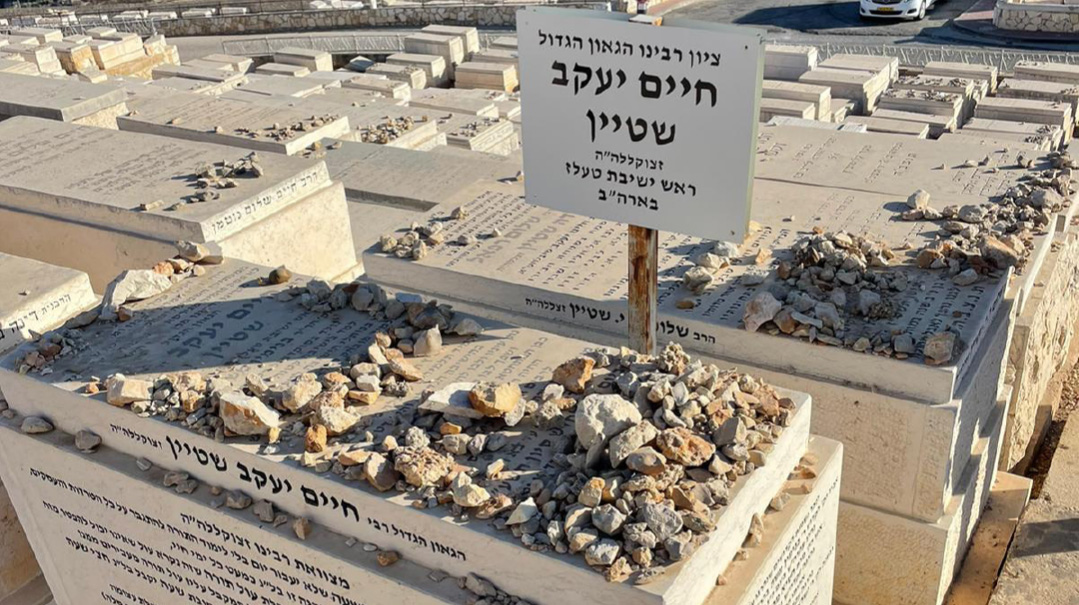 AS Maariv finished on Motzaei Yom Kippur, ending a day of heartfelt tefillos, the various massive batei medrash of Lakewood's Beis Medrash Govoha slowly emptied out, with fathers and husbands heading home to make Havdalah, and bochurim heading out for bein hazmanim. Yet just an hour later the beis medrash began to fill up once more. After a day spent in heartfelt tefillah, hundreds of talmidim returned to spend an hour immersed in learning Torah. The hourlong seder was held in memory of the late Telshe Rosh Yeshivah, Rav Chaim Stein, whose tzava'ah included the suggestion that everyone learn an hour a day, come what may. This year's rainy weather may have precluded the traditional Motzaei Yom Kippur Kiddush Levanah and succah building, but it didn't dampen the spirit of ahavas Torah.
(Originally featured in Mishpacha, Issue 932)
Oops! We could not locate your form.
>