| LifeTakes |
Once a Mommy, Always a Kid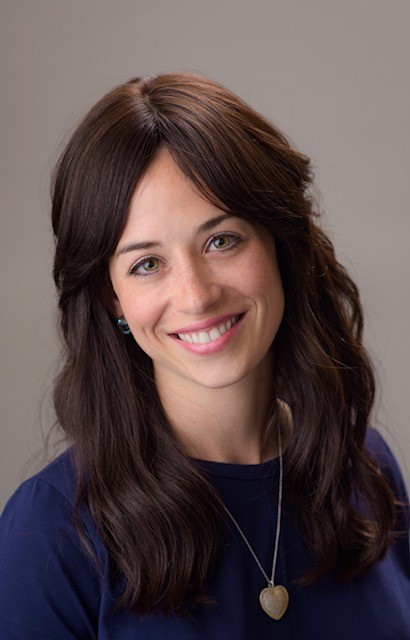 | August 15, 2018
You know that gray Honda Odyssey that slows down to beep at every police car and fire truck it passes? You can see the mom smiling in the front and kids waving from the back.
Well, that minivan is mine. And in my excitement, I sometimes forget when the kids aren't with me. That's when I keep grinning and say, "Thank goodness my windows are tinted!"
Garbage trucks are cool, too. I've observed garbage men pick up a couch my husband and I dragged to the curb. One guy, 20 seconds, and he's lifted it high enough to toss it into the truck. My kids and I watched in awe as the truck is jaws swallowed our couch and cracked it into splinters.
It was so cool, that now, when I hear garbage trucks, I yell to my boys, "Look out the window!" Even when it's 6:20 a.m. and I'm in bed and so are they.
Every Mommy knows that ice cream-truck music turns happy bike-riding children into whining machines. And any Mommy who capitulates ("Fine, but you better eat your entire dinner later!") knows she faces the ire of her Mommy-comrades still fighting the battle.
But I love the joy of thrilling my boys by buying them a concoction of sugar and food coloring with gumballs for eyes. I love watching them lick drippy ice cream off their hands (and of course, I unabashedly help them control the mess). Although, I've gotten smarter — I now charge taxes for their treats.
Here's a secret: I love my kids' birthdays! The secret is why I like them. In April, my four-year-old received a cash register from his bubby. My birthday boy was delighted! It came with bar code stickers, a scanner that reads the bar codes, an attached microphone, and credit card. It opened with a "cha-ching!"
All afternoon was spent navigating negotiations between my birthday boy and his big brother who wanted to try out the new toy (and, of course, keeping the baby away). As soon as my kids were asleep for the night, it was my turn. I made sure to check out all the buttons, try the microphone, and scan some items… "Three dollars and fifty cents."
I work in an office. It's a boring place for a kid, but my kids are always begging to come to work with me. They know about "Mommy's snack drawer." They know about my nutty chews, Hershey's kisses, licorice, fruit roll-ups, Tradition soups, hot-chocolate packets, and they know those treats are a worthwhile trade-off for putting up with the office atmosphere.
I'm generally "Healthy Mom" — i.e., I serve healthy food. But I do still love (and indulge in) lebens and string cheese and macaroni.
And before a trip, I make sure to buy the stuff that makes my kiddos, hubby, and me h-a-p-p-y. Chocolates, snack bags, drink boxes, candy, chocolates, doughnuts. Dinners are Chinese food, BBQ, and pizza. Mmmmmm. Like my school days, staking out the candy aisle and stuffing treats into my knapsack, I am excited! Really, who doesn't love junk?
(Excerpted from Family First, Issue 604)
Oops! We could not locate your form.
>