| Inside Israel |
Lieberman the Kingmaker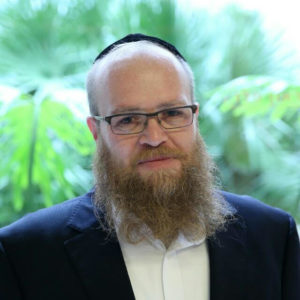 | May 22, 2019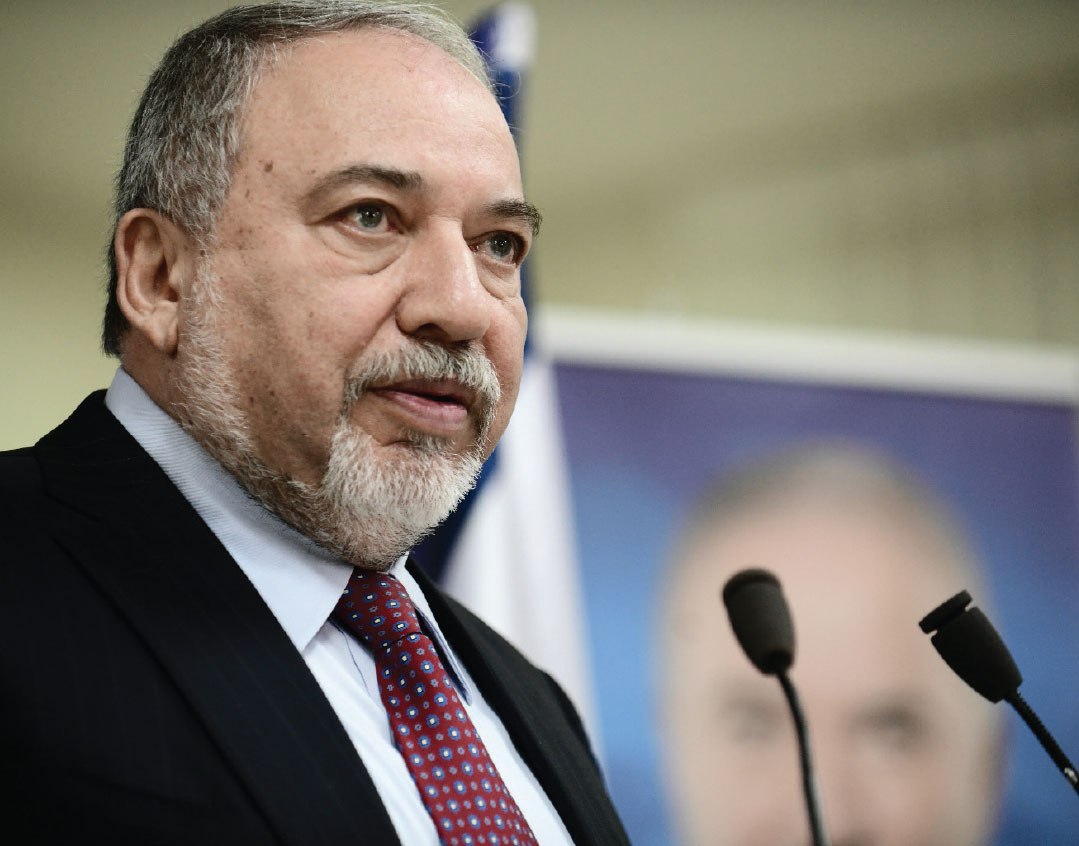 W
hen these lines appear in print, less than a week will remain for Binyamin Netanyahu to form a government. If he fails — and this is quite possible — the Blue and White party will be afforded the opportunity to form a coalition.
However, the Likud, along with the chareidi parties, still believe that Netanyahu will succeed in his mission. In August, the attorney general is expected to show up at the Knesset Committee, in which the Likud will command a majority, to request that the prime minister's parliamentary immunity be removed. The Likud majority is expected to reject the request. That is why Netanyahu announced early this week that support for a once-floated immunity law will no longer be a prerequisite for parties wishing to join the coalition.
The formation of a government now rides on whether Yisrael Beiteinu leader Avigdor Lieberman concedes. He has made five core demands: a military decision instead of a truce in Gaza; the draft law as it stands; additional grants for pensioners; chairmanship of the Internal Affairs Committee in the Knesset; and the cancelation of the Rabbanut's mandatory DNA tests for proving Jewish ancestry.
The political consensus is Lieberman won't kibosh the formation of a government. He believes that Netanyahu will agree to his demands regarding Gaza.
"The IDF has detailed plans, and Netanyahu is familiar with them; the time has come to put them in action," Lieberman said in an interview with Mishpacha. "I won't agree to be defense minister again in a situation where we debate policy but never carry anything out. I have no interest in preventing a coalition. I've stated, and I mean it, that we will not support any alternative candidate [for prime minister]. But we also won't surrender on any one of our demands."
Regarding the draft law, talks are ongoing between Lieberman and Shas's Aryeh Deri. As of early this week, it appears that a solution is emerging.

(Originally featured in Mishpacha, Issue 761)
Oops! We could not locate your form.
>