| Hasty but Tasty |
Let's Do Dinner | October 18, 2022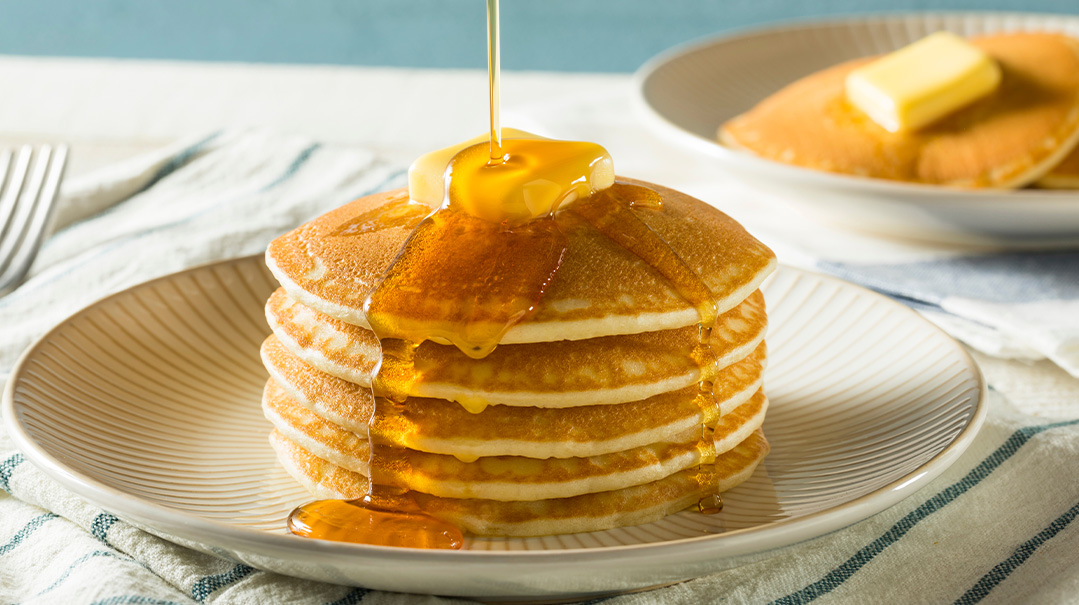 With a lovely long stretch of routine ahead of us, it's tempting to fall into a supper rotation of same old, same old. But you know what we call that around here? A rut! Instead, add some just-as-easy new ideas into your schedule to keep your family fed and happy, but never bored.
Recipes submitted by Devorah Cohen, Michal Frischman, Shana Halpert, Chaya Baila Lieber, Rivki Rabinowitz, Mindy Spiro, and Esti Vago
Delicious Dairy
Best Baked Ziti Ever
Cook ½ pound of ziti. Mix with 1 cup pasta sauce, 1 egg, ½ lb cottage cheese, and 1 cup shredded cheese. Pour into a casserole dish. Cover with another cup of pasta sauce and then another cup of shredded cheese. Cover and bake for 40 minutes. Uncover and bake another 20–25 minutes, until cheese is brown. (Recipe doubles easily.)
Breakfast for Dinner
Scrambled eggs and bagels, or pancakes and French toast.
Upgraded Eggs and Toast
Sauté diced onions and peppers and put in an omelet before you fold it. Serve with cinnamon toast or garlic bread.
Pizza Calzones
Make calzones out of store-bought pizza dough.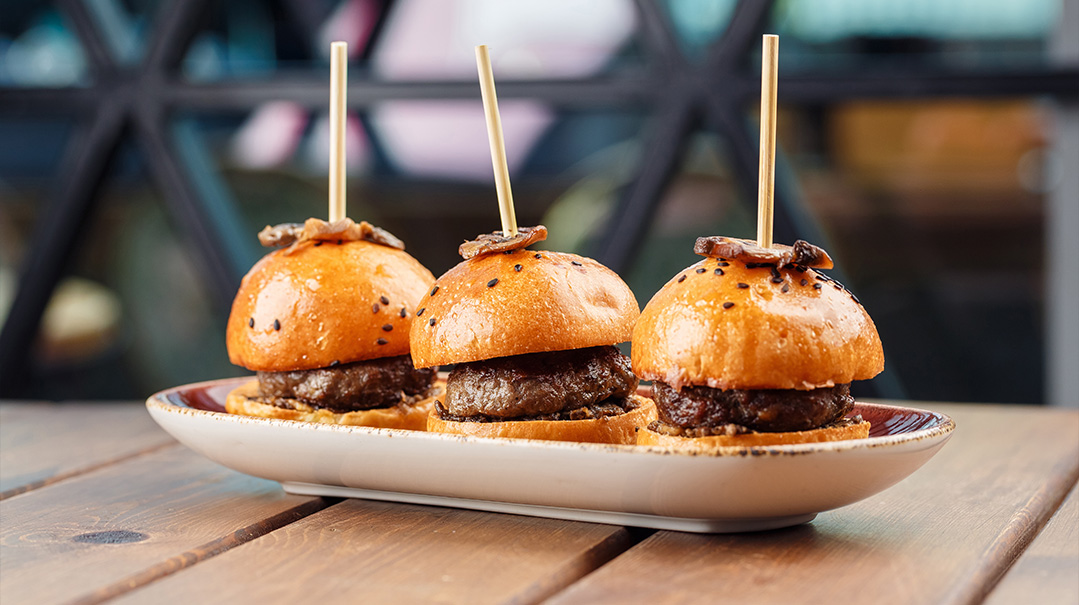 Homemade Fast Food
Frozen Pizza with Add-ons
Sauté onions/mushrooms/pepper/broccoli/whatever and add it on top of the pizza, with a little more cheese. Serve with a big basic Caesar salad.
Sushi Salad
Use sushi rice and/or lettuce as a base. Top with avocado, cucumber, carrot, kani, scallions, and sautéed salmon cubes in a drizzle of teriyaki. Add sauce as desired. (Bonus lazy points for buying premade sushi rice from Gourmet Glatt for $6 for a 2-lb container, which is expensive for two cups of rice but cheap for sanity.)
Burgers
Frozen mini burgers dressed up with sautéed mushrooms and onions.
Hot Dogs and French Fries
Need we say more?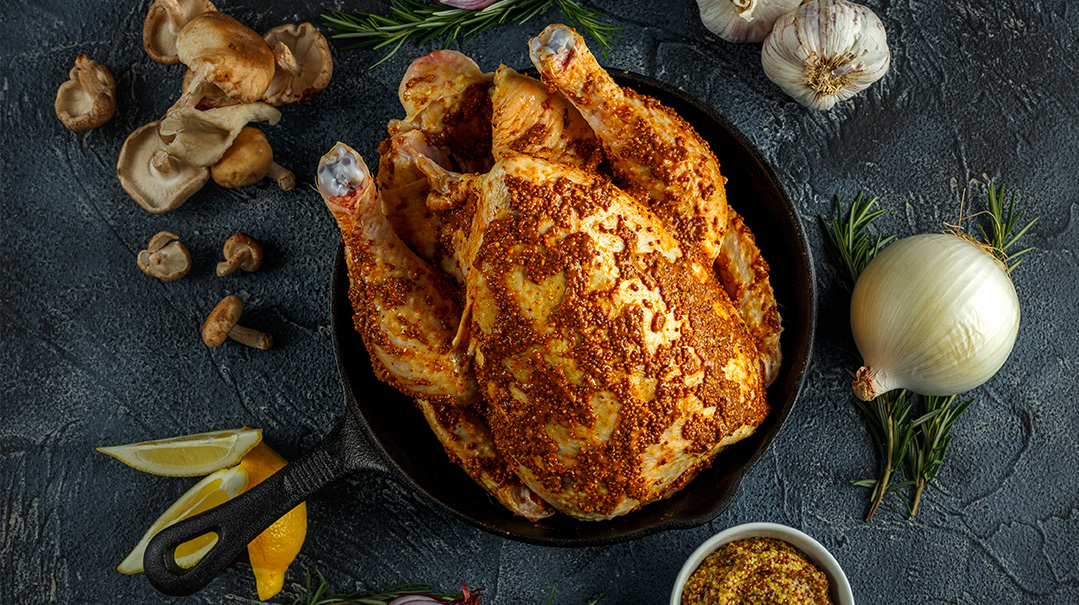 Chicken Lickin'
Baked Chicken
Whole chicken with sliced onions on the bottom of the pan. Bake it all day at 225°F (105°C) so it's soft, and then uncover at the end to crisp up. You can also add 1 cup rice and 2 cups water on the bottom of the pan. The edges crisp up and the center rice is as creamy as risotto.
Perfect Drumsticks
Sprinkle drumsticks with Lawry's Seasoned Salt and broil for 20 minutes per side. Serve with rice and a basic salad.
Teriyaki Cutlets
Marinate dark meat cutlets with Mikee's Sesame Teriyaki Sauce for 30 minutes and broil.
One-Pan Chicken, Rice, and Green Beans
Fill a baking dish with 1 cup rice, 1 package frozen green beans, and chicken legs, and pour 2 cups of salted water over everything. Spice chicken with chicken seasoning. Cover and bake either for 2 hours at 325°F (160°C) + ½ an hour at 225°F (105°C) or for 4 hours plus at 250°F (120°C) and then uncover and crisp up at 350°F (175°C) at the end.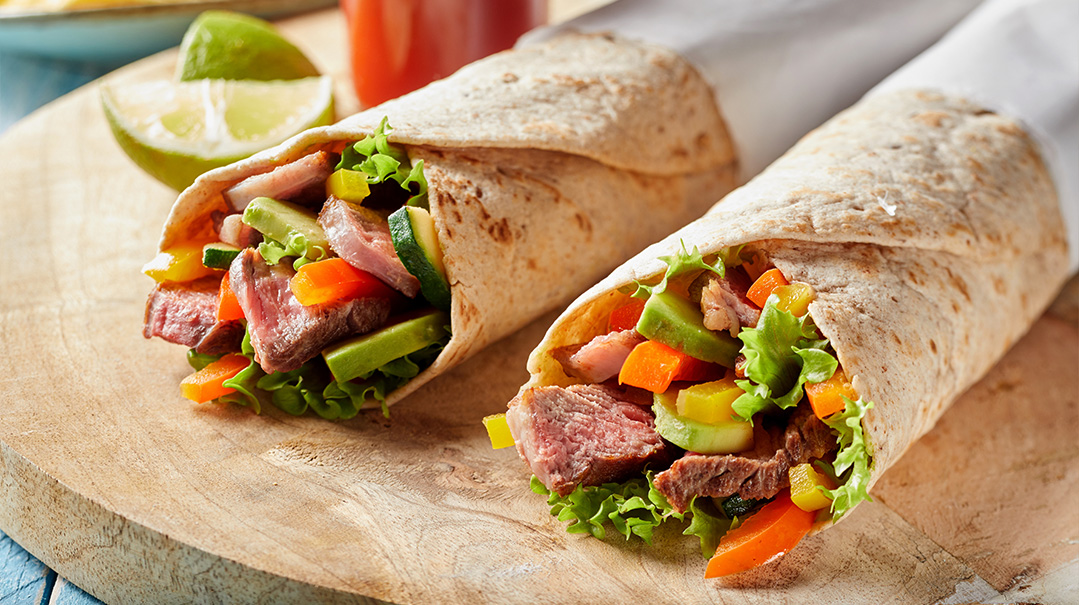 Meat Made Instant
Grilled Steak
Put any rub you like on fillet steak. Grill it or cook in a grill pan. Slice and serve on soft flour tacos with lettuce, tomato, red onion, cilantro, and bottled dressing of your choice.
Deli Wraps
Slice zucchini, red pepper, and red onion. Drizzle with olive oil and sprinkle with salt and pepper. Roast until done. Combine mustard and mayonnaise and spread over a wrap. Top with shredded lettuce, deli, and roasted veggies.
(Originally featured in Family Table, Issue 814)
Oops! We could not locate your form.
>