| Recipes |
Leek Soup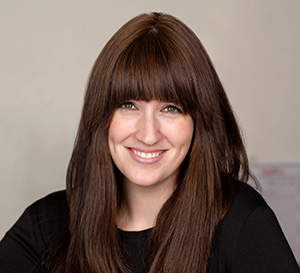 | September 16, 2020

Leek Soup
My mother always puts leeks in her chicken soup, and they've been my favorite part of the soup since I was a kid. They might be annoying to clean, but that sweet allium flavor is totally worth it! Yehi ratzon sheyikarsu soneinu.
SERVES 8
4 large leeks
2 Tbsp olive oil
1 parsnip, diced
1 large zucchini, peeled and diced
1 Tbsp salt
1 tsp black pepper, or to taste
4 cups chicken stock + 2 cups water, if using boxed, or 6 cups homemade chicken stock
MUSHROOM TOPPING
2 8-oz (225-g) containers mushrooms, sliced
1 Tbsp soy sauce
1⁄4 cup dry white wine
Clean leeks: Cut off the root and most of the green part of the leeks, so only the white and light green parts remain. Split leeks down the middle and wash well under running water. Transfer to a clean cutting board and slice thinly. Set aside.
Heat olive oil in a large, heavy-bottomed pot. Add the parsnip and sauté for 5 minutes. Add the zucchini and cook 2 more minutes. Add the leeks and season with salt and pepper. Cook until leeks are softened but still bright green, about 10 minutes.
Add chicken stock and water and bring to a boil. Reduce to a simmer and allow to cook for 20– 30 minutes. Cool and blend.

To make the mushroom topping: Spray a frying pan with cooking spray. Add the mushrooms and sauté until browned and no liquid remains. Add soy sauce and wine and deglaze the pan. Cook until liquid is almost completely evaporated, about 5 minutes. Serve over soup.
(Originally featured in Family Table, Issue 710)
Oops! We could not locate your form.
>