| Recipes |
Leek Salmon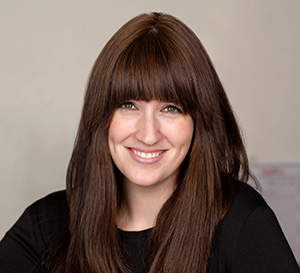 | September 13, 2022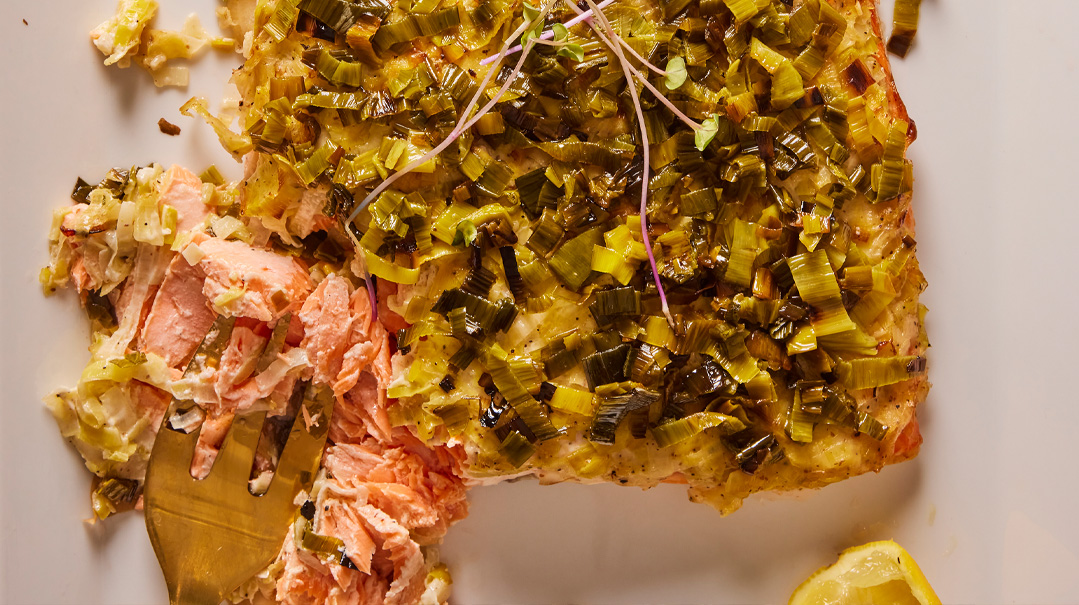 Food and Prop styling Goldie Stern
Photography Felicia Perretti
Nothing makes me contemplate starting a compost more than when I fill an entire garbage can up with greens after two minutes of cleaning a few leeks. Doesn't stop me from using them, though!
SERVES 8
1 side baby salmon (about 2½ lb/1¼ kg)
4 leeks
1 tsp olive oil
1 tsp salt
¼ tsp black pepper
¼ cup mayonnaise
1 tsp whole-grain mustard
1 Tbsp lime or lemon juice
Preheat oven to 425°F (220°C). Line a baking sheet with aluminum foil and lay salmon on it.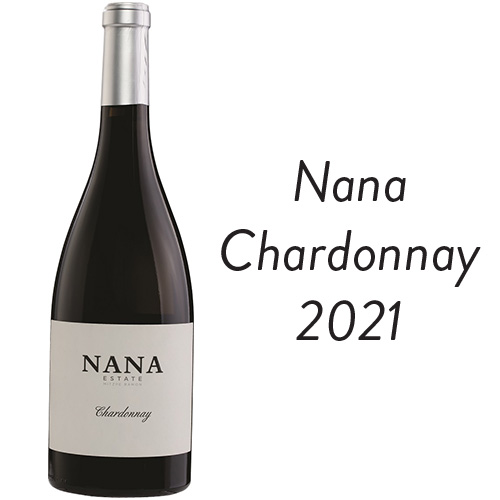 Clean and trim leeks, keeping about 1 inch (21⁄2 cm) of dark green. Slice.
Heat oil in a large frying pan and sauté the leeks until just softened, about 5 minutes. Remove from heat and allow to cool for 5 minutes, then add in salt, pepper, mayonnaise, mustard, and juice. Layer evenly on top of the salmon.
Bake for 18 minutes, then broil for 2 minutes until the leeks are brown and crispy.
(Originally featured in Family Table, Special Tishrei Issue 810)
Oops! We could not locate your form.
>