| The Beat |
Last Week's Hit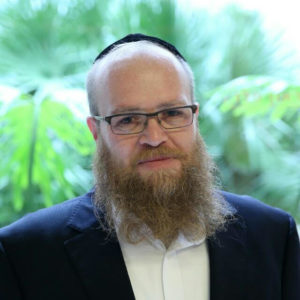 | December 2, 2020
"Fakhrizadeh's death is indeed a heavy blow for the nuclear program, but it will go on"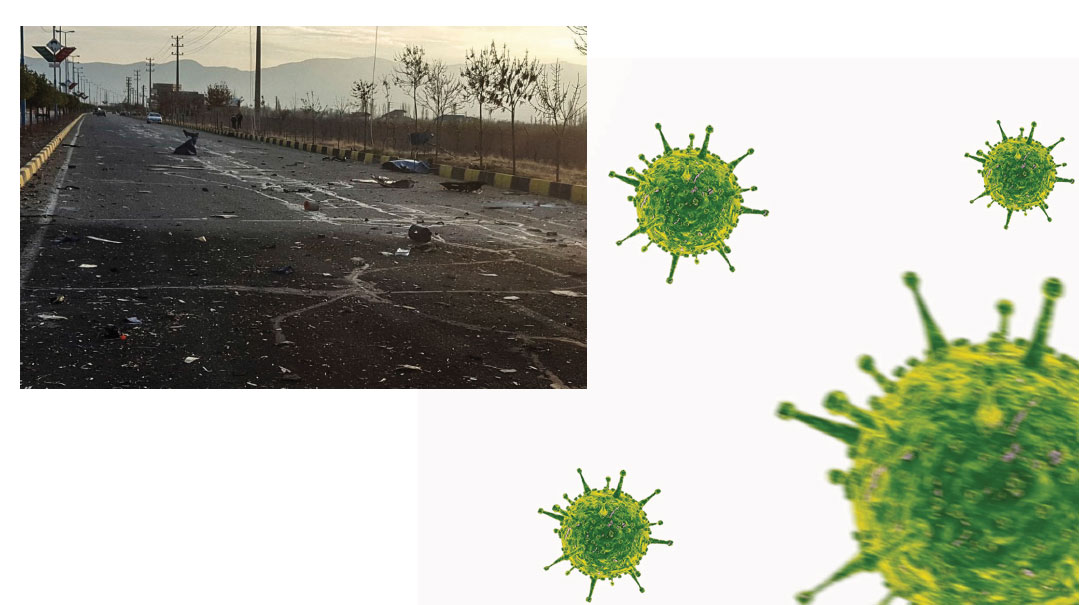 The Backstory
Last week's hit on Mohsen Fakhrizadeh, head of the Iranian nuclear program — widely attributed to Israeli covert action — takes up where an assassination program of Iranian nuclear scientists left off almost a decade ago. What's the message behind this latest strike?
Amnon Sofrin, former head of the intelligence directorate in the Mossad, told me this week how indispensable for the nuclear program Fakhrizadeh was. "He was with the project from day one, and he was one of the few who understood the full picture and saw how the different elements of the plan came together."
A figure in the Israeli intelligence community tells Mishpacha: "The struggle is becoming more intense because someone wants to send Iran a message that the game isn't over, and make it much harder for Biden to negotiate with them. This blow leaves the Iranians hard hit, they're bruised and battered and desperate to regain their honor. Finding a replacement for Fakhrizadeh won't be easy."
I asked him if there was any connection between Fakhrizadeh's elimination and the assassination of al-Qaeda's second-in-command Muhammad al-Masri in Tehran three weeks ago, which was widely attributed to Israel. Al-Masri's elimination took place on August 7, the 22nd anniversary of the 1998 terror attacks on US embassies in Kenya and Tanzania, which he helped mastermind. He was gunned down by a pair of assassins on bikes in the streets of Tehran.

My informant replied that the Mossad isn't an arm of the CIA, though he couldn't rule out the possibility that Israel aided the assassination of al-Masri in return for information that led to the assassination of Fakhrizadeh last Friday.
For Iran, this has been a brutal year — from the elimination of Qassem Soleimani, the sabotage of the nuclear facility at Natanz, and now the deaths of the al-Qaeda number two and Fakhrizadeh. The fact that Iran has failed to retaliate adequately to any one of these setbacks is a significant embarrassment to the regime.
I asked MK Ram Ben-Barak, former deputy head of the Mossad, if Fakhrizadeh's elimination will stop Iran's nuclear program.
Ben-Barak replied: "There's only one thing that could really stop Iran's nuclear program — if they conclude that the price they're paying for it is too high. To achieve this, we have to delay them, wear them down. Fakhrizadeh's death is indeed a heavy blow for the nuclear program, but it will go on." —Eliezer Shulman
In a word
"Out of an abundance of caution."
The latest example of this phrase — which has become a coronavirus staple — was used by Joe Biden's medical team to describe their approach to the president-elect's treatment for an ankle injury.
Mostly a clichéd example of corona-speak, a virtue signaling message that authorities are taking the crisis with suitable gravity, the phrase has a downside. As in the recent closure of New York's schools — inevitably "out of an abundance of caution" — the phrase indicates that lockdowns are still considered a cost-free tool to fight the pandemic.
But since draconian measures to restrict normal life have vast economic, social, and medical ramifications, who says that a super-abundance of caution is appropriate? —Gedalia Guttentag
30,000
That's the latest record-shattering Dow Jones Index number after a turbulent year. There are many reasons for this record: First and foremost, investors are encouraged by the news on multiple successful vaccines. People anticipate that the vaccines will get the world back on track in a matter of months.
Second, the results of the election — and specifically the fact that it seems like (depending on the Georgia runoff) we'll have a divided government — give more confidence for investors. A divided government means that nothing can happen without bipartisan consent, which means no ambitious reforms that will make fundamental changes.
However, the main question remains unanswered: Is all this optimism is nothing more than a bubble? Stock indexes are bullish right now, but the lines of cars waiting to get a Thanksgiving meal all across the US tells us that there is a huge gap between Wall Street and Main Street, and that it will take years for the economy to fully recover. —Omri Nahmias
(Originally featured in Mishpacha, Issue 838)
Oops! We could not locate your form.
>