| Podcast: Knesset Channel |
Elections Take 3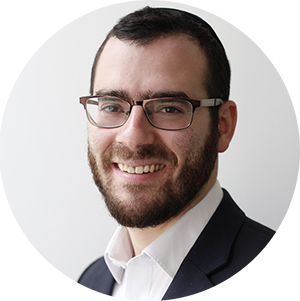 | February 27, 2020
What does MK Moshe Gafni expect from Monday's elections?
What's it like to run the Finance Committee without a government?
And what does Rav Chaim Kanievsky shlita think about the Trump Plan?
All this, and more, in Gafni's talk with Gedalia Guttentag.

Listen Now 
Video with English translation below
Oops! We could not locate your form.
>