| Metro & Beyond |
Katz Spells Relief in Queens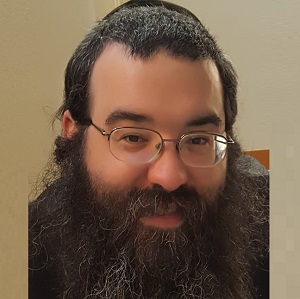 | July 31, 2019
"That AOC is putting up candidates is waking all of us up. This is definitely the biggest wake-up call in the political arena"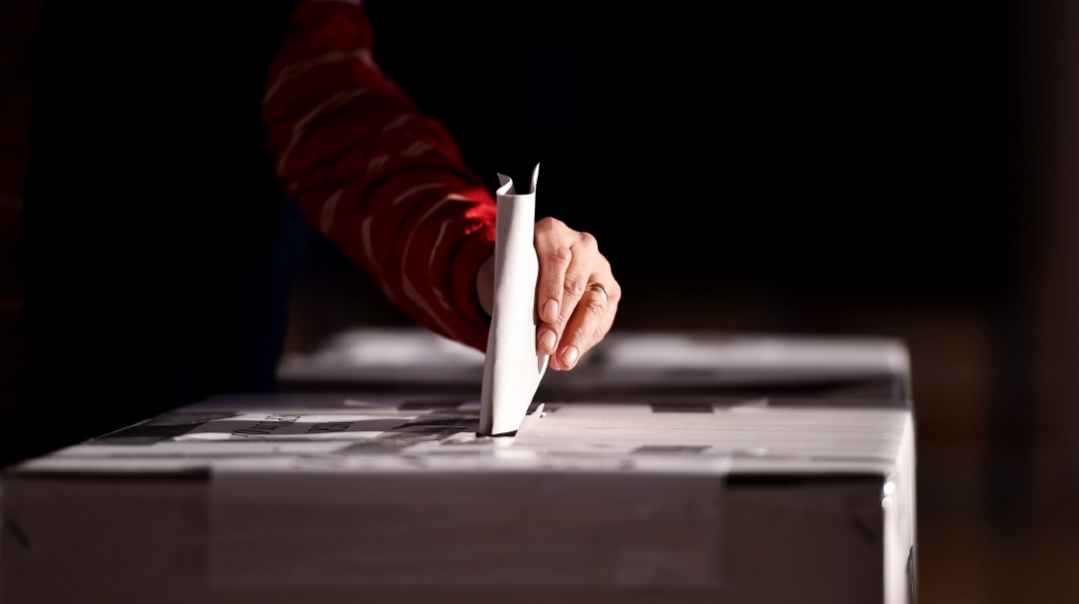 Mere weeks after a self-identified socialist declared victory in the Queens district attorney race, the results of a manual recount have produced a sharp reversal.
The morning after the June 25 election, public defender Tiffany Caban claimed she had won the race to serve as the chief law enforcement officer in New York City's largest borough, while her mainstream opponent, Queens borough president Melinda Katz, urged caution. Now Katz is declaring victory while Caban is preparing to file a lawsuit.
Katz's win — by a mere 60 votes — means the borough, and particularly its sizeable Orthodox community, has dodged a bullet, said Rabbi Yaniv Meirav, who heads one of Queens' largest Jewish organizations. Caban, an acolyte of Congresswoman Alexandria Ocasio-Cortez (also known as AOC), had tweeted the day after her premature victory declaration that she would be a kinder, gentler prosecutor who would no longer hold accountable anyone guilty of a long list of quality-of-life crimes.
"I'm very close to Melinda," said Rabbi Meirav, the founder and director of Chazaq, an organization that promotes Jewish education in Queens. "She attends our events. When a Jewish boy got beaten up in the street a few months ago, I was in her office every few days. She was very outspoken about that. But with Tiffany, nobody ever heard of her."
The Orthodox community was originally divided in the primary. Some were siding with Katz, a former councilwoman and current borough president, while others supported Rory Lancman, a local councilman. It was only days before voters headed to the ballot box when community leaders realized that Caban — an outsider endorsed by Ocasio-Cortez, as well as by other progressive politicians such as Sen. Elizabeth Warren and city comptroller Scott Stringer — was gaining ground. "That," Rabbi Meirav said, "set off alarm bells."
Concern set in that Katz and Lancman were dividing the community's votes. Lancman then dropped out, throwing his support behind Katz.
Caban, 31, originally had good cause to celebrate. Initial results in the primary showed her to be ahead by about 1.5%, or about 1,090 votes of 90,000 votes cast. After all absentee and provisional ballots were counted, however, Katz pulled ahead by 16 votes.
The state then ordered a mandatory recount and Katz, 53, was found to have won by a 60-vote margin.
"Now that every valid vote has been counted and recounted, the results confirm once again that the people of Queens have chosen Melinda Katz as the Democratic nominee for district attorney," the Katz campaign said in a statement.
Caban's campaign responded that she "will be in court to make sure the people of Queens are not disenfranchised." The New York City Board of Elections is expected to certify the results within days.
"If Tiffany Caban had won," Rabbi Meirav said, "Queens would have been a dumpster. All the garbage and crime would have been coming here to Queens. All the askanim are very close to Melinda. Caban would have been a big X for us. We wouldn't have any relationship at all."
The Queens community is drawing two lessons from this, Rabbi Meirav said.
First, every vote counts. In the days since the election, Chazaq has signed up hundreds of new voters at several registration drives. Second, the Democratic primary decides elections. Many Jews who lean conservative have become Republican in recent years as the Democratic Party has turned leftward. But the winner of the Democratic primary will in most cases win the election in New York. Therefore, community leaders are urging people to register as Democrats in order to influence results. This is especially important as races for the city's top jobs, including mayor, comptroller, and the congressional delegation, heat up.
The next battle in this war takes place in 2020, when local Queens congresswoman Grace Meng faces reelection. Last week, another democratic socialist inspired by Ocasio-Cortez, Melquiades (Mel) Gagarin, 37, of Kew Gardens, announced he would be running against the mainstream Democrat.
Meng has been instrumental in helping the community on many issues, from federal funding for yeshivos to protecting cemeteries overseas. While many people in the conservative Jewish community have objected to her frequent denunciations of President Trump, they are rallying around her in the face of a socialist challenger.
"We are ready for this battle," Rabbi Meirav said. "The fact that AOC is putting up candidates is waking all of us up. This is definitely the biggest wake-up call in the political arena."
(Originally featured in Mishpacha, Issue 771)
Oops! We could not locate your form.
>