| The Rose Report |
Kamala Harris: The New Tiebreaker?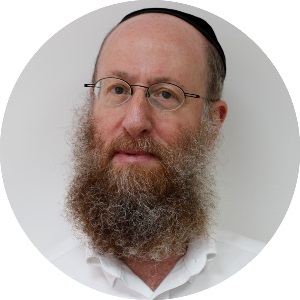 | December 23, 2020
After an election season in which separating fact from fiction has been daunting, the answer is not so cut and dry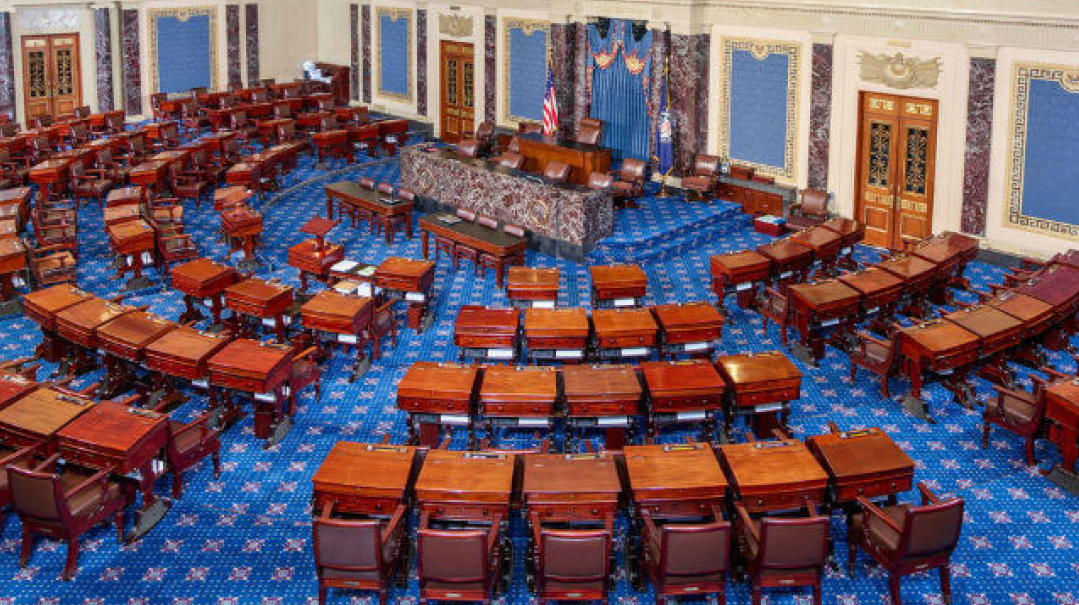 Republicans currently hold a 50-48 Senate majority pending the outcome of the January 5 runoffs in Georgia. If Republicans win even one of the two seats up for grabs, they retain control of the Senate. True or false?
After an election season in which separating fact from fiction has been daunting, the answer is not so cut and dry.
Technically, the party holding even a one-seat majority controls the chamber. However, not every vote goes along party lines. Republicans controlled the Senate by a 52-48 majority during most years of the Trump administration, yet Vice President Mike Pence, in his constitutionally mandated role as president of the Senate, was forced to cast a tiebreaking vote 13 times, including on three issues of great interest to the Orthodox Jewish community.
Pence broke a 50-50 tie to confirm Betsy DeVos as secretary of education. He broke a similar deadlock that enabled tax reform so parents of religious and private school students could participate in Plan 529 investment accounts to help pay for tuition. He broke a third deadlock to allow states to block funding for "family planning" services from Planned Parenthood.
In each vote, two Republican senators, Susan Collins of Maine and Alaska's Lisa Murkowski, voted with the Democratic minority. Both are sticking around. Collins won reelection last month to a new six-year term, and Murkowski has two years remaining on her term.
Sometimes, there's more than just an independent streak at play.
The late John McCain missed votes during his battle against cancer. Bob Corker was absent for a key vote while attending a global economic conference in Davos, Switzerland.
Even Trump stalwart Lindsey Graham once forced Pence to cast a deciding vote: The gentleman from South Carolina sided with Democrats in a failed attempt to preserve an Obama administration regulation that made it easier for consumers to sue banks in class-action lawsuits.
Vice presidents have cast tiebreakers 268 times in US history. It was more common in the "old days." The nation's first vice president, John Adams, did it 29 times when George Washington was president. John Calhoun holds the record with 31 tiebreakers from 1825 to 1832 under presidents John Quincy Adams and Andrew Jackson. By contrast, Joe Biden never cast a tiebreaker during the eight years in which he served as President Obama's vice president.
In the incoming Congress, more Republican senators might be tempted to break ranks without the threat of a Twitter-lashing from President Trump hanging over their heads. Prominent candidates are senators who have set their sights on a 2024 presidential run and looking to curry favor from the center of the political map.
So while both Republicans and Democrats battle for a clean sweep of the Georgia senate races — as well as a squeaky clean election — once Kamala Harris assumes the vice presidency and the power of the tiebreaker, even a slim Republican lead in the Senate is no guarantee of success in keeping a finger in the dike of a progressive Democratic agenda.
(Originally featured in Mishpacha, Issue 841)
Oops! We could not locate your form.
>