| Every Soul a World |
Judge Noach Dear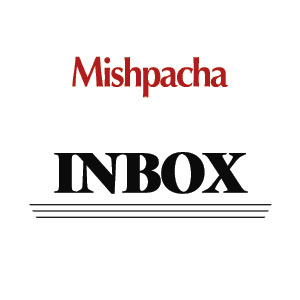 | April 24, 2020
One characteristic about Noach always shone through — he always wanted to help people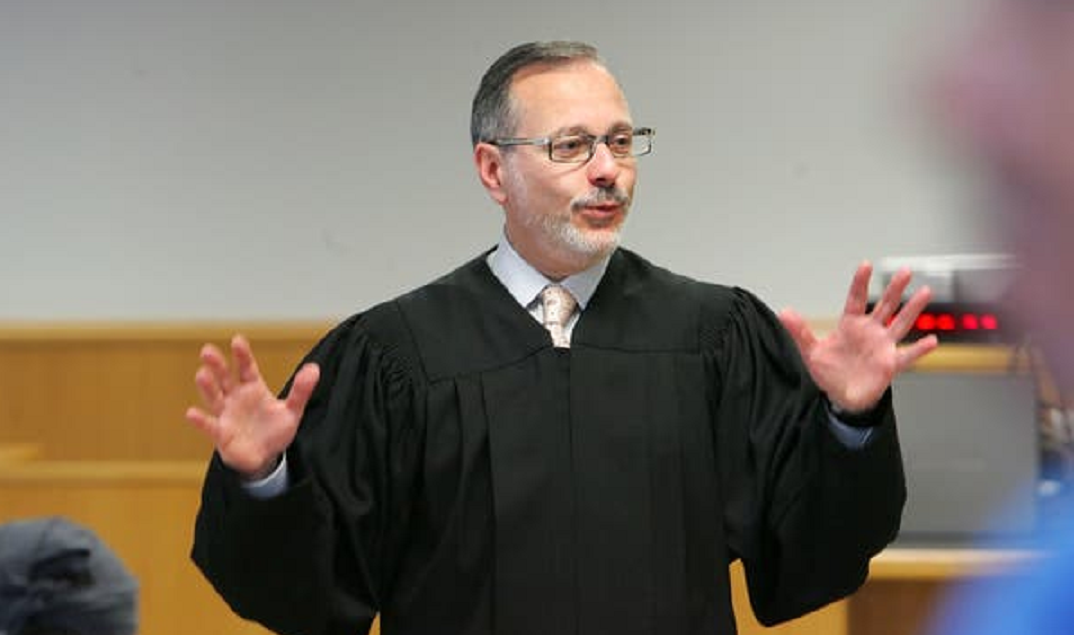 F

or decades, so many problems were solved with the same four words, "Speak to Noach Dear." As a politician and later as a judge, the public servant took the term literally, there to serve anyone who came for advice. He seemed to be available always — except when he was davening, the intense Shacharis k'vasikin, a minhag he maintained throughout the years, and his Minchah and Maariv, each Shemoneh Esreh running through two minyanim as he stood, bent over, in place.
He passed away at the vasikin hour and when the family learned of an airplane being chartered to Eretz Yisrael, they tried to get his aron on as well, so that he might be buried on holy soil. There was no more space — but when the organizer heard who it was for, he paused, "Noach Dear helped me," he said. "How can I turn this opportunity down?" The FAA official asked to arrange permit said that the paperwork had already been done and it was too late, but then heard the name. "Noach Dear helped me," he recalled, and made it happen, the generosity and dedication of a lifetime accompanying him on his final journey.
I
had  known Noach for many years,  but I never knew the real Noach until we became colleagues on  the Supreme Court. In breaking the news to our Administrative Judge's wife, Laurie Knipel, she commented that she had known Noach for many years, going back to the time they worked together to help Soviet Jewry. This was just one of many stories of Noach past I never knew.
When I was discussing Noach with our Administrative Court judge, Larry Knipel, he commented that you have no idea about the job Noach did in the foreclosure part. The operation he put together, and the success that it was, was just mind boggling. Larry said there was one characteristic about Noach that always had shone through — he always wanted to help people.
Here is another story about Noach and myself: A few months back Yosef Goldstein, who works as a clerk in the  Supreme Court , was leaving at one o'clock as usual on Friday for Shabbos, making up the time during the week. Since Shabbos was getting later, OCA (Office of Court Administration) wanted him not to leave before four o'clock. He asked me to make a call for him to continue leaving early on Fridays. I told him I would, but Judge Dear would be the better one to call. I called  Noach and, of course, he got the job done.
Whenever I went to shuls, people would always say how helpful Noach was and how the klal needed him. Perhaps the most touching story I heard was when Noach was niftar, Mrs Aviva Mostofsky, wife of Judge Mostofsty, sent me a WhatsApp. She told me that when she first married Steve after his first wife was niftar, they had five children to raise. And Steve did not have a job. Noach immediately offered him a job; he was a real gibor, as she said.
Noach may have been a small man in physical stature, but he certainly was a giant in gemilas chasadim. Yehi zichro baruch.
— Judge Leon Ruchelsman
Supreme Court Justice, Kings County
Oops! We could not locate your form.
>