| Inside Israel |
Jammed Up on GPS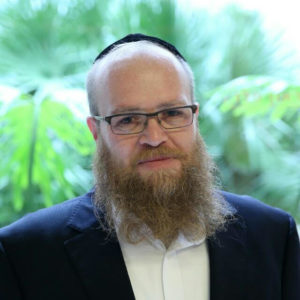 | July 3, 2019
GPS disruptions remain a concern to the Israeli security establishment, especially since the technology is used to operate guided missiles
W
hy is Russia jamming Israel's GPS signals at Ben-Gurion Airport?
Answer: They're not, at least not intentionally. That's according to Major General (res.) Amos Yadlin, the former fighter pilot and head of the IDF military intelligence branch. Yadlin told Mishpacha that Russia has nothing to gain from antagonizing Israel and has no plans for a military attack.
Yet for several weeks, airplane pilots landing in Tel Aviv have reported that their GPS systems are haywire, locating their planes hundreds of meters from their actual positions. Israel suspects that the signals are emanating from electronic warfare systems operated by Russia as part of its defensive shield at the Khmeimim Air Base in northwest Syria. Electronic warfare systems can sabotage technological instruments within a range of 500 kilometers. In the meantime, pilots are using other safe means to land their planes at Ben-Gurion.
But the GPS disruptions remain a concern to the Israeli security establishment, especially since the technology is used to operate guided missiles. Given that similar malfunctions are being experienced by pilots at Larnaca Airport in Cyprus, Israel is investigating a possible connection between the malfunctions and naval electronic warfare systems in the Mediterranean fleets of countries such as the United States, Britain, France, China, the Netherlands, Spain, and Indonesia. A source told Mishpacha that a senior Israeli security figure met with a US counterpart in Europe recently to discuss the issue. The Russians deny any involvement in the matter.
(Originally featured in Mishpacha, Issue 767)

>