| Metro & Beyond |
It Takes a Catskills Village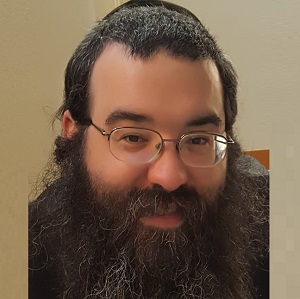 | December 4, 2019
"Even if it takes a village to outshine one bad egg, I hope enough people will follow and help"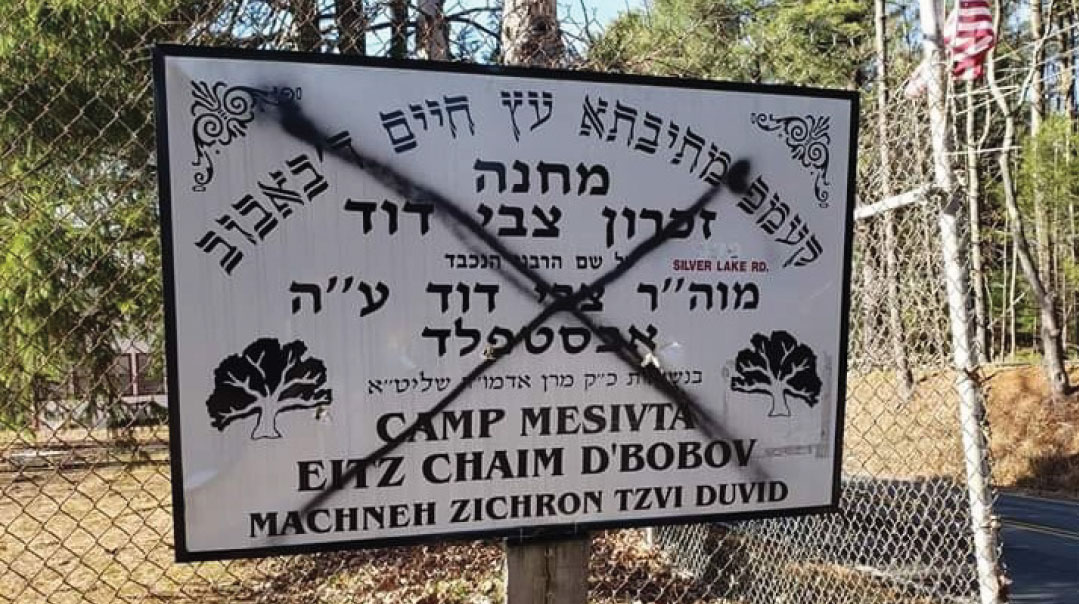 When postal carrier Brittany Eitner arrived to deliver mail at a Bobov camp in Pennsylvania last month, she was stunned to find its main sign defaced with a large black X.
The vandalism at Camp Eitz Chaim, located in Dingmans Ferry, a town in the Pennsylvania Catskills, was a minor blip in a spate of anti-Semitic acts that has included beatings and harassment in Brooklyn and hate graffiti in Manhattan and Coney Island. All of these acts have served as a painful reminder that Jews are still not welcome everywhere.
Except that the Dingmans Ferry story has a surprise happy ending. Eitner was so disturbed at seeing the sign that she organized a GoFundMe fundraising campaign among the city's non-Jewish residents to buy the camp a new one.
"It is extremely sad to see how neighbors treat fellow neighbors," wrote Eitner, a lifelong resident of the area, on the GoFundMe campaign page. "I would like to restore faith in humanity and help them come up with the money for a new sign and show them that Dingmans Ferry is still a safe place to visit. They shouldn't feel ashamed or fear residing here because some stupid [person] decides to do this. We are better than this, and even if it takes a village to outshine one bad egg, I hope enough people will follow and help."
Eitner said in an interview that she expected two or three people to respond. Instead, she was surprised that donations surged past the initial $200 goal to reach $335.

"I've stayed across the street from this camp, listened to their beautiful chanting, and find the anti-Semitism disgraceful," wrote Cynthia Mey, who gave $25. "Thanks for doing the repair!" Others offered to personally clean up the camp.
Eitner said that she frequently delivers packages to Eitz Chaim in the summer and has always been given "much respect." She said the cost of the sign doesn't matter as much as "the meaning behind the donations, the act of good, the neighborhood looking out for each other despite the few rotten eggs."
Though there were a few negative comments on the campaign page, Eitner said she confronted those people and "the fire quickly extinguished."
"I don't need the attention," she said. "I just really want to emphasize that there are still people who believe that all lives matter. It doesn't matter who or how we decide to live. We are all important, we all matter and deserve respect."
(Originally featured in Mishpacha, Issue 788)
>