| Personal Accounts |
It Could Only Happen in Summer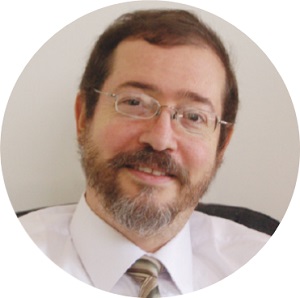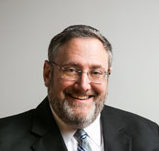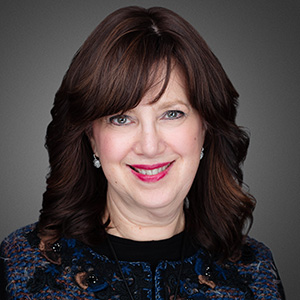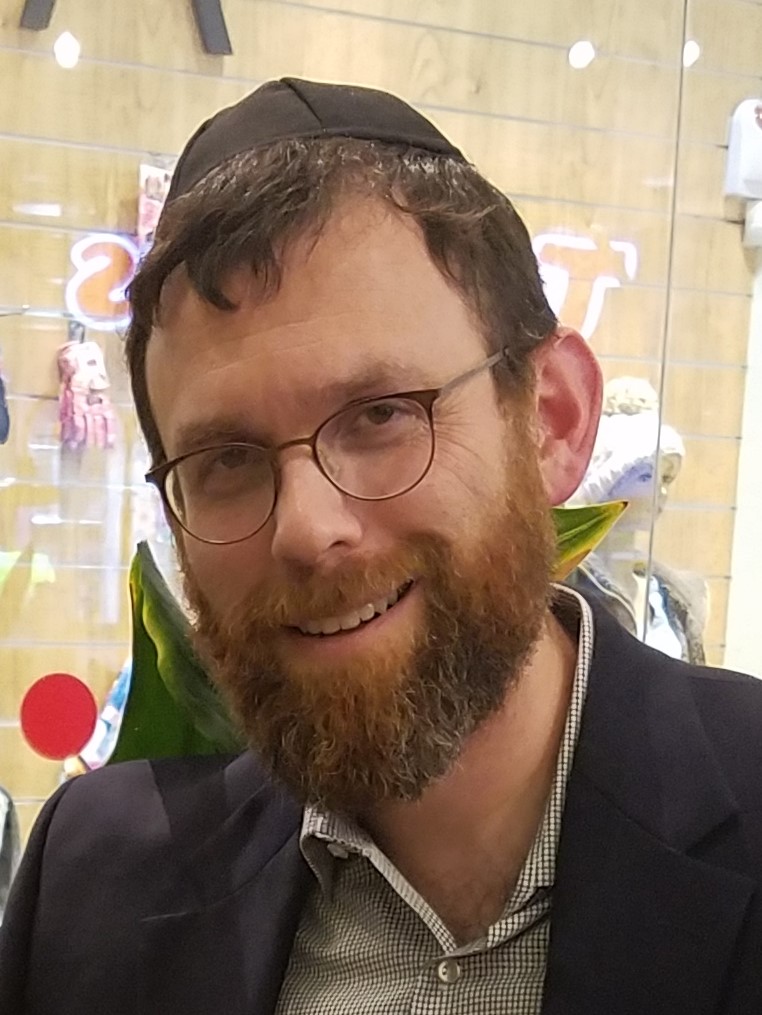 | August 17, 2016
S
unshine and sea breezes. Ices next to the basketball court. Sweet satisfying work at a seasonal job. Summer offers the opportunity to get out of your routine explore unopened gifts or just stand and stare. And once you do new discoveries are only a heartbeat away…
Story One (below) │ Story Two │ Story Three │ Story Four │ Story Five │ Story Six
Hungry in Holland
Rabbi Avrohom Katz
Summer 1966 was a good time for England. The England Football team had just won the World Cup the sun of success shone and three boys from Gateshead Yeshiva were planning their week-long bein hazmanim.
In those pre-EU days the European Continent still enjoyed an aura of glamour and excitement but a severe lack of funds necessitated the most austere of schedules. They decided to sail by boat toAmsterdam hire bicycles there and with a tent in their rucksack and the most basic of food supplies cycle around the country and see whatever they could.
Hollandis the perfect place to cycle as it's completely flat. It is said that if you stand on the kitchen table you can see the whole country. (But put paper on the table first. The Dutch are very clean.) The three intrepid cyclists rode from urbanAmsterdamto ruralHolland passing windmills and dykes but no one in clogs. They slept in barns in fields; as close to nature — and spiders — as anyone would wish to be.
Oops! We could not locate your form.
>