| Inside Israel |
Israel on Road to Recovery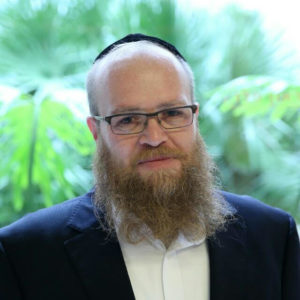 | May 13, 2020
Is Israel being too optimistic? The rate of infection will give us an answer in the coming weeks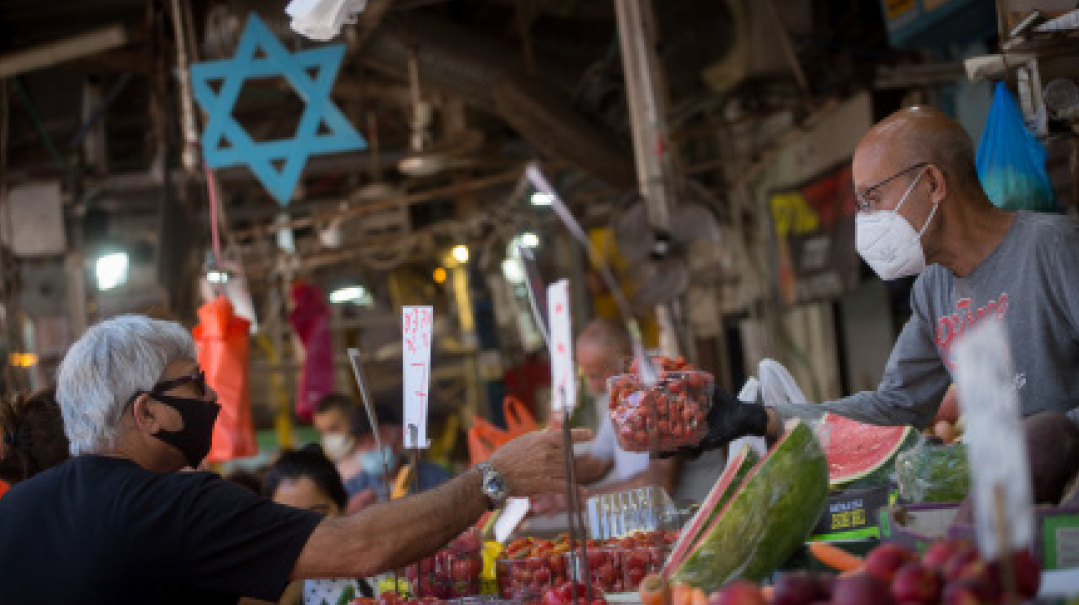 This Sunday, Israel took another step toward lifting the coronavirus lockdown when preschool and cheder children returned to school. Yeshiva bochurim had already resumed learning a week before in small groups, in a special compromise reached between gedolei Yisroel and the Health Ministry.
The number of new coronavirus cases has declined significantly over the past two weeks, while the number of recoveries has similarly climbed. According to the Health Ministry, the curve was flattened thanks to social distancing and the weeks-long quarantine. The swift reopening of the economy comes alongside a considerable relaxation of discipline among the general public. As anyone who's been outside in the last week or two knows, many people have already stopped obeying the directives.
Despite that, even in the Health Ministry, many believe that the loosening of the restrictions won't lead to catastrophe. The rate of infection in Israel is currently very low, with at least half of the new cases concentrated in specific neighborhoods and cities. Besides, there's no evidence of how infectious the virus is in open places and to what degree it will be affected by warmth. Some epidemiologists believe that the Health Ministry's criteria for re-imposing lockdown (300 people in severe condition, and/or 300 new cases a day) are too strict, and that in any case it will be difficult if not impossible to re-impose a second quarantine on the public.
But the question arises: Is Israel being too optimistic? The rate of infection will give us an answer in the coming weeks. The consensus is that there will certainly be an uptick, but will it be sharp enough to force the government to shut down the economy once again? The 15th of June is the target date. If Israel reaches that date without a new spike in cases, the government will start preparing for the expected second wave this coming winter.
The prevailing wisdom is that there will be a new outbreak as early as next Fall, possibly in tandem with the seasonal flu. By then the health system needs to be ready to put thousands of new ventilators to use in fighting the deadly virus. It's unclear, though, if there will be sufficient hospital beds for a second wave of patients. Let's hope we don't have to put the numbers to the test.
(Originally featured in Mishpacha, Issue 810)

Oops! We could not locate your form.
>