| The Rose Report |
Israel Bullish on the Chinese Yuan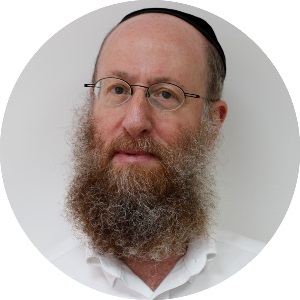 | April 26, 2022
The Bank of Israel is sending a message that it puts the welfare of the country first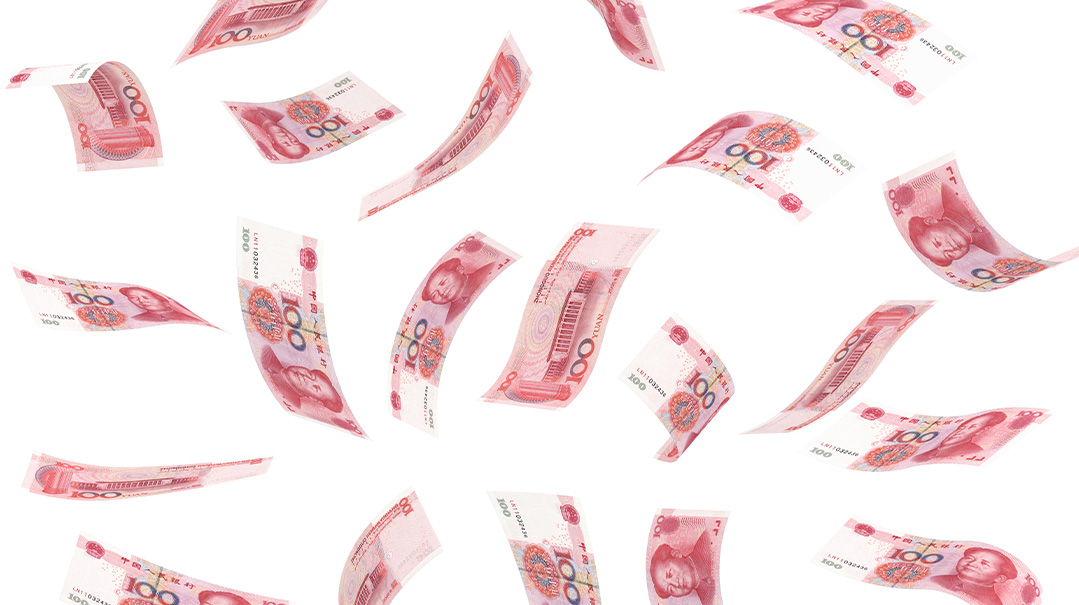 What would you do with a stash of $206 billion?
It's a luxury most of us don't have, but the Bank of Israel (BOI) has accumulated that princely sum in its foreign reserves.
Until now, the bank kept some two-thirds of its foreign reserves in US dollars and one-third in Euros. Last week, the BOI announced that it would convert 2 percent of its dollar holdings (equivalent to $4 billion) to Chinese yuan, and 7 percent to Canadian and Australian dollars.
Countries normally hold foreign currency as a monetary tool and an emergency source of funding. In recent years, the BOI has purchased billions of dollars to stabilize the dollar-shekel exchange rate. In a national emergency, $206 billion could finance the entire state budget for a year and a half.
Financial media noted that the move makes sense at a time when the US has effectively "weaponized" the dollar, rendering it impossible for countries under sanctions, such as Russia and Iran, to conduct international trade in dollars.
It's possible to imagine a scenario whereby Israel could one day be subjected to sanctions for refusing to bow to international dictates on borders, security matters, or the way it chooses to deal with its restless Arab population.
While the yuan will never replace the dollar as the world's major reserve currency, the Bank of Israel, which acts independently of government interference, is sending a message that it puts the welfare of the country first, beyond political interests.
It's a lesson that the government would do well to copy.
(Originally featured in Mishpacha, Issue 908)
Oops! We could not locate your form.
>