| The Rose Report |
ICC Rhymes with Hypocrisy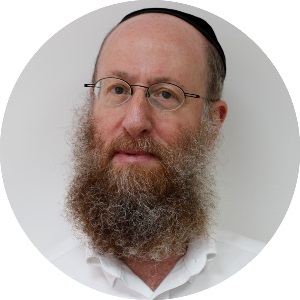 | March 10, 2021
"This is not a fair court. Israel should ignore it and treat it as a hostile political entity, which it is"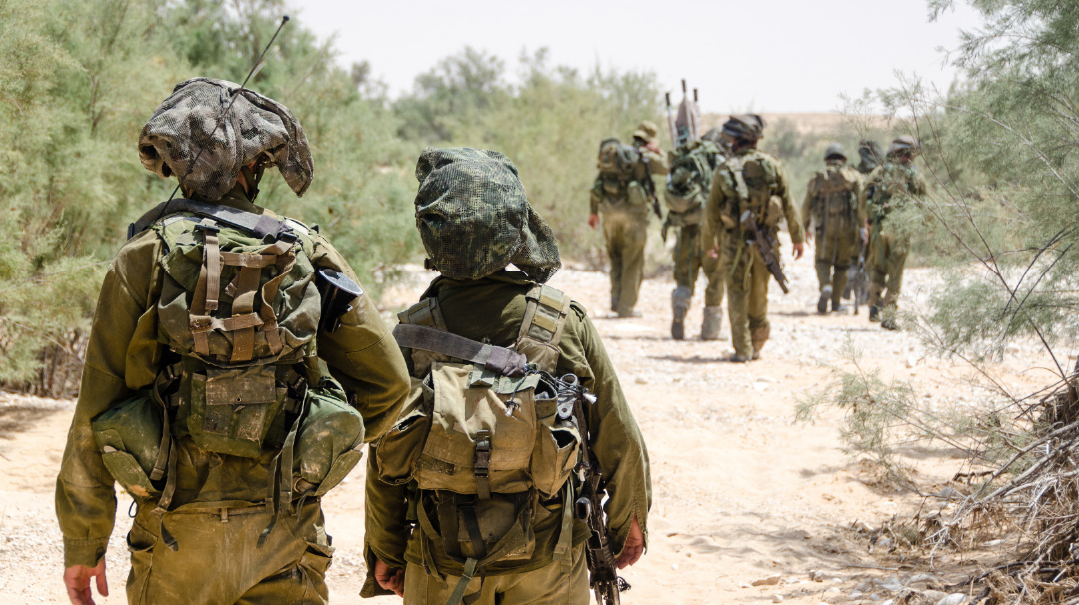 Photo: Flash90
Imagine if Binyamin Netanyahu arrived in a foreign land for an official state visit, stepped off the plane, and instead of being given the customary red carpet greeting, he was served with an arrest warrant and handcuffed.
Sounds melodramatic? It's a plausible scenario for Israeli politicians and IDF officers — past and present — if the International Criminal Court (ICC) follows through on last week's decision to probe Israel (and Hamas) for war crimes stemming from the IDF's 2014 Operation Protective Edge.
The court's decision reeks of hypocrisy. The date the judges selected as the starting point for their investigation is one day after the attack that precipitated the conflict — when Hamas terrorists kidnapped and murdered three yeshivah boys.
In doing so, the ICC has transparently rendered its verdict that the murders of three religious teenage boys by terrorists sworn to the destruction of Israel are not war crimes, but Israel's legitimate pursuit of the perpetrators and their sponsors just might be.
"Hamas applauded the prosecutor's decision," said Eugene Kontorovich, head of the international law department at the Kohelet Policy Forum, a Jerusalem-based think tank. "It's unprecedented for a terror organization to celebrate a judicial inquiry into its actions, so Hamas must be very skeptical that the prosecutor will be sincere about equally and vigorously pursuing both sides."
The ICC is an international court created under the Rome Statute in 2001 to prosecute war crimes, genocide, and crimes against humanity. Its 123 member nations are obligated to cooperate by arresting and extraditing people the court indicts and providing access to evidence and witnesses.
The court only has jurisdiction over member nations. The US and Israel have not joined; therefore, Israel is not legally obliged to cooperate. The Biden administration has backed Israel's position.
The imaginary scenario I sketched out above is not far-fetched. I wrote about this back in September 2005, in Issue #75, when I interviewed Major General Doron Almog, who required diplomatic intervention when he faced arrest after flying to the UK on a fundraising mission for Aleh, an Israeli nonprofit that runs rehabilitative villages for children with severe disabilities.
Almog is a combat hero in Israel. At age 21, he was one of the commandos who targeted the Palestinian terrorists guilty of murdering 11 Israeli athletes at the 1972 Munich Olympics. He was also the first Israeli soldier to hit the runway — and the last to leave — at Uganda's Entebbe Airport during the daring 1976 rescue of more than 100 hijacked Jewish passengers.
However, a leftist Israeli attorney living in Britain at the time viewed Almog as a villain, and his service as head of the IDF's Southern Command in Gaza as a war crime. The attorney had enough clout to try to get Almog arrested under the Geneva Convention, which allows one country to try citizens of another country even for war crimes that took place in another land. Israel's military attaché in London boarded the plane before Almog could get off and told him to turn back because he would be arrested if he set foot on British soil.
ICC deliberations are secret. Unsuspecting Israelis might not know they face arrest until it's too late.
Kontorovich says the ICC could take months or even years, but inevitably, they will file arrest warrants against high-profile Israelis.
"They're on a political path, and there's no deterring them," Kontorovich said. "Israeli officials, when traveling abroad, will have to look ahead to make sure the country they're traveling to will not enforce such a warrant."
Singling Israel Out
Equally hypocritical was the ICC's decision to expand its definition of war crimes to include Israeli settlements in Judea and Samaria. While the Geneva Convention forbids forced population transfers to or from territories captured in war, Israel has never coerced any Jew to move to Yesha, or any Arab to move out.
"This particular offense was written into the ICC statute tailor-made for Israel," Kontorovich said, adding that international bodies turn a blind eye to the tens of thousands of people that Tukey transferred to northern Cyprus to cement its 1974 invasion of that island nation, and never prosecuted Russia for the estimated 250,000 Russians who flooded into the Crimea after Russia wrested the territory away from Ukraine in 2014.
Israel's Attorney General Avichai Mandelblit has rejected cooperating with the ICC probe, noting that Israel has a vigorous justice system (many would argue way too vigorous) including military tribunals, and that outside intervention is unwarranted. Yet some voices in Israel recommend we play along, have our day in court, and prove our innocence once and for all.
Kontorovich advises against: "Going to court assumes this is a legitimate neutral decision-maker. This is not a fair court. Israel should ignore it and treat it as a hostile political entity, which it is."
(Originally featured in Mishpacha, Issue 852)
Oops! We could not locate your form.
>