| Musings |
Hugging Tomorrows | June 12, 2019
When you've belonged to a smaller community for generations, it takes just about that long to feel truly connected somewhere else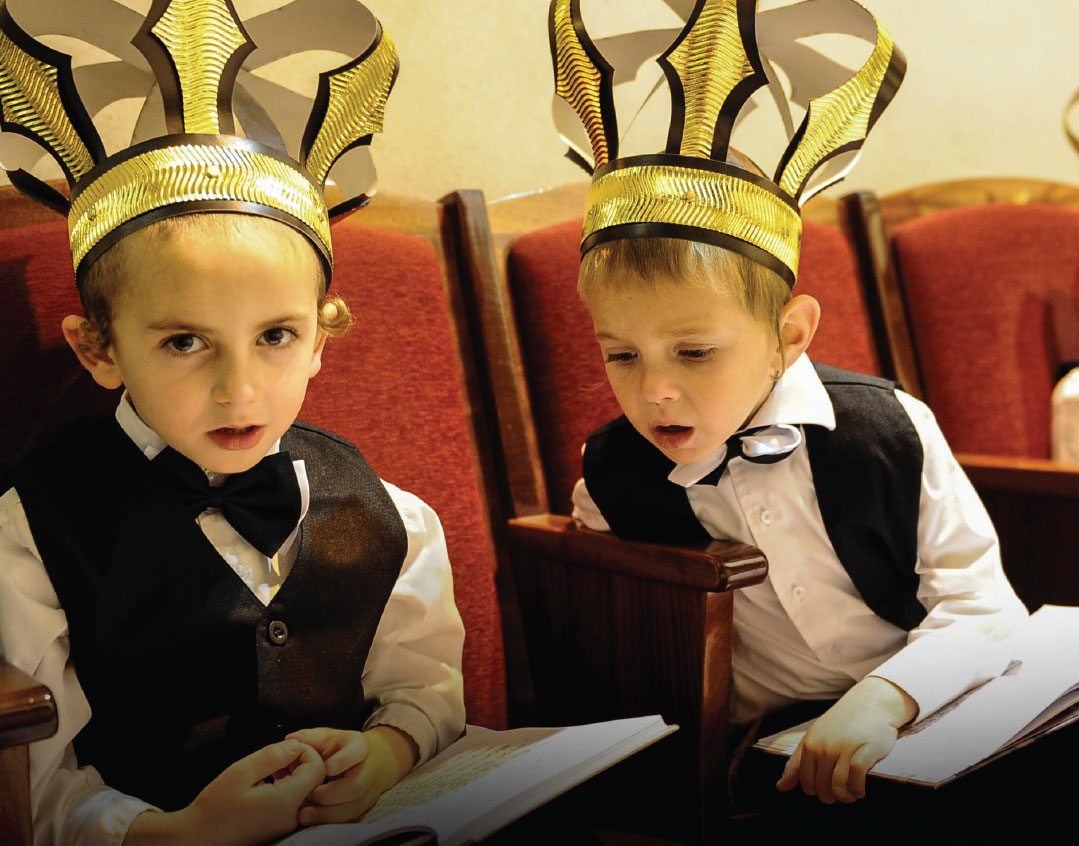 O
ur recent move from Cleveland to Baltimore has provided more than a few surprising perks.
No one here has seen my wardrobe; I get to wear my "vintage" clothing, and they're new again.
When we have company I serve my same-old recipes and no one realizes that these are the only dishes I know how to make well. I don't have to prove I can cook anymore; the city has wonderful takeout, and, as part of the new me, I sometimes use (gasp!) paper plates during the week. Did I mention the hot cups?
Moving from one community to another, however, makes me feel like I'm part of neither. My everyday ritual, and the comfort it brings, has to be established anew. I spend a lot of time trying on fresh identities; some fit better than others.

When you've belonged to a smaller community for generations, it takes just about that long to feel truly connected somewhere else.
There was a time in Cleveland not so long ago when if you walked into Unger's or (the now-closed) Lax and Mandel Bakery, both on South Taylor Road, and saw a strange face, that person was either passing through or had come to visit — and you usually knew who or why. You knew all the people at the counter or waiting in line at the register by name — and they knew you. And so did the people helping you from behind the display case. We still had three shuls for two Jews though because… why not?
I misjudged how long it would take to get from there to here. That applies to driving, cultivating new friendships, and figuring out how to use the stove in this condo. I've mastered some things and am working on others. I love getting lost in a grandchild's eyes, yet finding things — including myself — has become my full-time job.
I know the humidifier was on the second shelf of my upstairs hall cedar closet in Cleveland, but I have no idea if I brought it here and, if I did, where I put it. I've also been known to search for a word mid-sentence and find it seven hours later when it wakes me at 2 a.m.
Being relatively new here, I introduce myself wherever I go, and I'm constantly being asked the same questions: "Do you like Baltimore?" and "Do you miss Cleveland?" What am I supposed to say? I don't have to let go of one to appreciate the other. Sometimes the answer is yes; sometimes, no. Sometimes both. The "How are you adjusting?" question is usually met with my deer-in-the-headlights gaze.
I see familiar faces and cannot remember if I know them from here or from there (why don't they wear name tags?) And while they're talking to me in an of-course-you-know-who-I-am manner, I'm doing mental cartwheels waiting for the aha moment of recognition. More often than not, I make generic conversation to mask my blank memory.
I'm learning all kinds of ways to navigate where I have to go, both mentally and physically. When I leave the house, my husband sends me off with a bagful of breadcrumbs suggesting I drop a few out the car window along the way so I'll eventually find my way home. Just call me Gretel.
(Excerpted from Family First, Issue 646)
>